Estalagem de Monsaraz - Guesthouse
The recently renovated Estalagem de Monsaraz is located in a small Alentejo village that is a candidate for UNESCO as a World Heritage Site. There you can enjoy a privileged view over the Alentejo plain, in this region with traces of human presence dating back to the Neolithic period, in numerous monuments of undeniable artistic value.
This hotel unit consists of 10 rooms, including 3 suites and 1 apartment, all equipped with air conditioning, satellite TV, mini-bar, radio, individual safe and wi-fi. Features a seasonal outdoor swimming pool, bar, lounge and garden.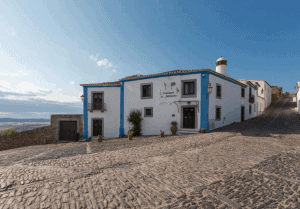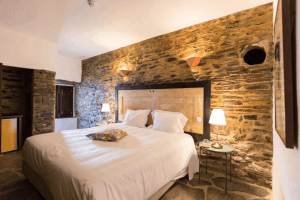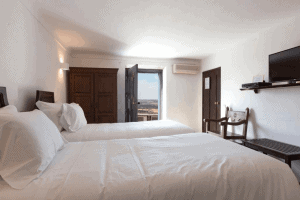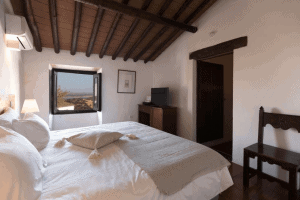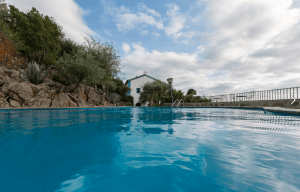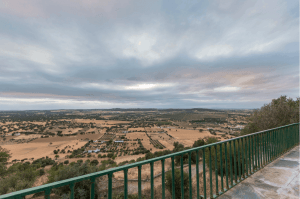 Enjoy a stay at Estalagem de Monsaraz on the following tours: