InLima - Hotel & SPA
The Inlima Hotel & Spa is located in the centre of Ponte de Lima, only 650 feet away from the bridge Nossa Senhora Da Guia and the Lima River. The hotel has 30 rooms, including 1 Suite, 4 superior double rooms, 2 family rooms, 1 room for people with reduced mobility and 20 standard rooms; one bar; 2 meeting rooms and 1 SPA, where you can relax with various massages available (including specific massages for pilgrims and for cyclists, full-body massages, facials and pedicures; the SPA also features a relaxing Turkish bath). Each room has a private balcony.
Ponte de Lima is known as the oldest village of Portugal. It is a destination where you can enjoy traditional food, the famous Vinho Verde, admire beautiful landscapes - in the town and its surrounding, fantastic gardens and history around every corner.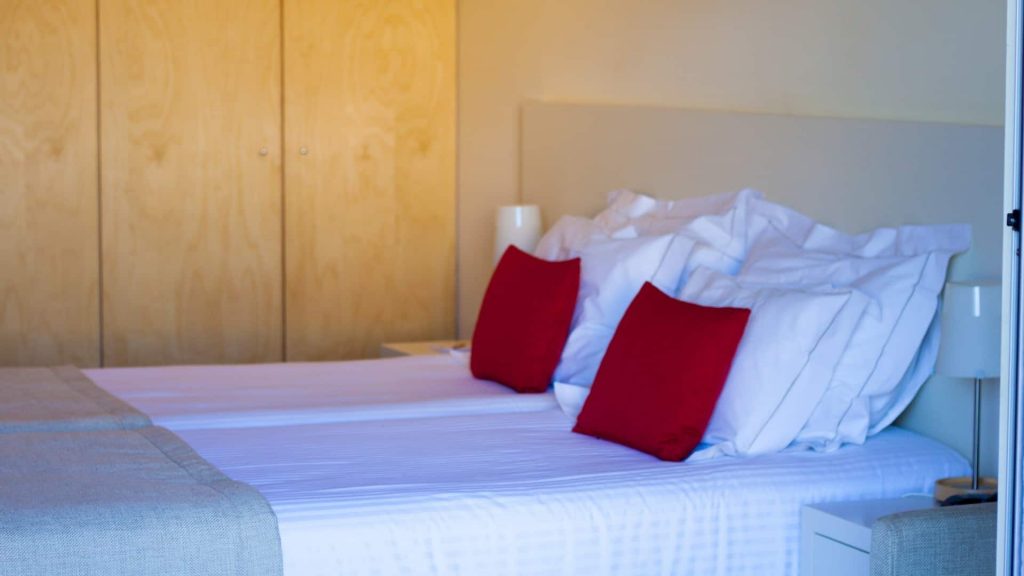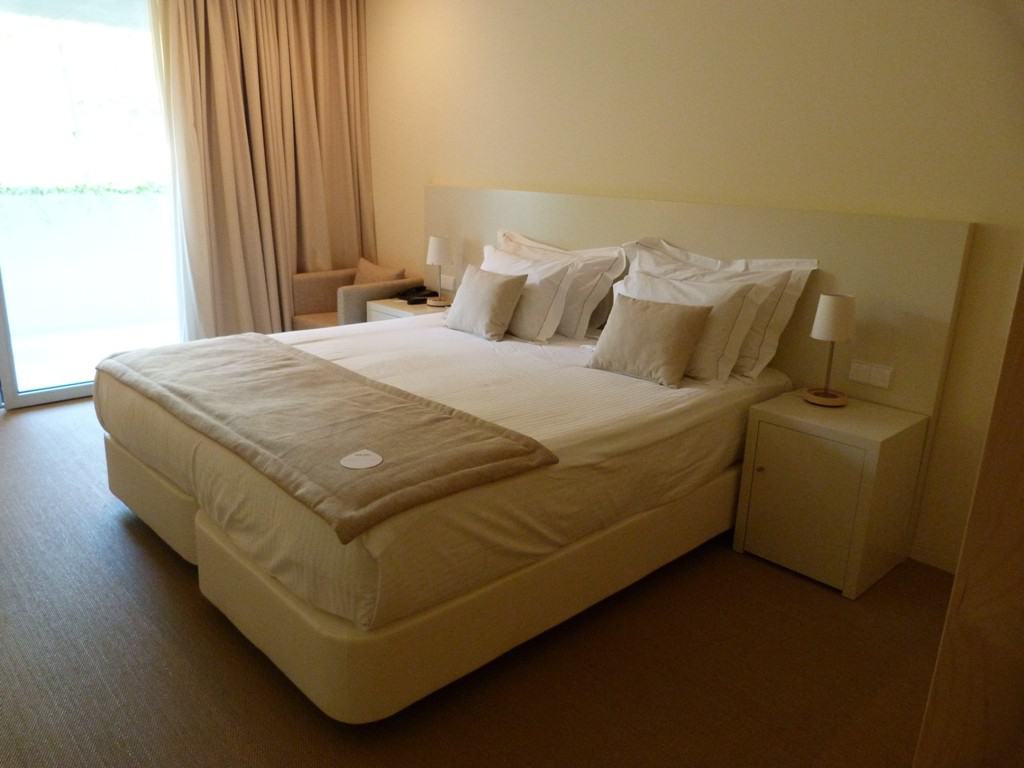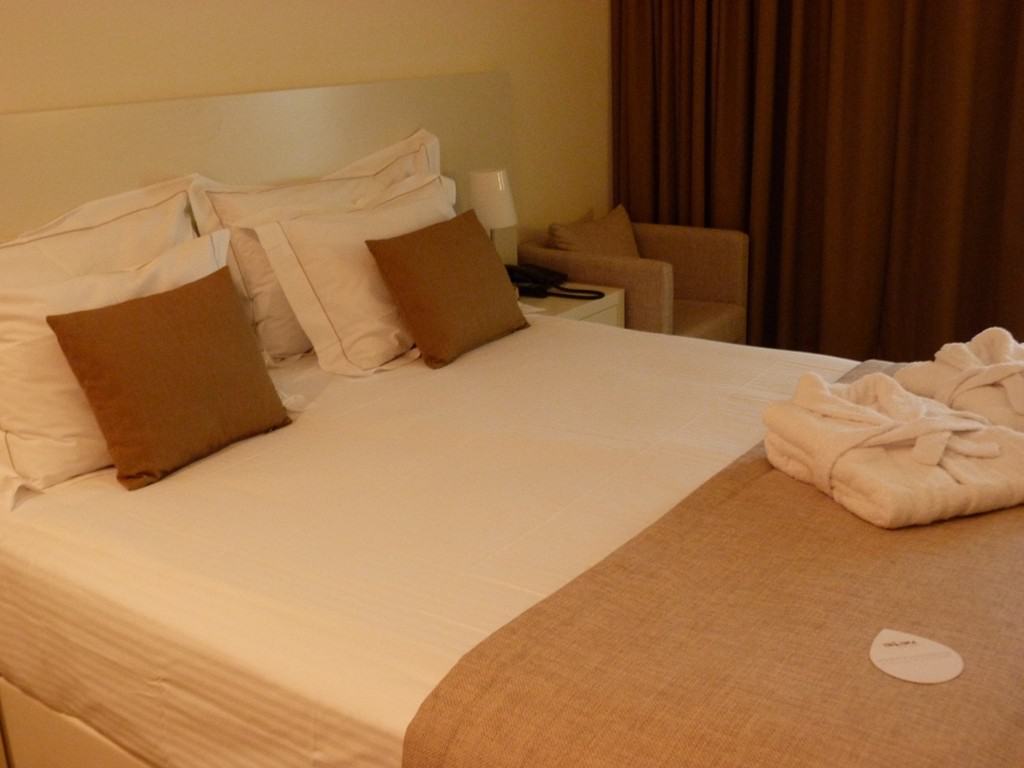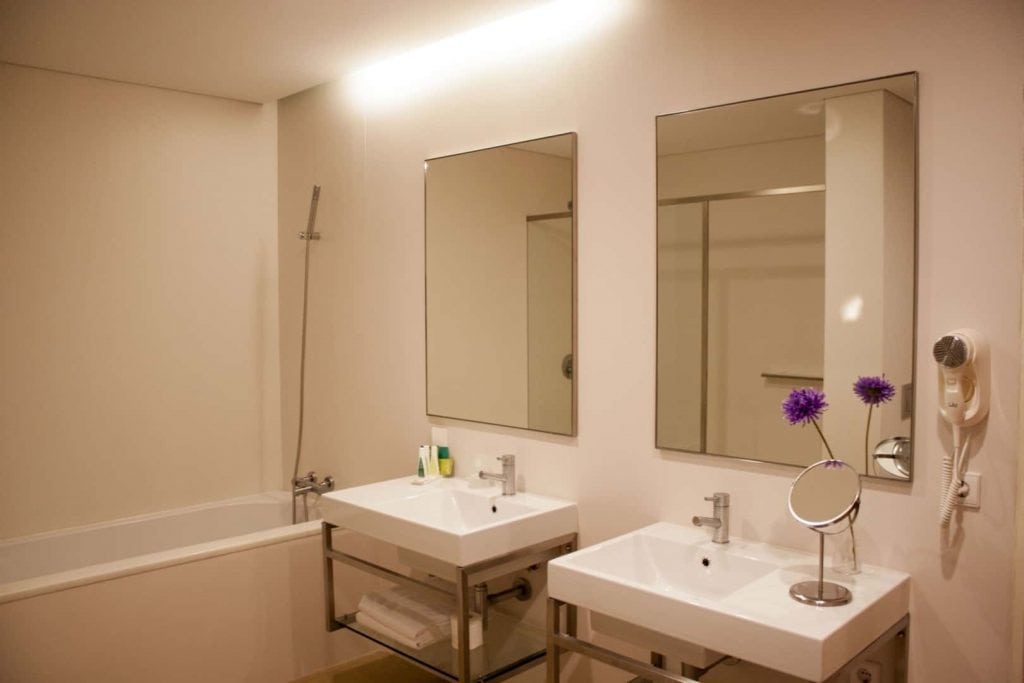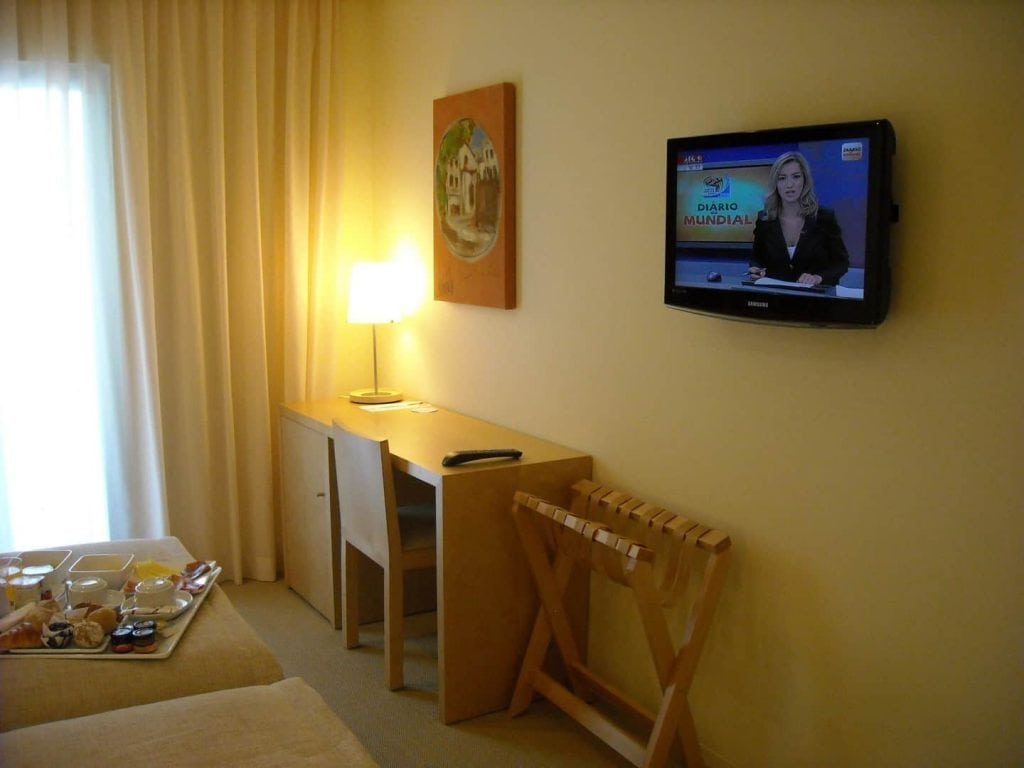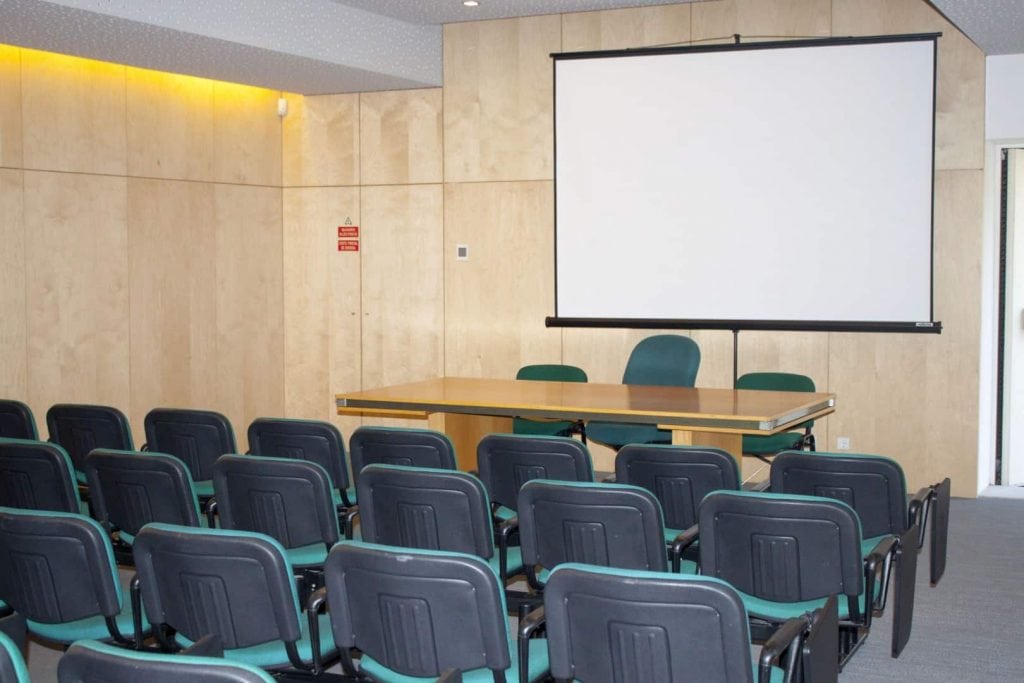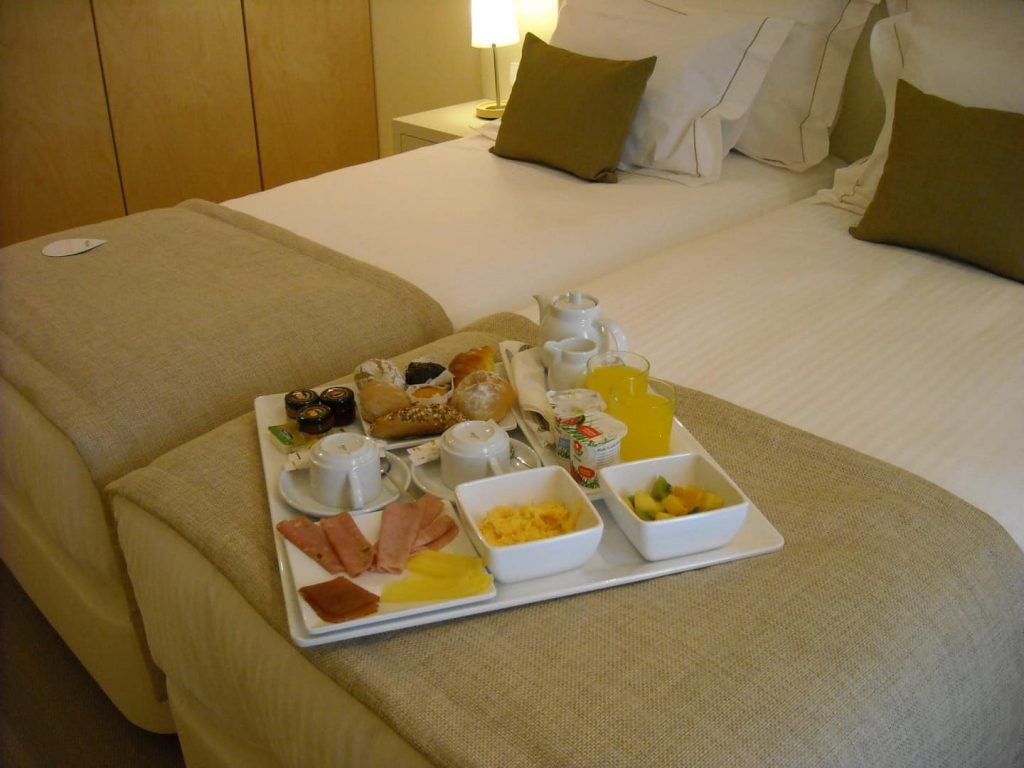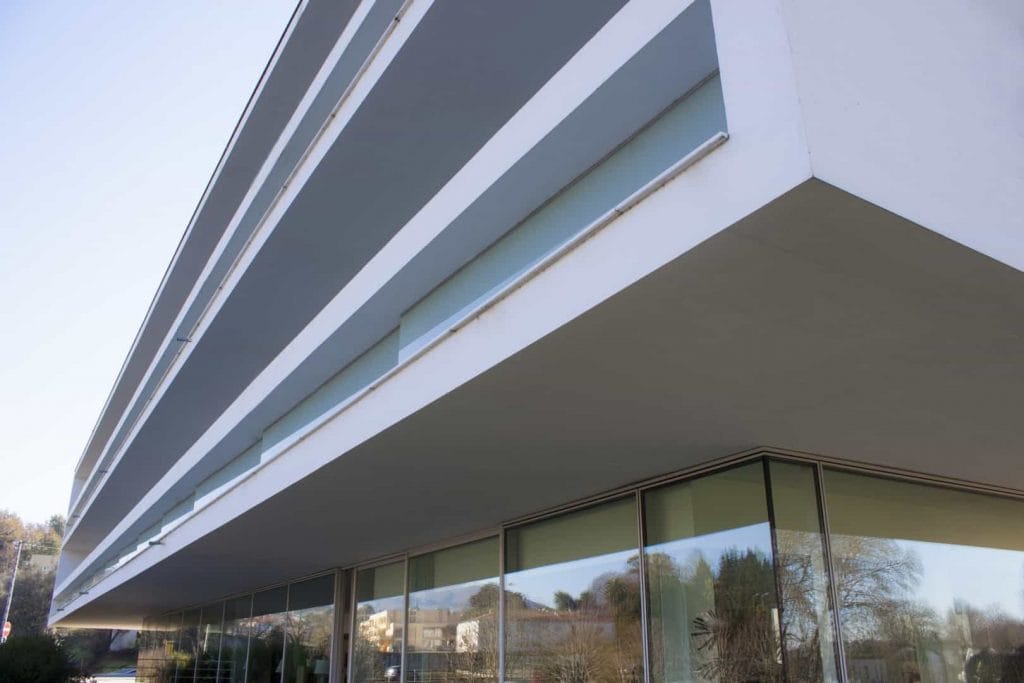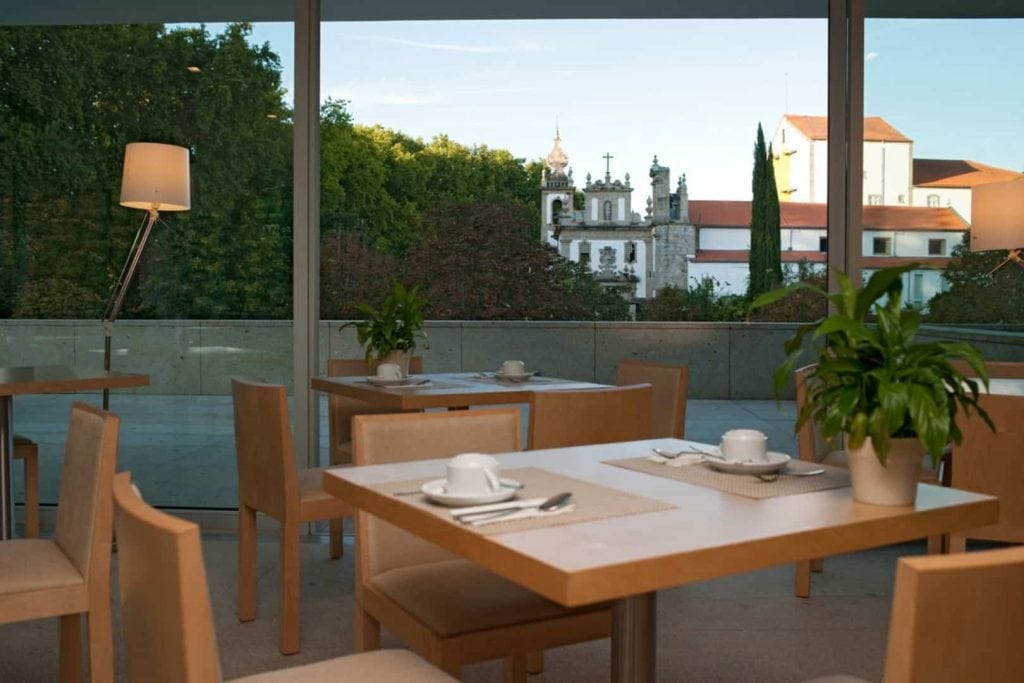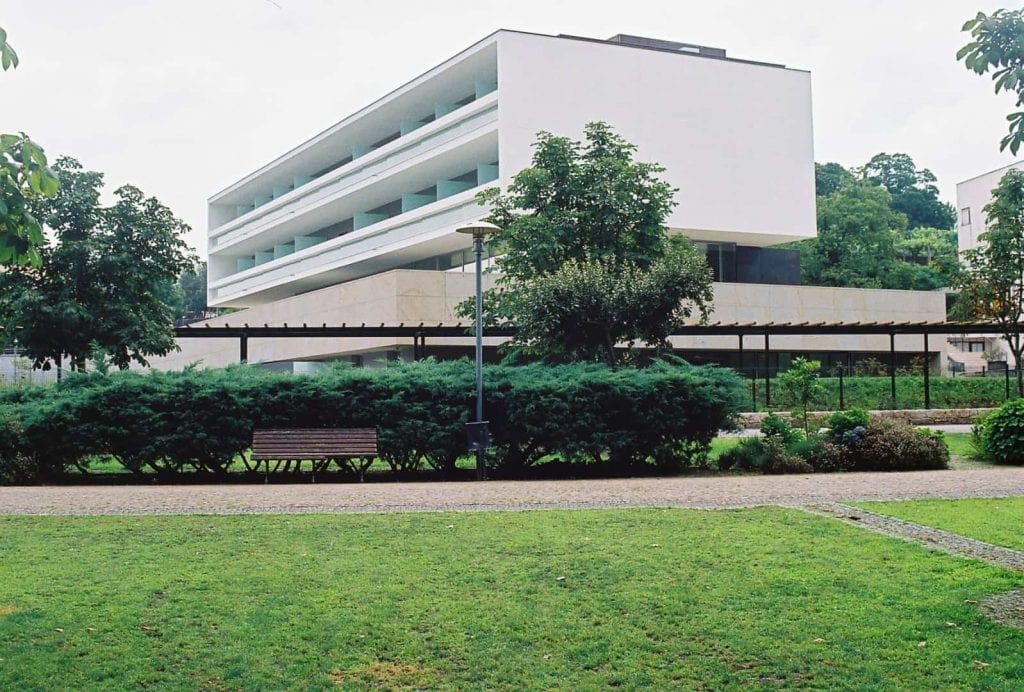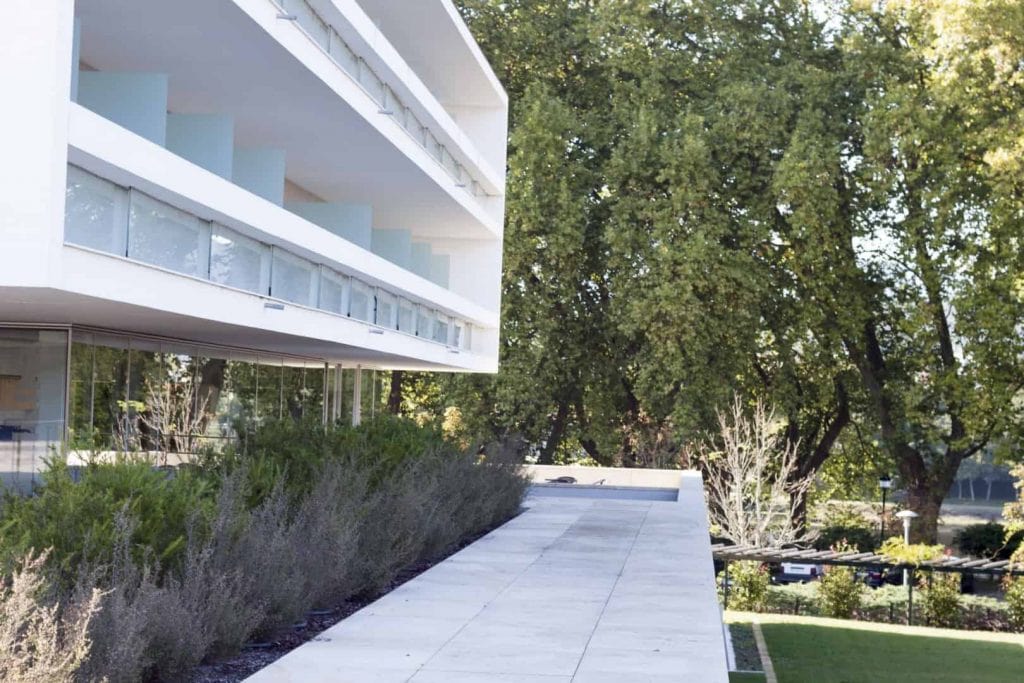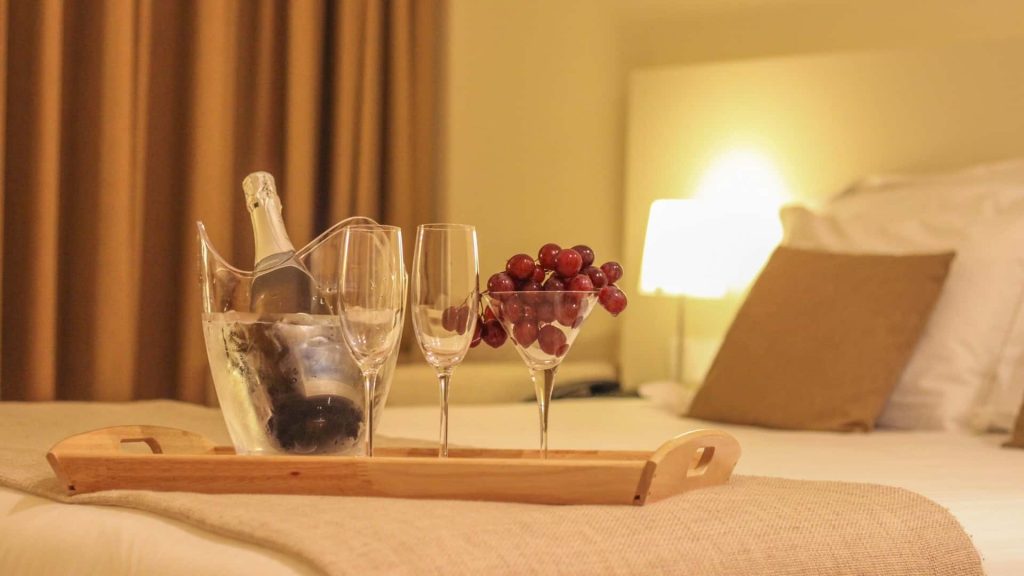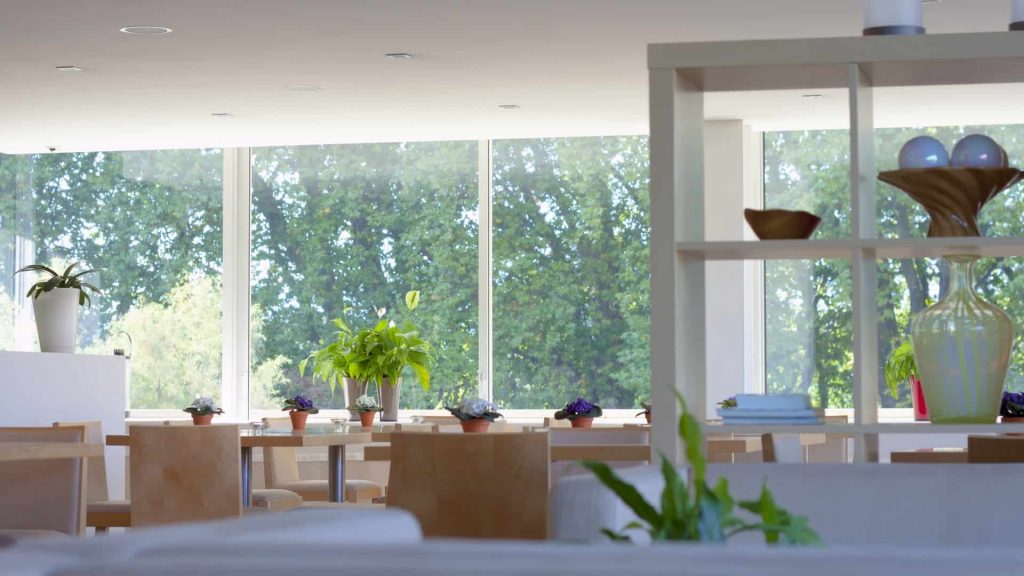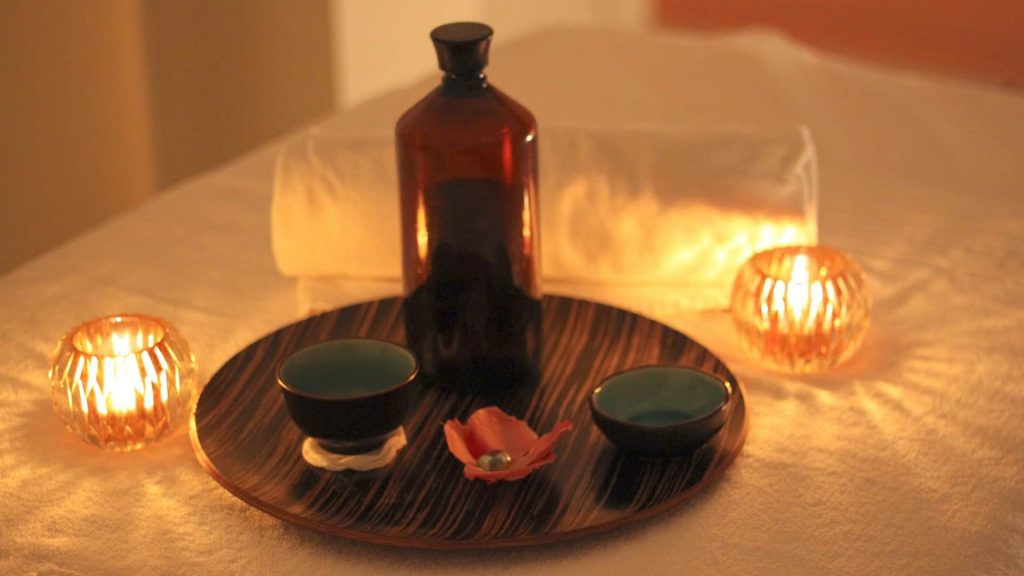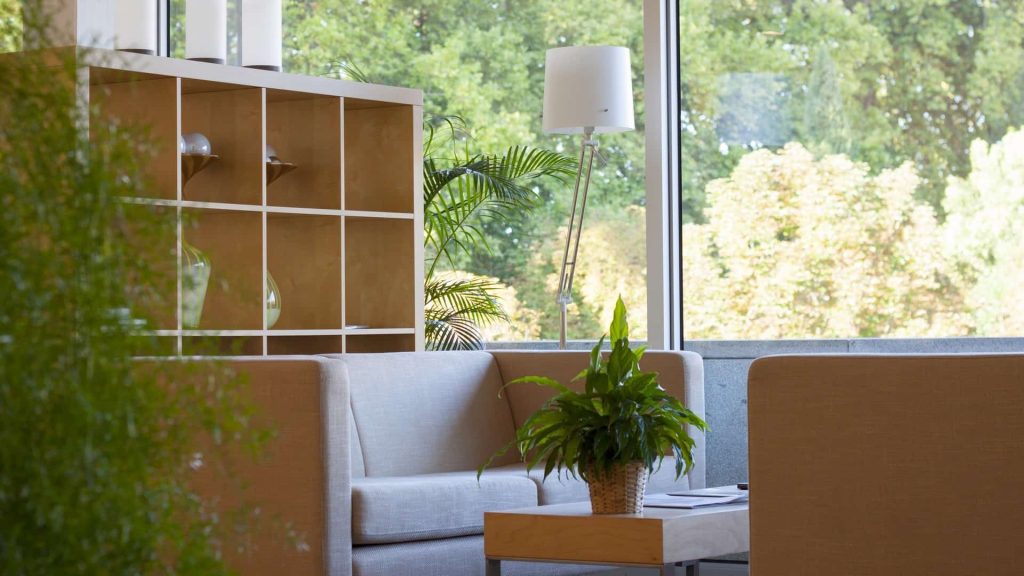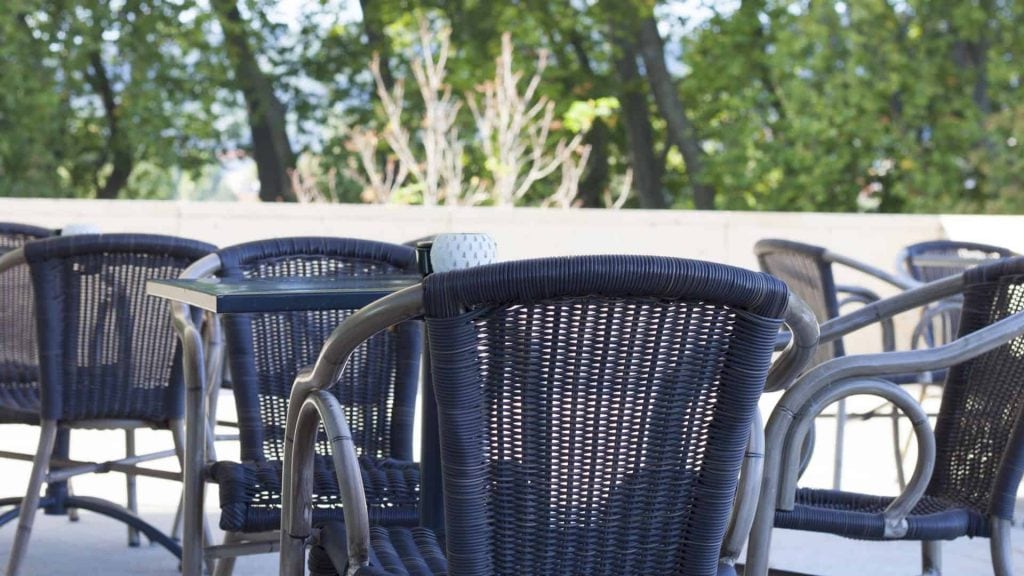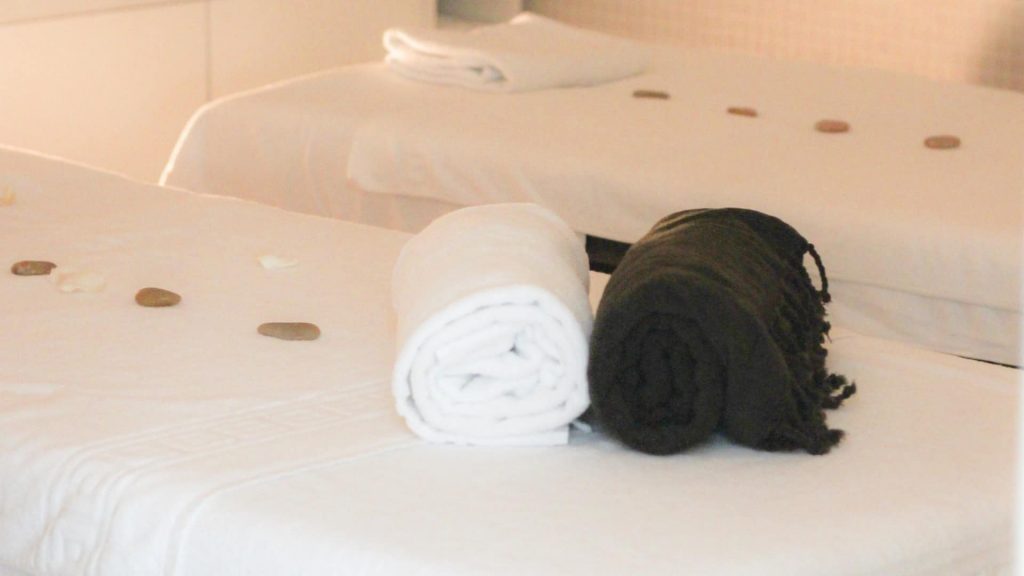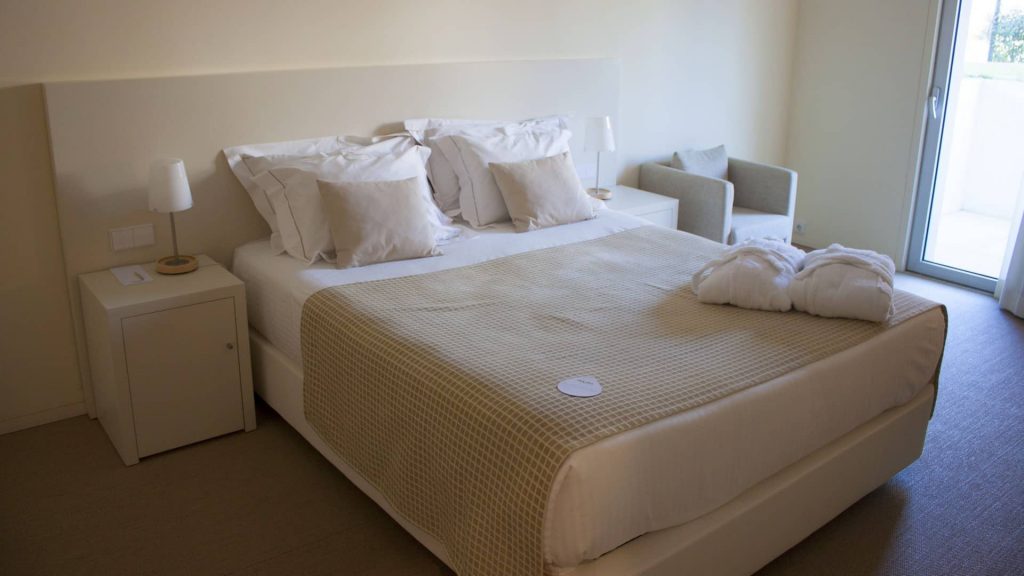 Enjoy a stay at InLima Hotel & Spa on the following tours:
ON THE TRAILS OF SANTIAGO - WALKING THE PORTUGUESE CENTRAL WAY