M'ar de Ar Muralhas - Timeless Charm Hotel
Hotel M´AR De AR Muralhas is located in the historic center of Évora, right in the heart of the UNESCO World Heritage Site, within a 5-minute walk of the well-known Giraldo Square, the nerve center of this magnificent city. and capital of the kingdom during the early years of the 16th century.
This hotel offers 85 double rooms and 6 suites, 4 contiguous meeting rooms with removable dividers, with capacity for 250 people. At "Sabores do Alentejo" restaurant you can taste an innovative regional cuisine, under the signature of Chef António Nobre.
With perfect accessibility and a privileged location, M´AR De AR Muralhas benefits from a large gardened area framed by the historic wall that provides an environment of incomparable beauty, particularly when it lights up at nightfall. Benefiting from this unique setting is the pool area, the B´AR Muralhas esplanade with a highly comfortable seating area, taking full advantage of the famous Alentejo nights and the planetarium that forms above our heads.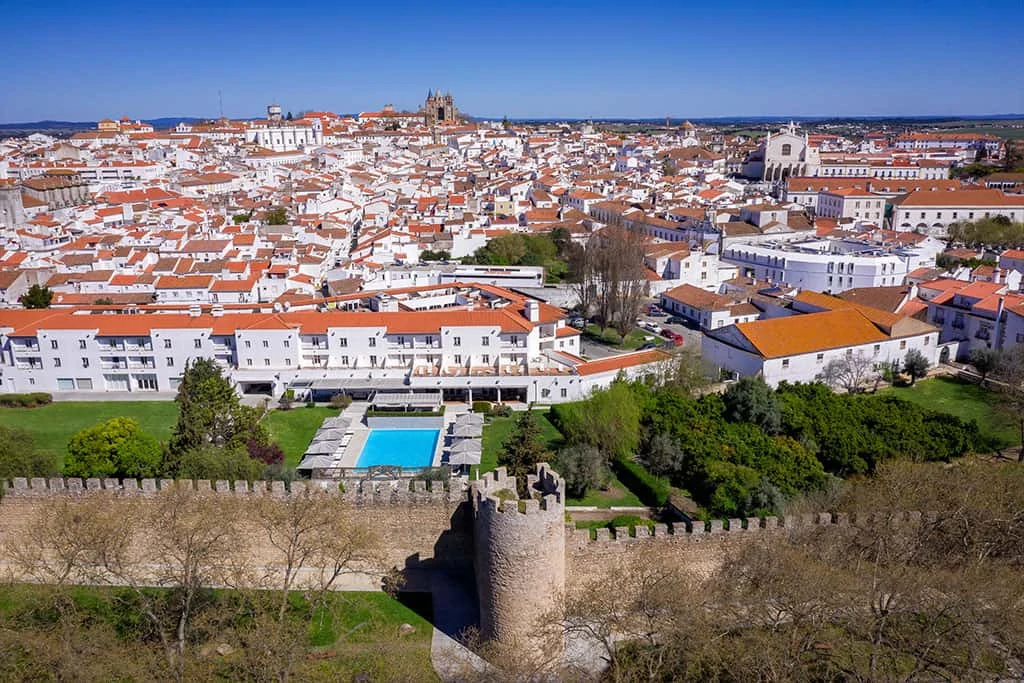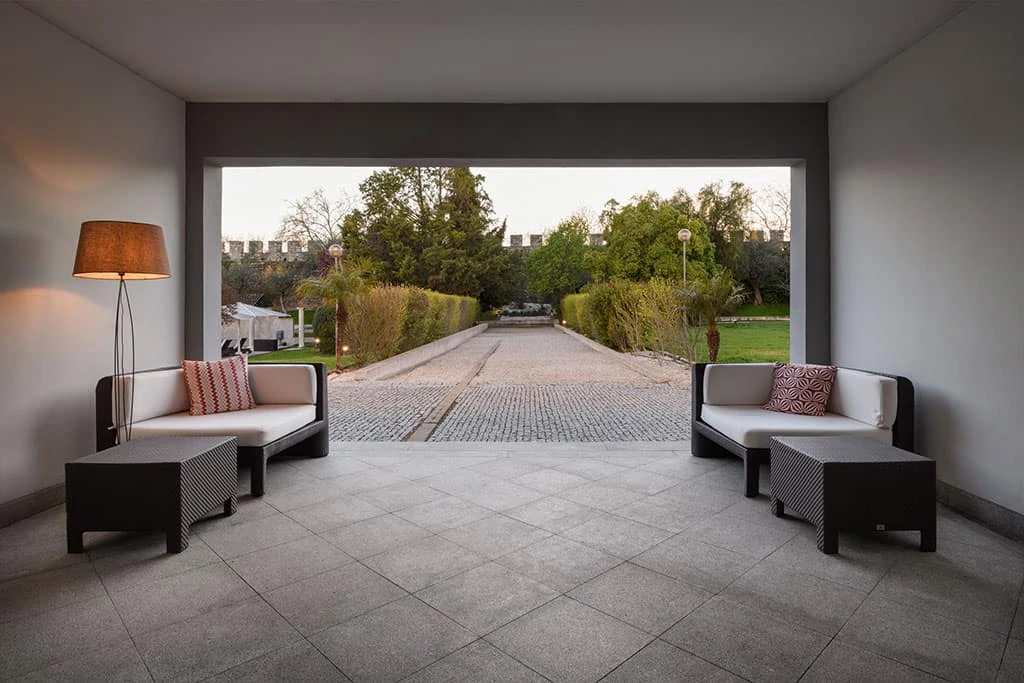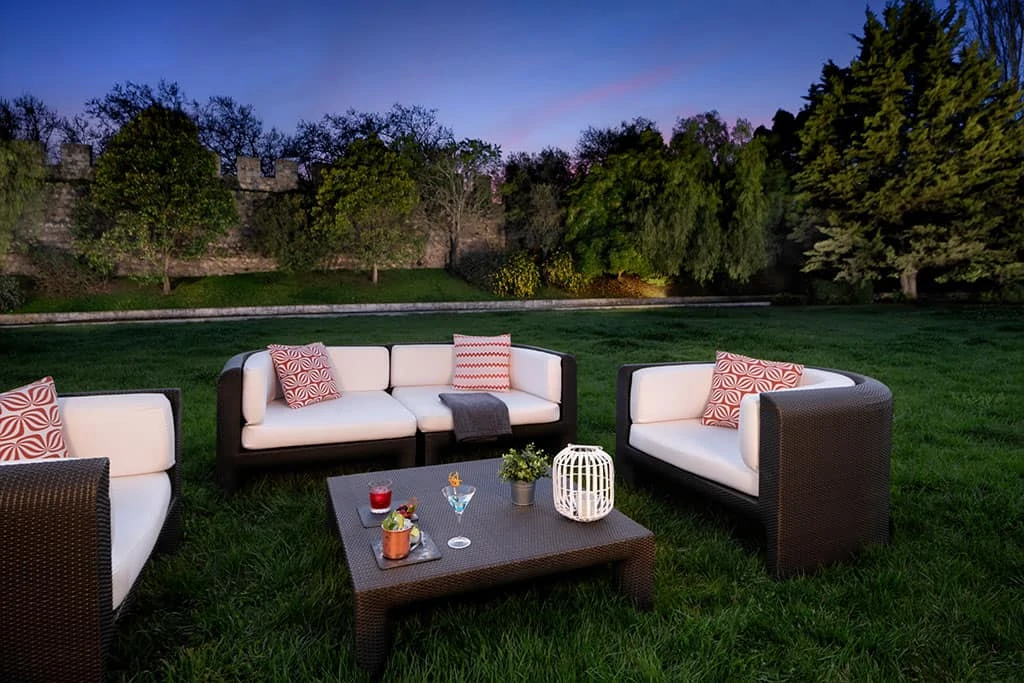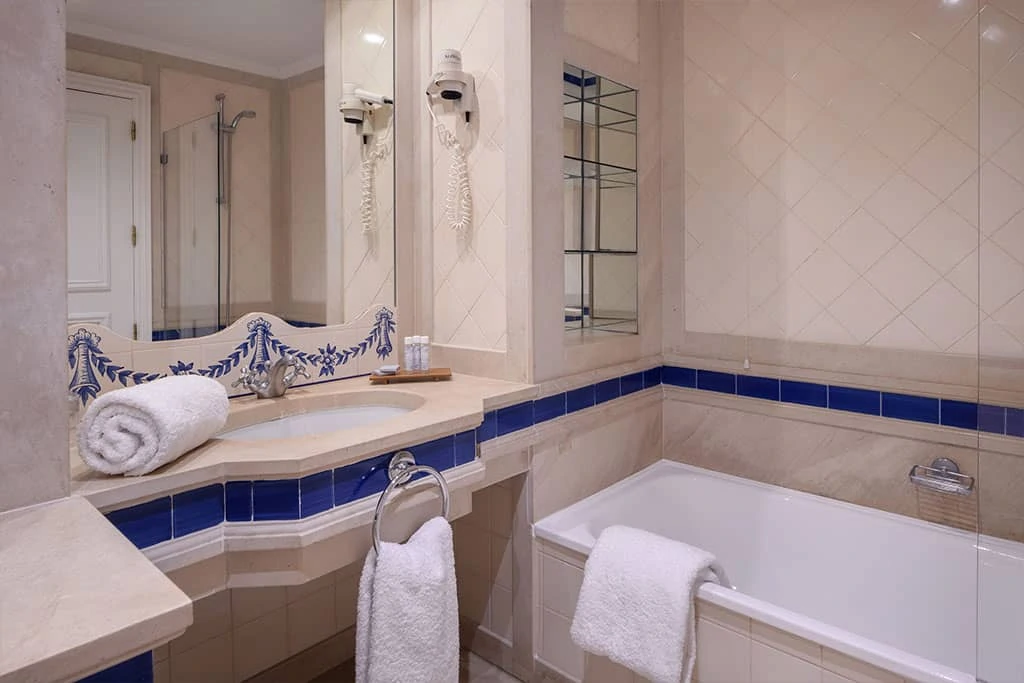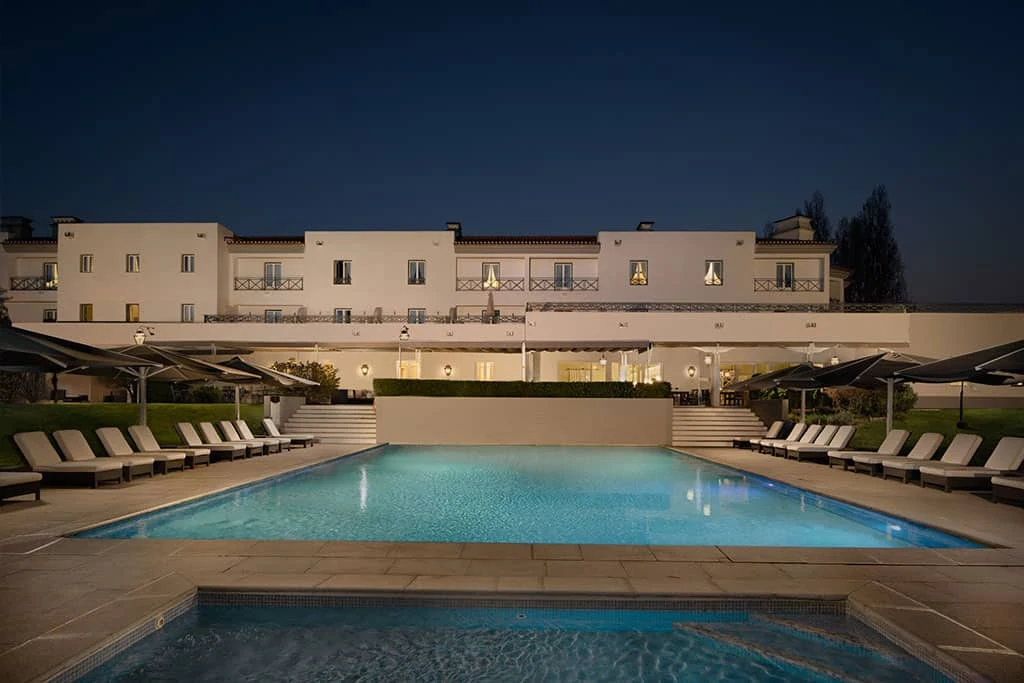 Enjoy a stay at M'ar de Ar Aqueduto Muralhas Timeless Charm Hotel on the following tours: