Portugal has won "best travel destination in Europe" for the fourth consecutive time at the 2020 World Travel Awards!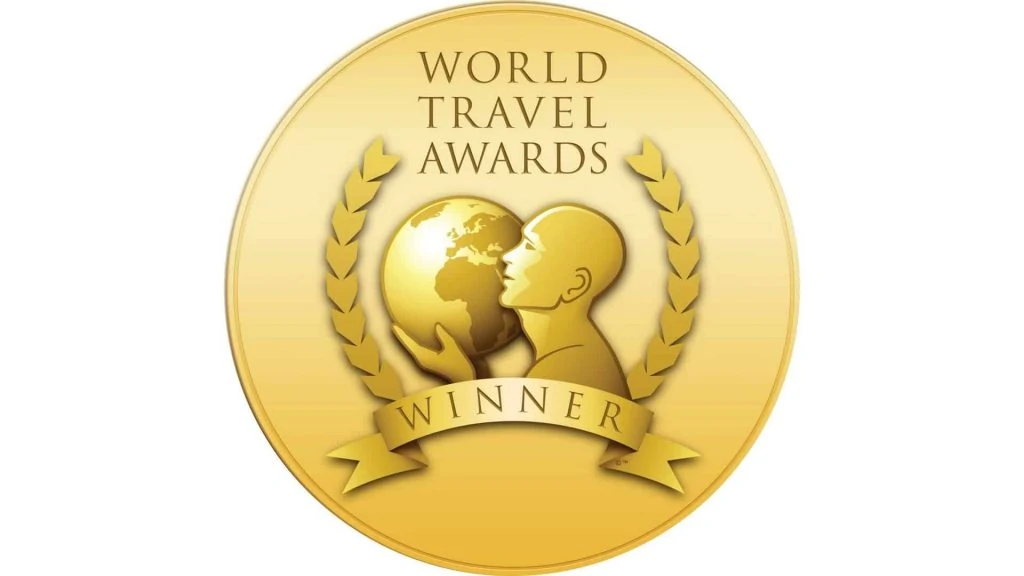 In a difficult year for tourism all around the globe , this has been an empowering award, that distinguishes the excellent service provided by the National Tourism Board, tour operators, hotels and travel agents operating in Portugal. "Our winners represent the very best of Europe's travel and tourism sector and my congratulations to each of them. They have all demonstrated remarkable resilience in a year of unprecedented challenges" - says Graham Cooke, Founder of the WTA.
Portugal won a total of 21 awards at the WTA - Porto for "best city break destination in Europe", Lisbon for "best European cruise destination" and Algarve for "best beach travel destination in Europe". Madeira was also voted 'Europe's Leading Island Destination' and Azores named 'Europe's Leading Adventure Tourism Destination' - click to see the full list.
Excited to explore some new trails, secluded beaches and medieval castles, walking in remote, authentic areas in sunny Portugal? Time to come back for a hike - the first night is on us!
Book one of our multi-day walking tours in Portugal and enjoy an additional free night in Lisbon or Porto, at the beginning or end of your tour - and, if you are booking for 2021, you can also benefit from an early bird discount of 5% on all our multi-day tours, just by booking ahead*. Click here to know more about this promotion.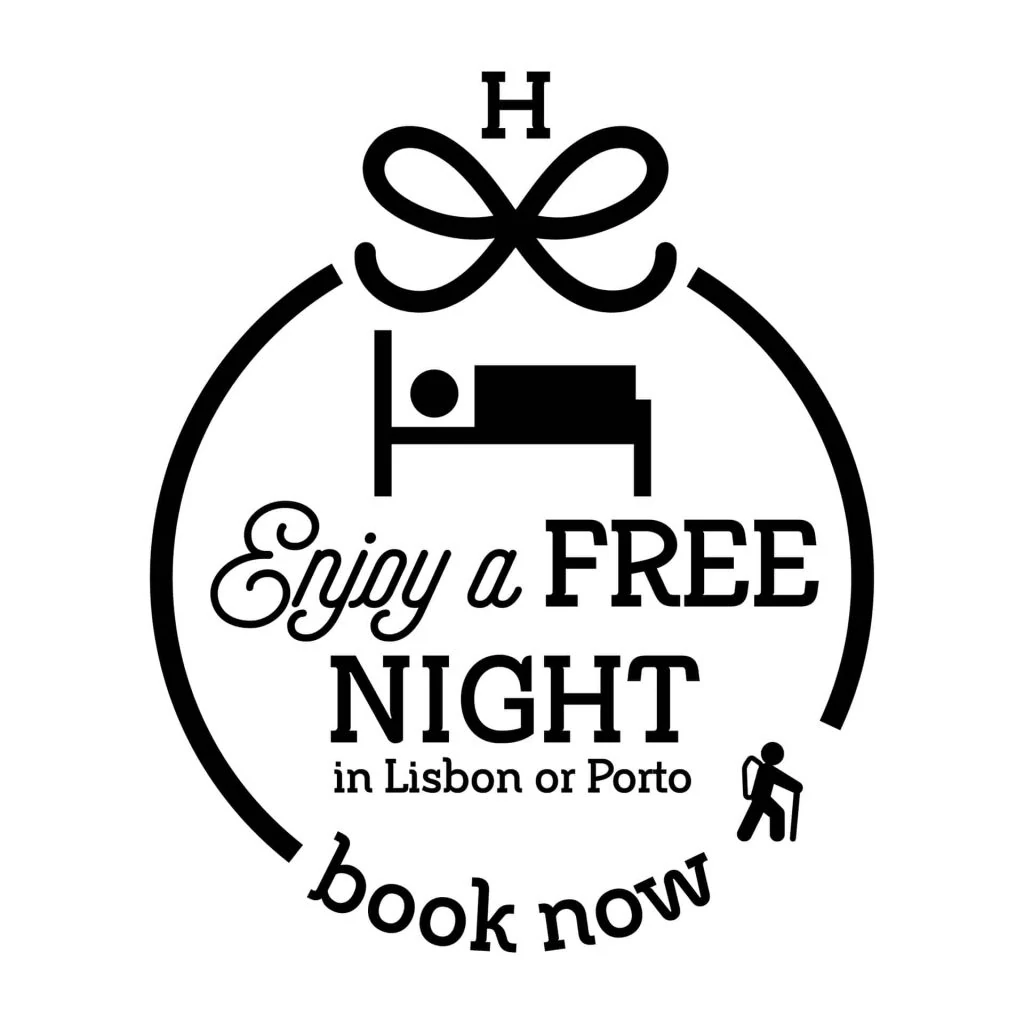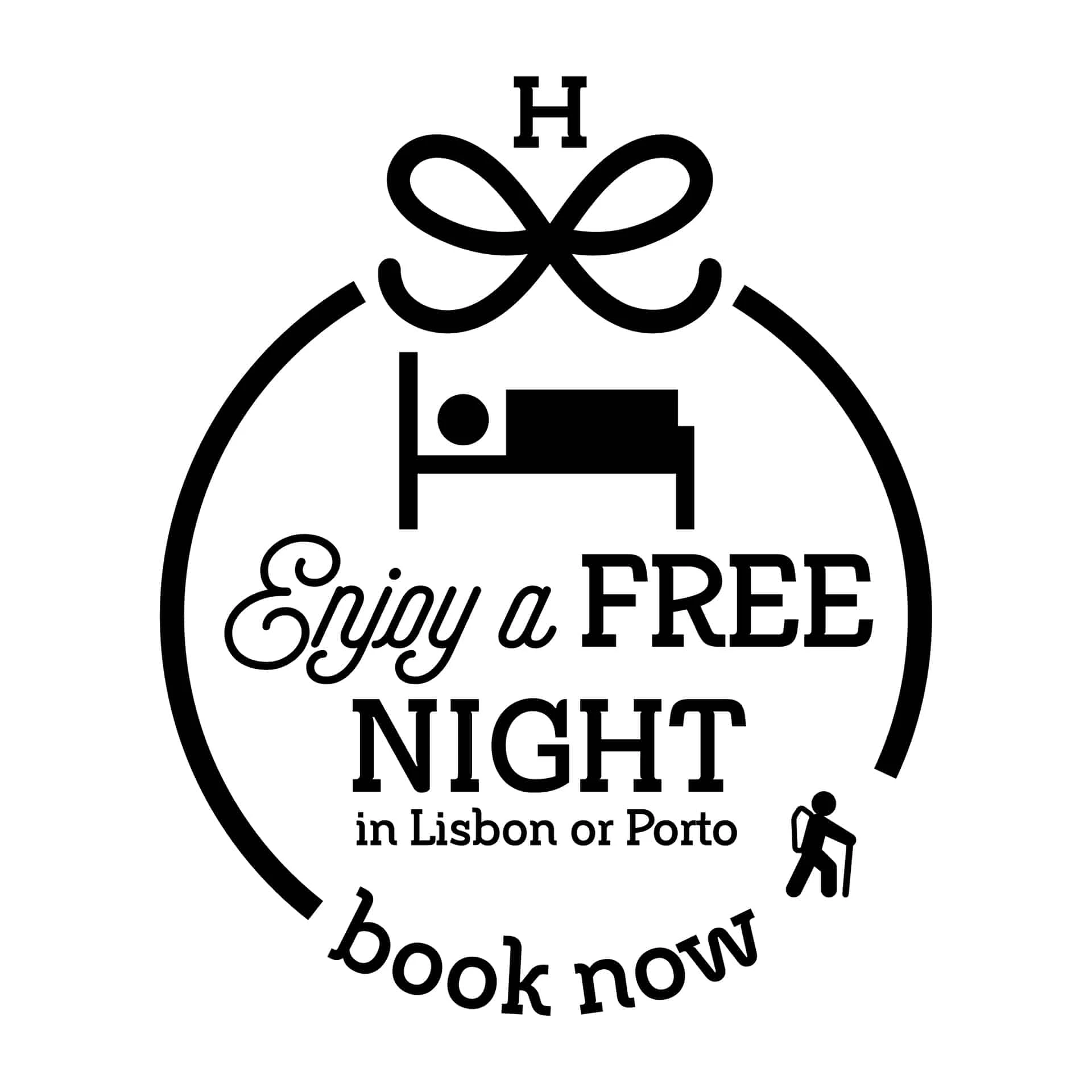 So, if you are planning to discover Portugal on foot, check our quick guide about Walking in Portugal, where we talk about when to go and the best regions to go hiking in Portugal, among other insider tips.