Pousada de Lisboa - Small Luxury Hotel
Located in the centre of Lisbon, Pousada de Lisboa sits in the most chic part of the city, making the hotel perfect for discovering this magnificent city. A house of kings and a forum for ministries, this Small Luxury Hotel in Lisbon has been completely restored, transforming it into a launching pad for a luxury urban experience.
This luxury hotel in Lisbon offers an indoor swimming pool with a private sunbathing deck. The Pousada de Lisboa also includes a completely equipped fitness centre and a spa where you can enjoy the sauna, in addition to Magic Spa signature massages and treatments. The rooms are elegant and sophisticated and flaunt their classic and timeless beauty. Some have views of the Terreiro do Paço, while others peer out over the various streets and tile roofs of the Baixa Pombalina neighbourhood.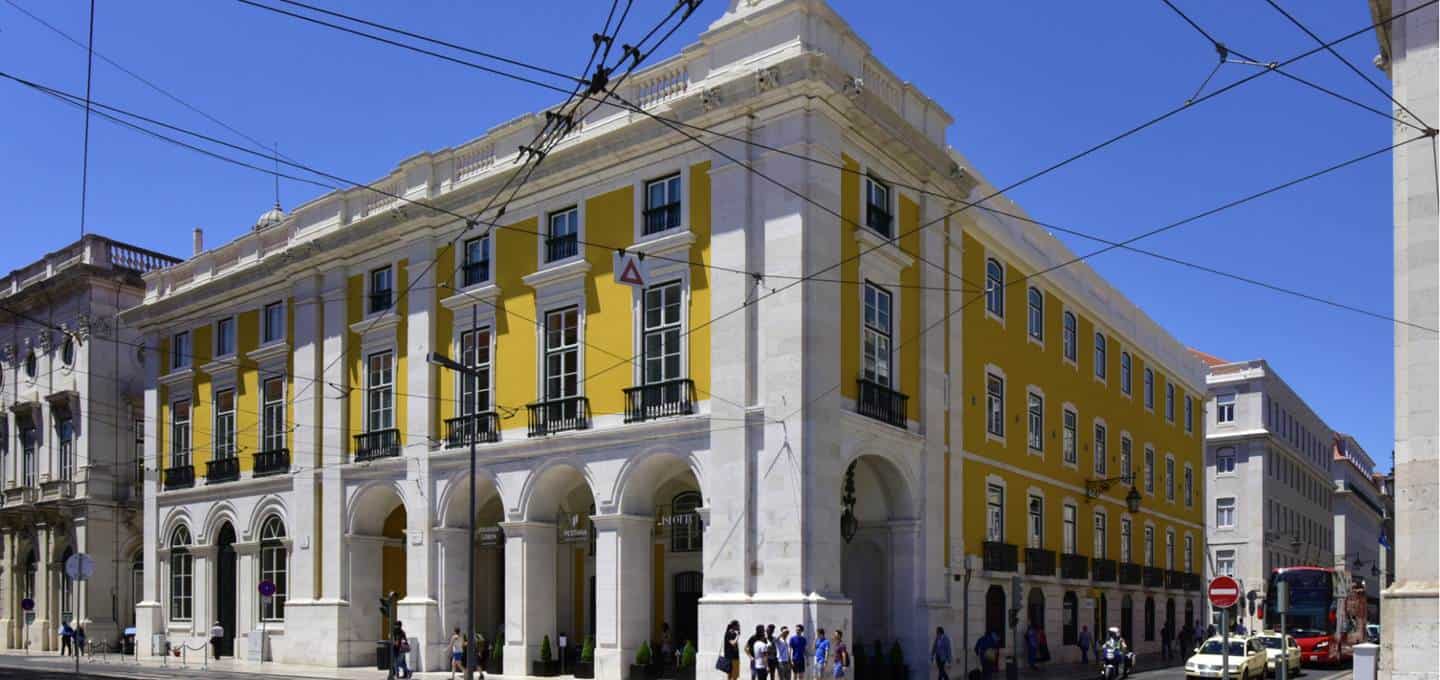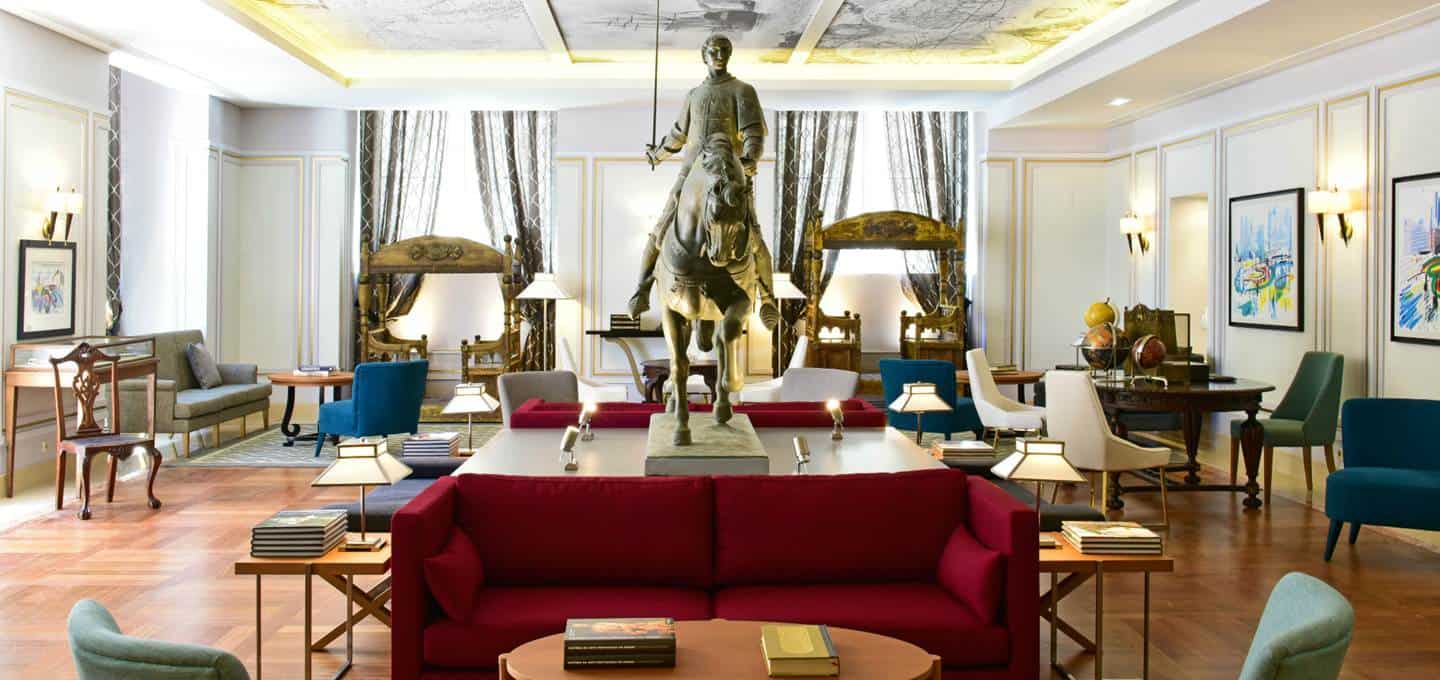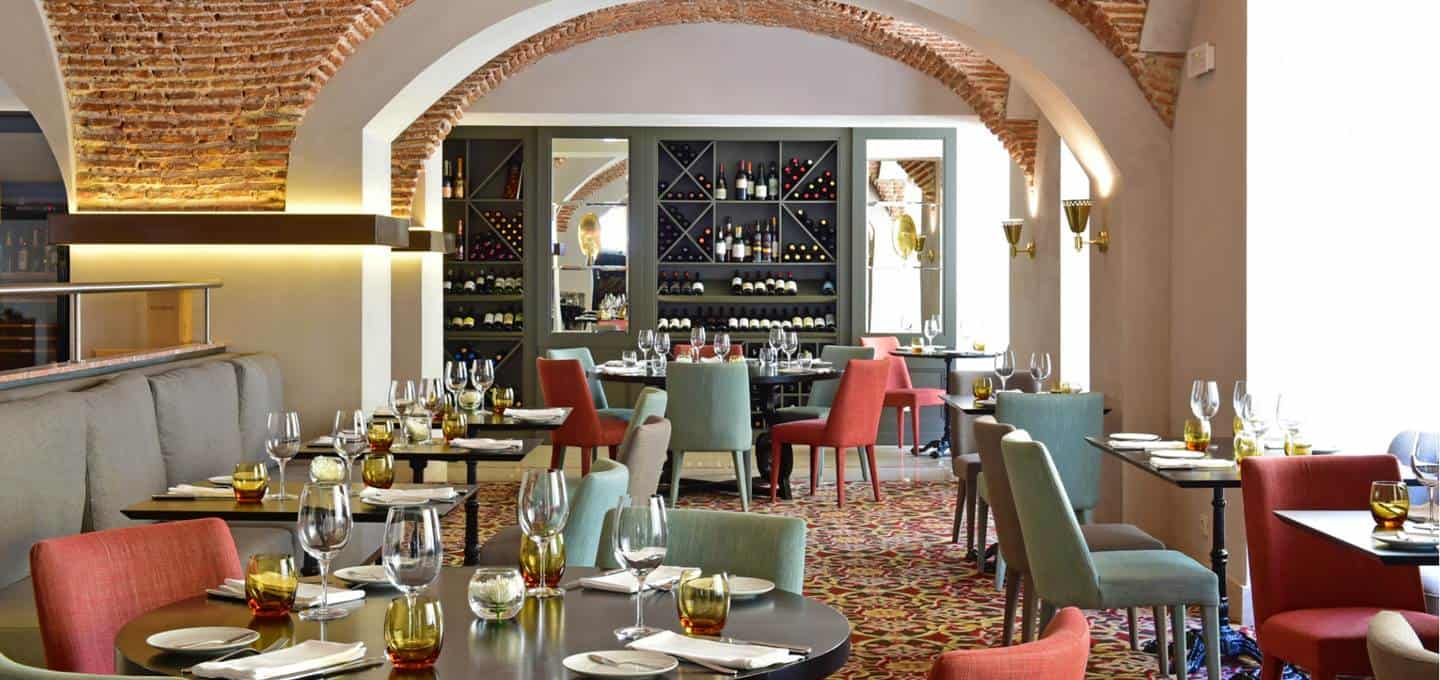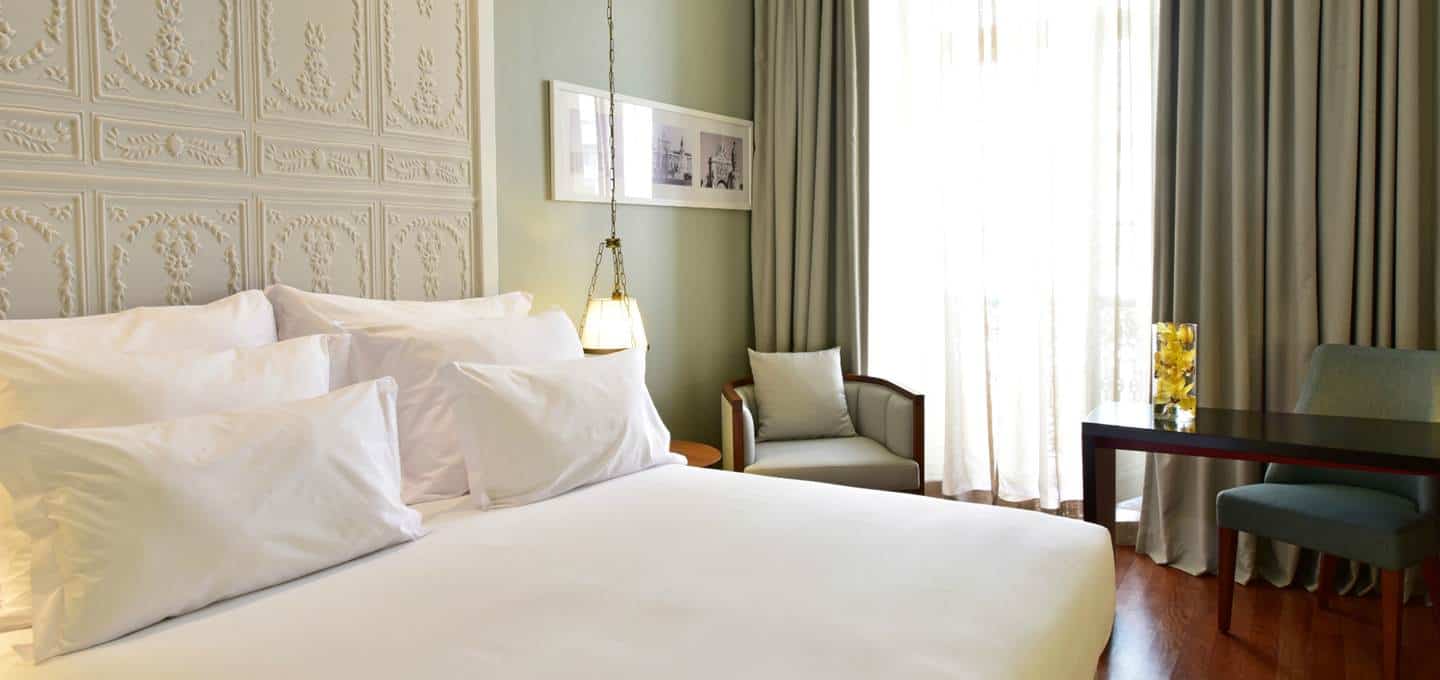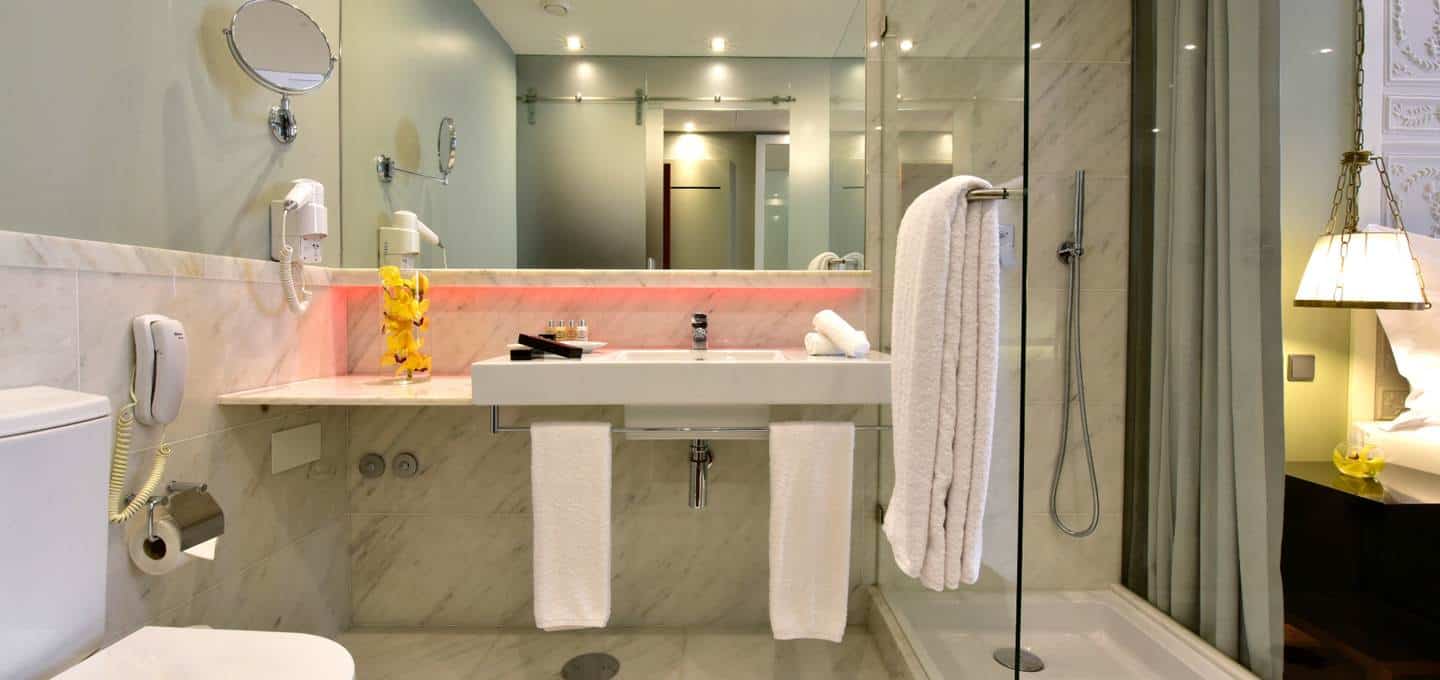 Enjoy a stay at Pousada de Lisboa on the following tours:
GUIDED WALKING TOUR BY LISBON, SINTRA AND ARRÁBIDA NATURAL PARKS