Quinta das Leiras - Secluded and cosy farm stay
The Quinta das Leiras is situated at the entrance of Rubiães, a cosy private accommodation, right on the pilgrimage path - thought and made to relax. The property offers a well-tended garden, lots of lawn, great views of the tranquil landscapes and a pool and loungers to relax.
Wifi is free in all rooms. For dinner, there is a free shuttle to the restaurant, which is 2 km away, where the pilgrims usually return. The varied breakfast is served in the cosy salon of the house, which is at your disposal for the entire period of your stay as a place of relaxation and encounter. The 4 rooms are bright and friendly equipped.
Those who are planning a longer stay at the Quinta das Leiras can look forward to the quiet and tranquil hamlets of the varied area, the traditional small towns such as Ponte de Lima, Valença or Viana de Castelo, the proximity to Spain (20 km), the Santiago de Compostela pilgrimage destination (140 km) and not least the nearby Atlantic Ocean (30 min) with its long beaches and small cafés.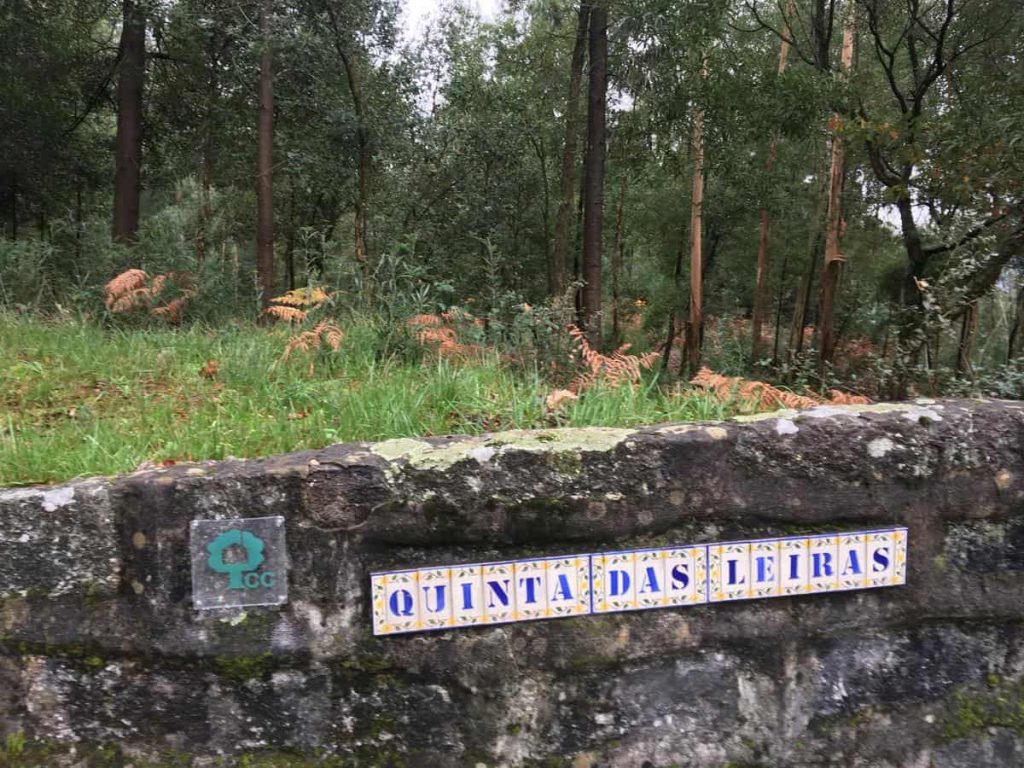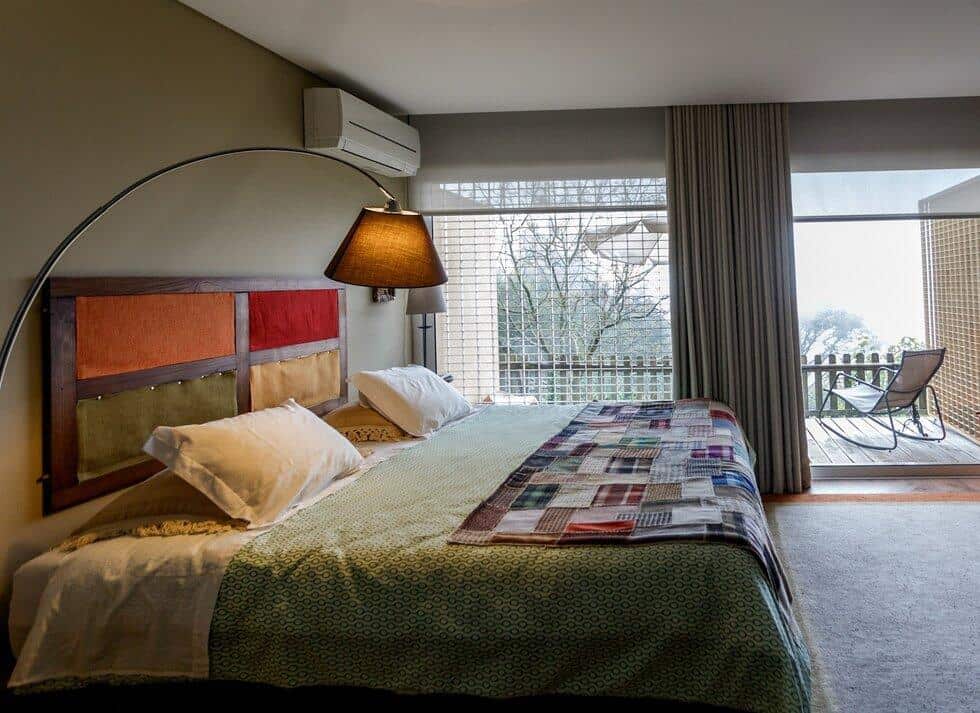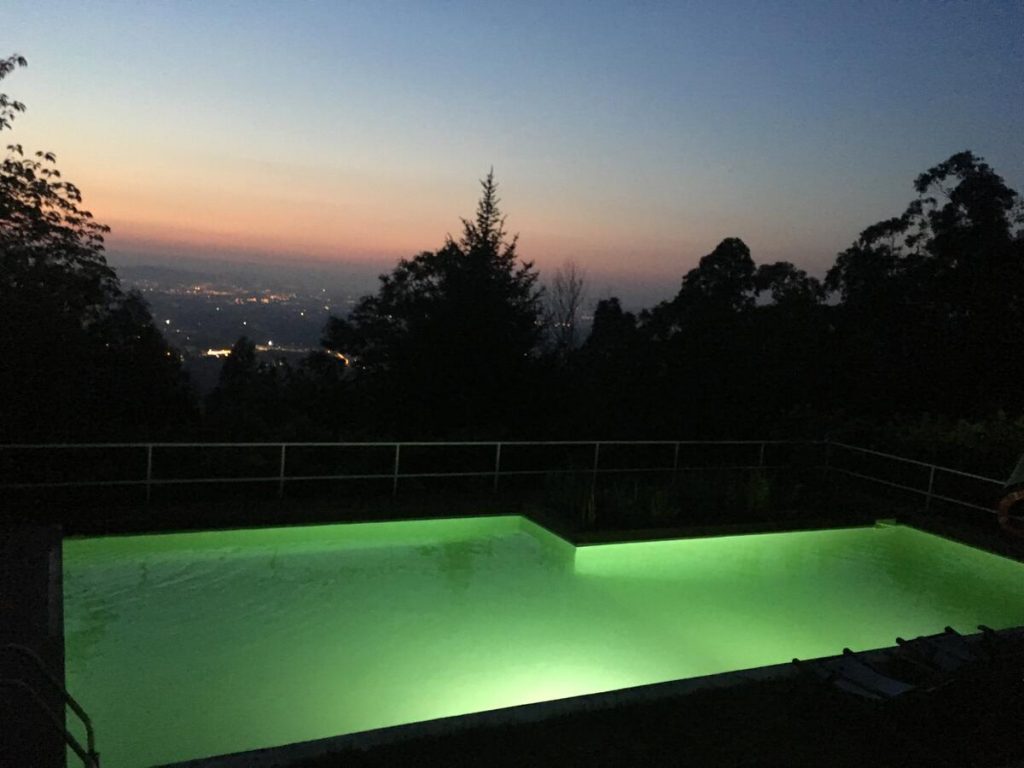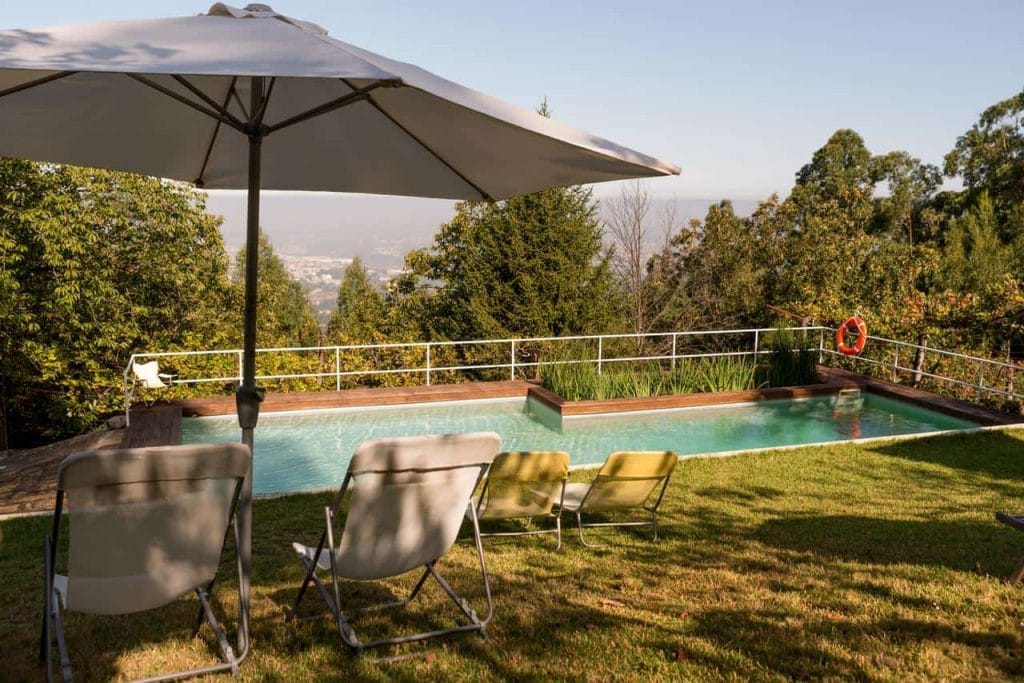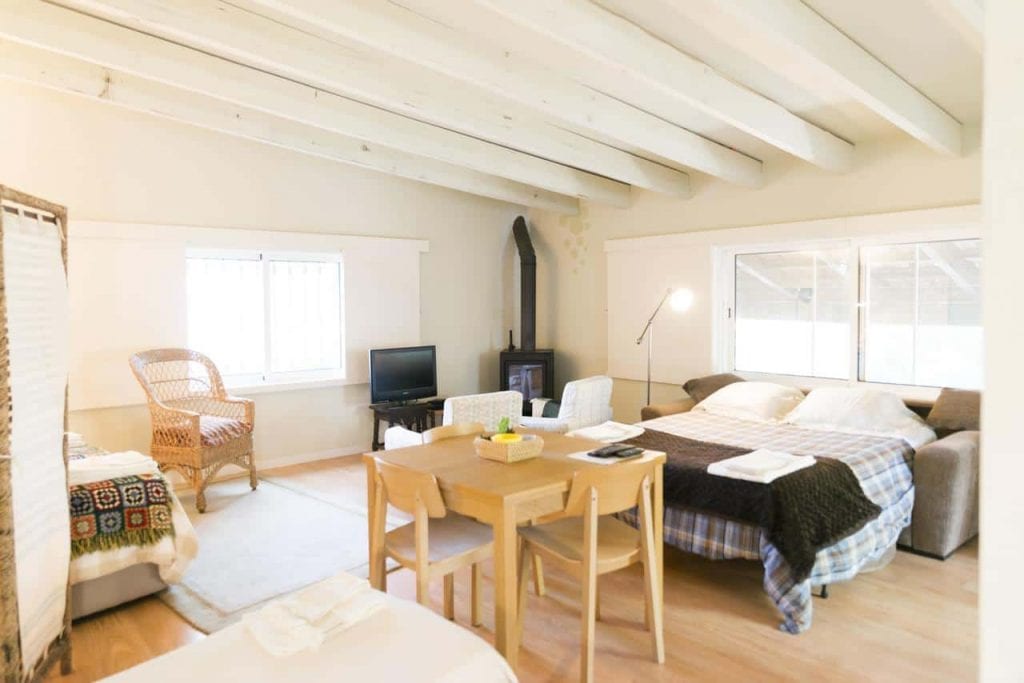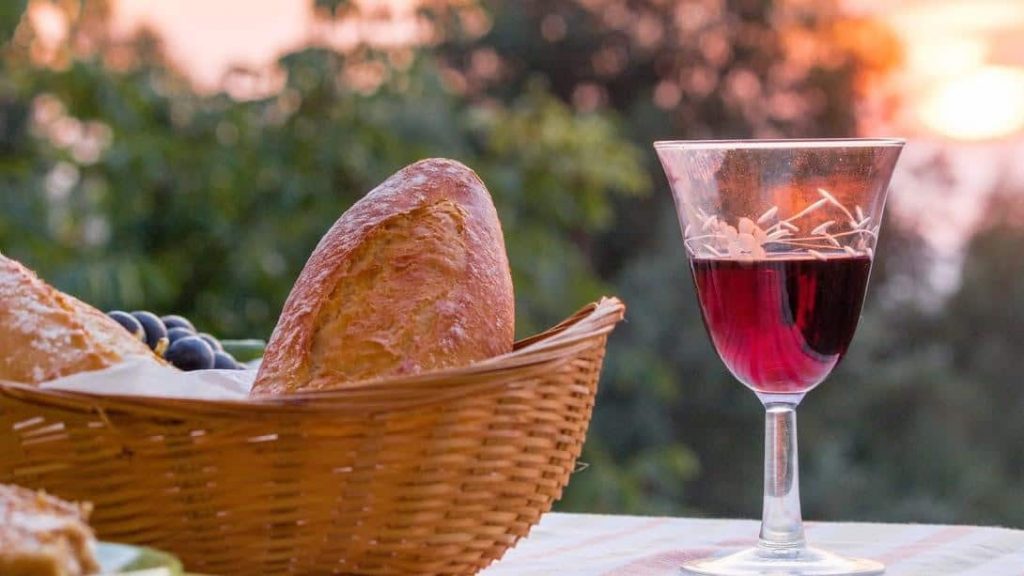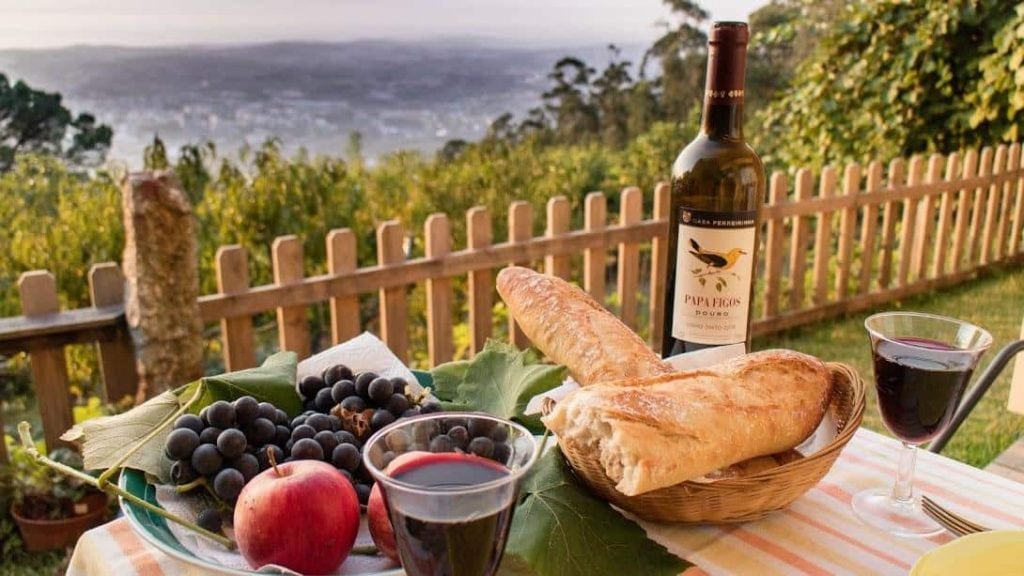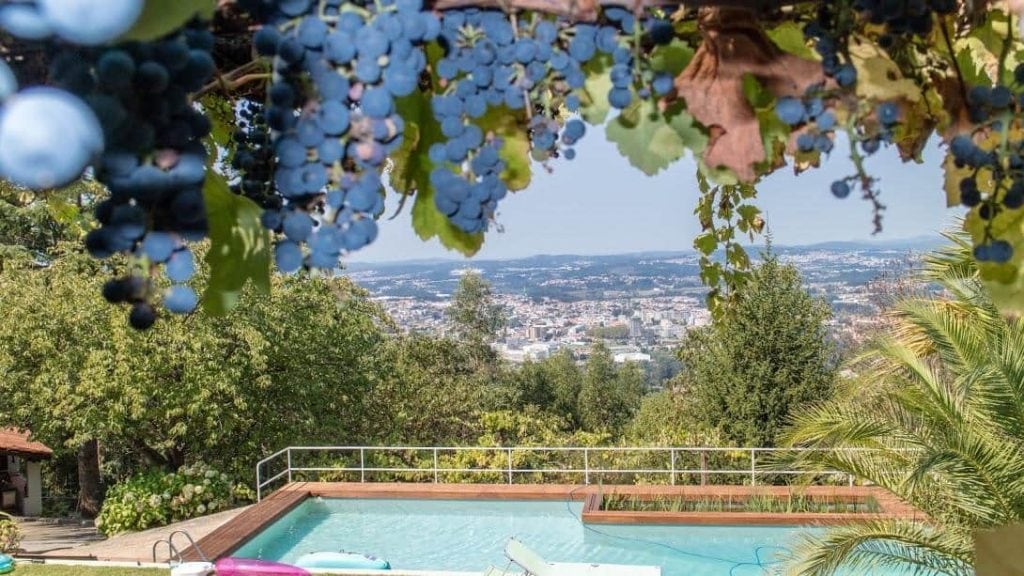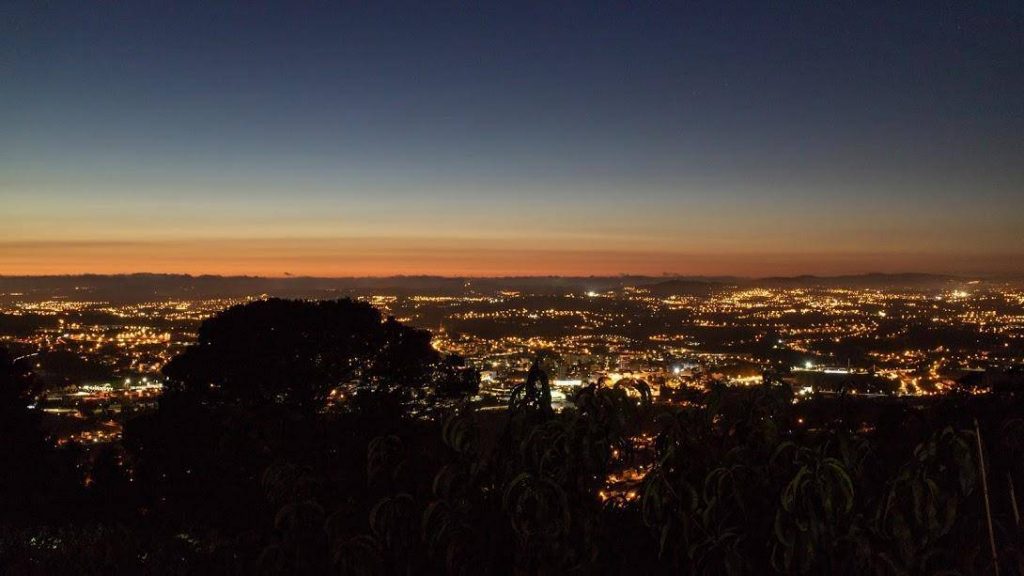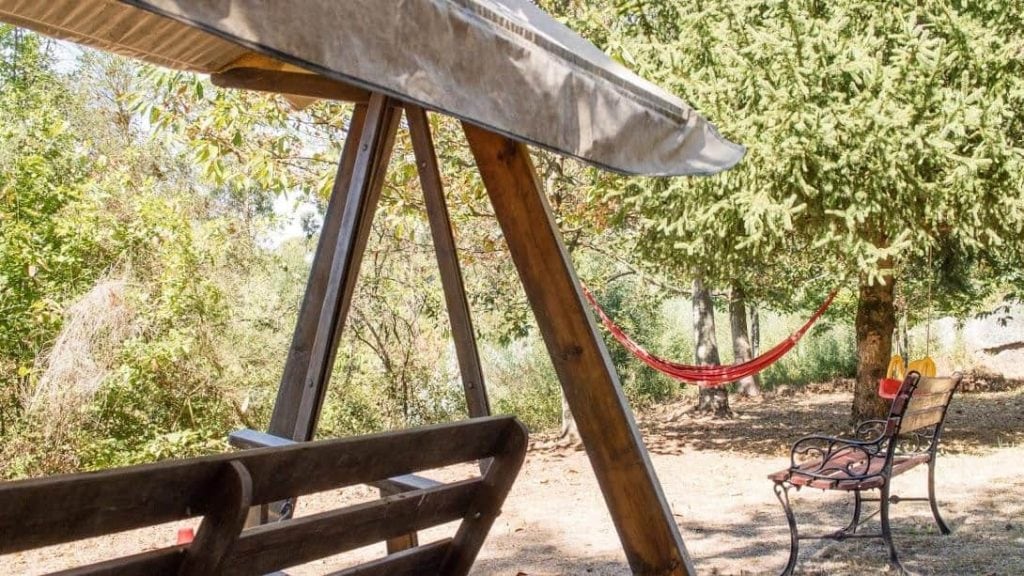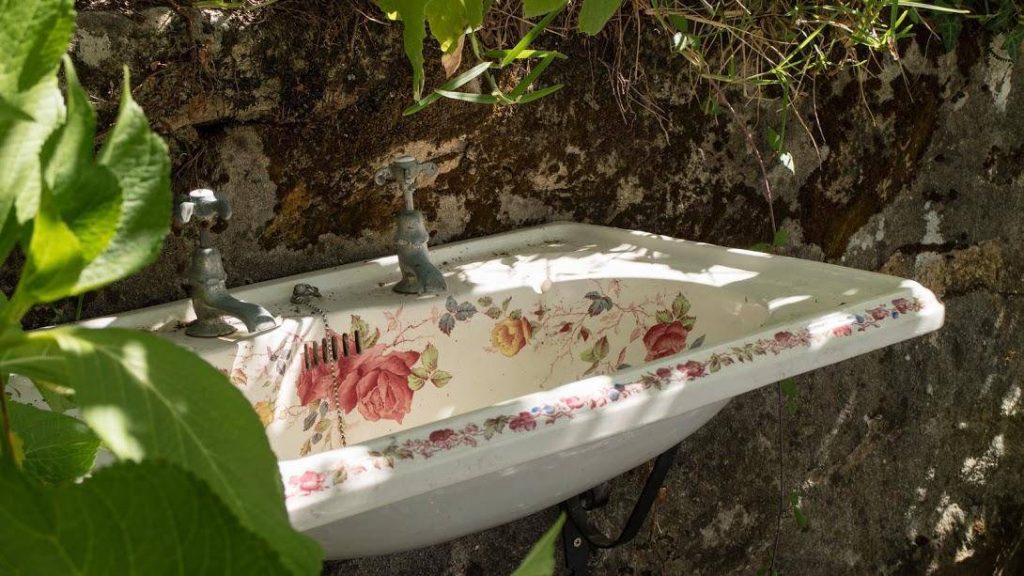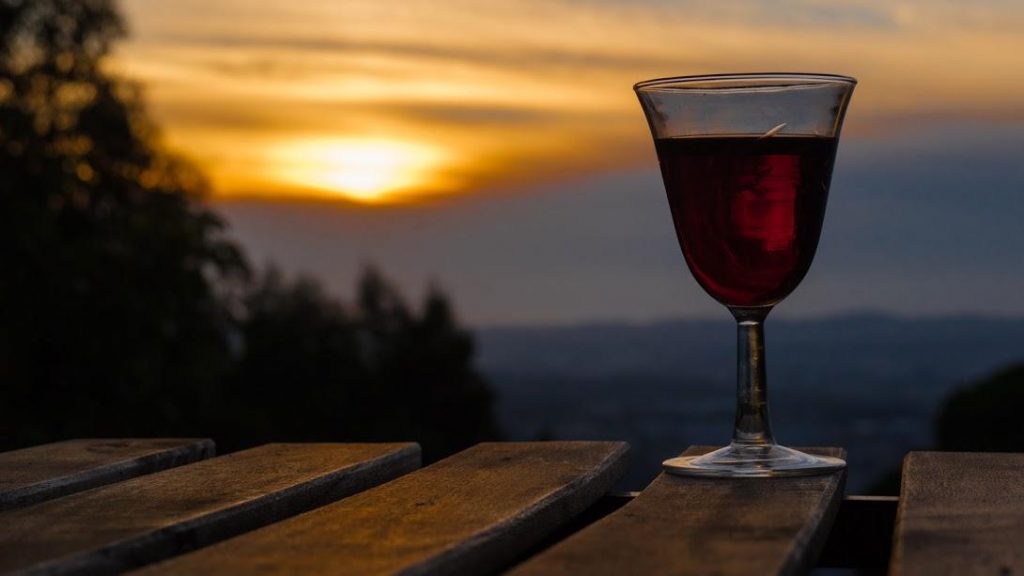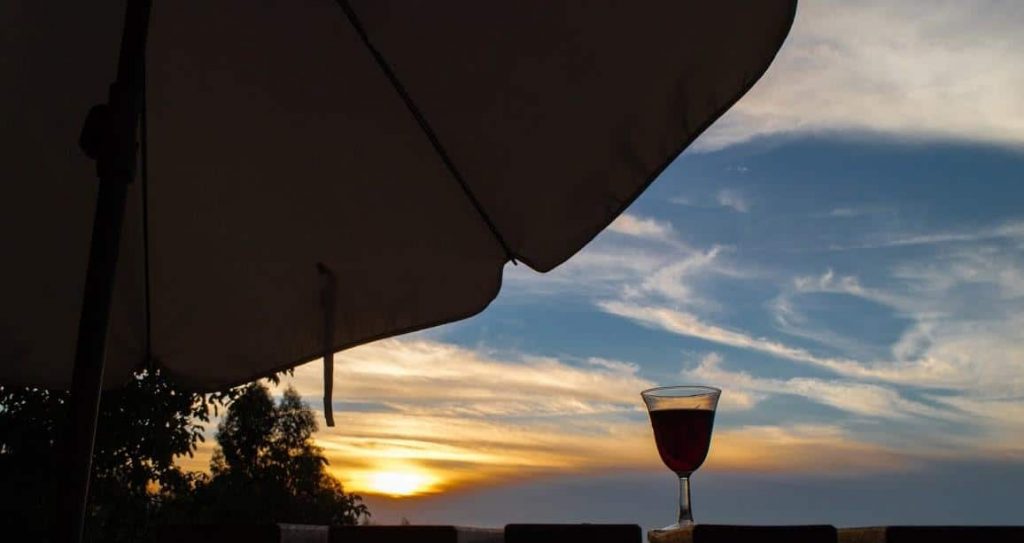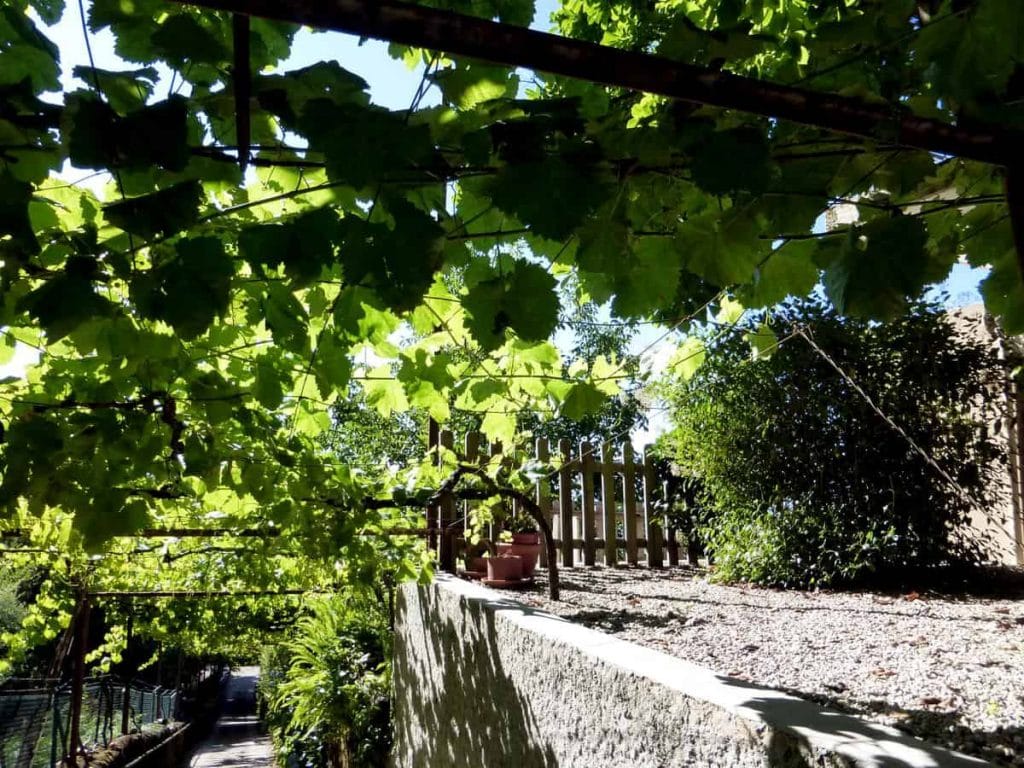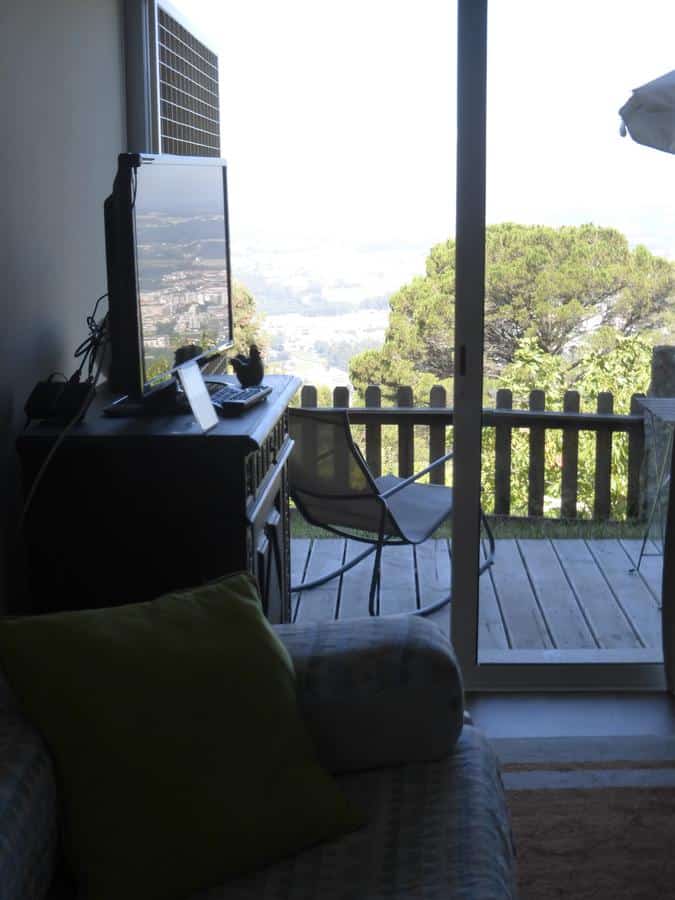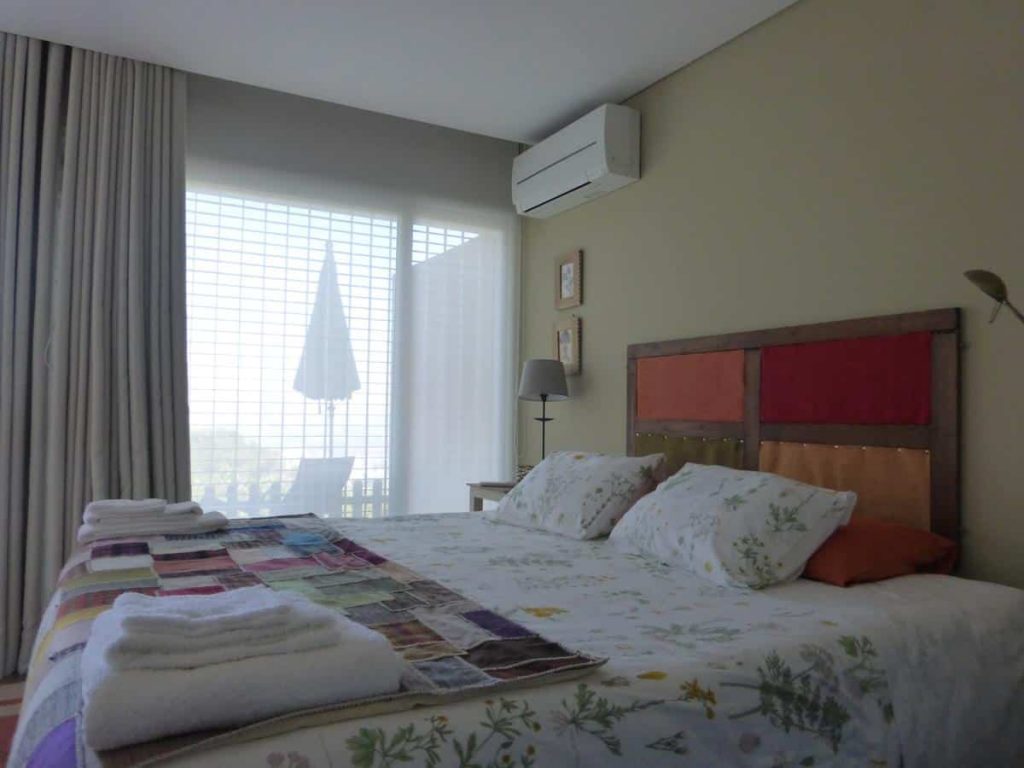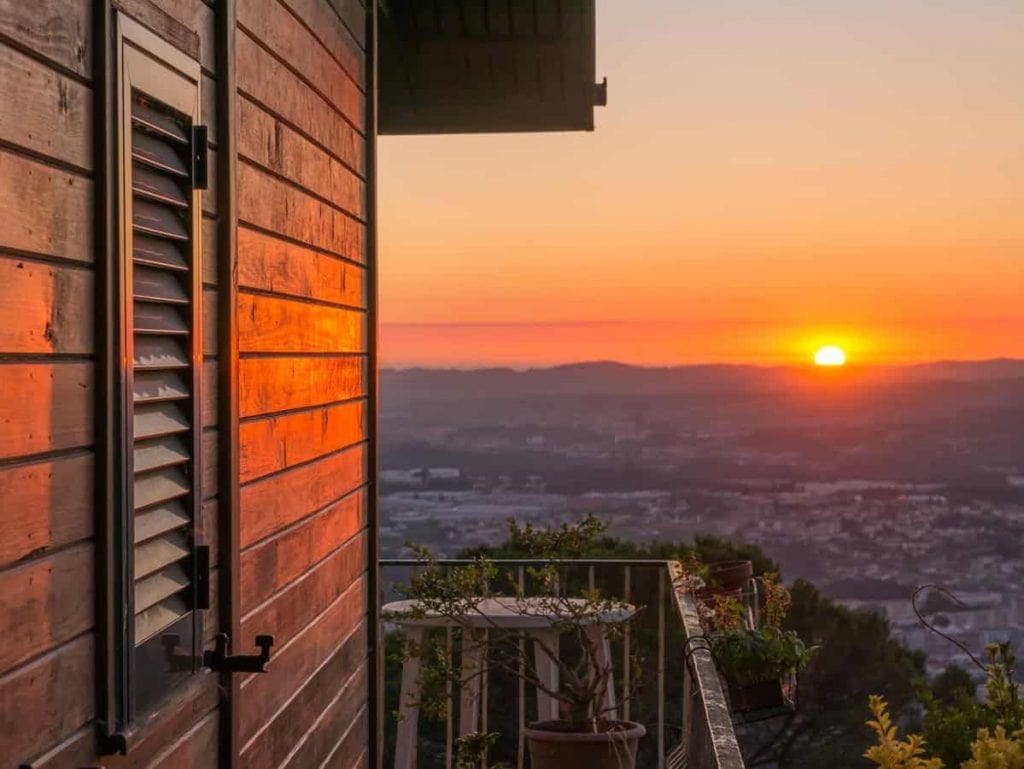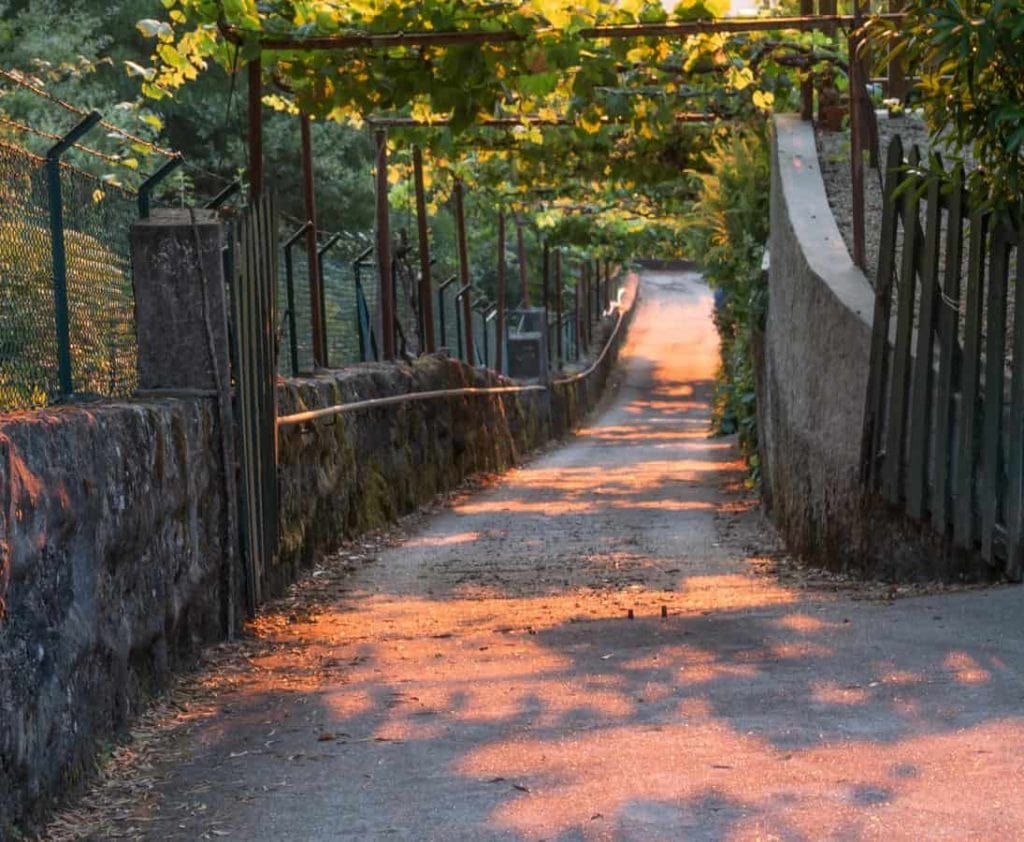 Enjoy a stay at Quinta das Leiras on the following tours:
ON THE TRAILS OF SANTIAGO - WALKING THE PORTUGUESE CENTRAL WAY