The Vintage House Douro - An idyllic riverside location
In the heart of Douro Valley's Demarcated Wine Region, considered World Heritage by UNESCO, you will find The Vintage House Douro, right on the Douro River. On arriving at your room, your first instinct will be to walk to the balcony to take in the unique landscape before you, already thinking how wonderful it will be to have lunch in the restaurant terrace, making the best of the view. At night, after a meal in the "Rabelo" Restaurant, chat the night away with your friends in the Library Bar, sipping a nice Port Wine.
Both in the region and the hotel, there are countless activities for you to do. Sign up for a Gourmet Wine Tasting at the hotel's Wine Academy or enrol in the Wine Courses available to find out all there is to know about the world's most popular drink. Outside the hotel you can book riverboats trips, visits to the region's wine estates or to the Douro Museum, the offers are endless. As you can see, your biggest challenge will be to do all you'll want to do. The Vintage House Douro is a 5-star hotel in Douro Valley for unforgettable holidays in Portugal.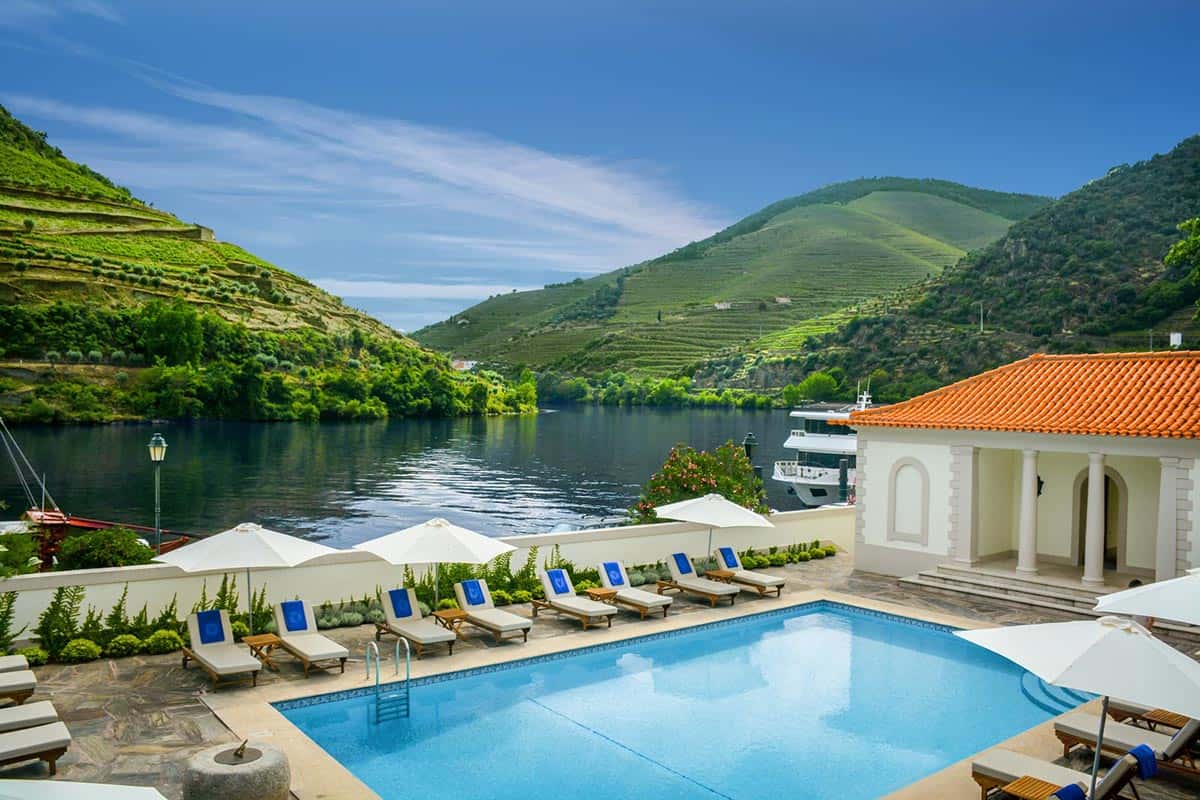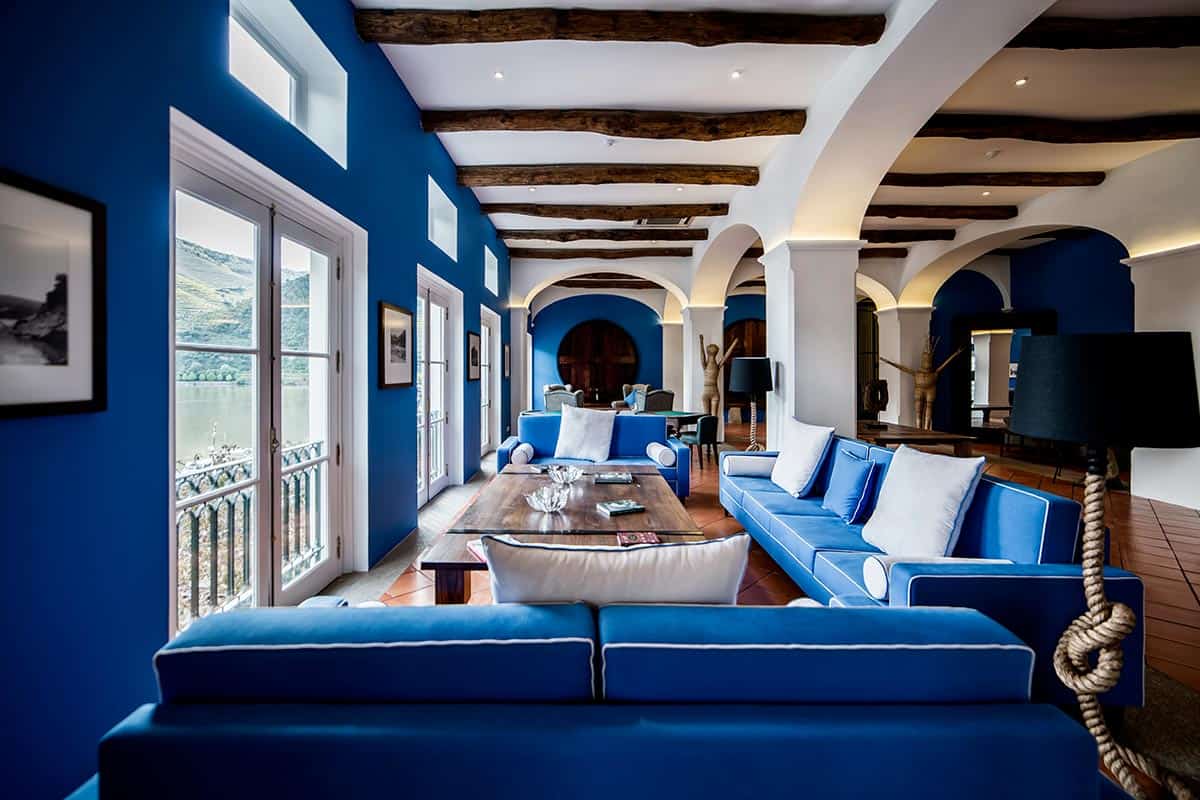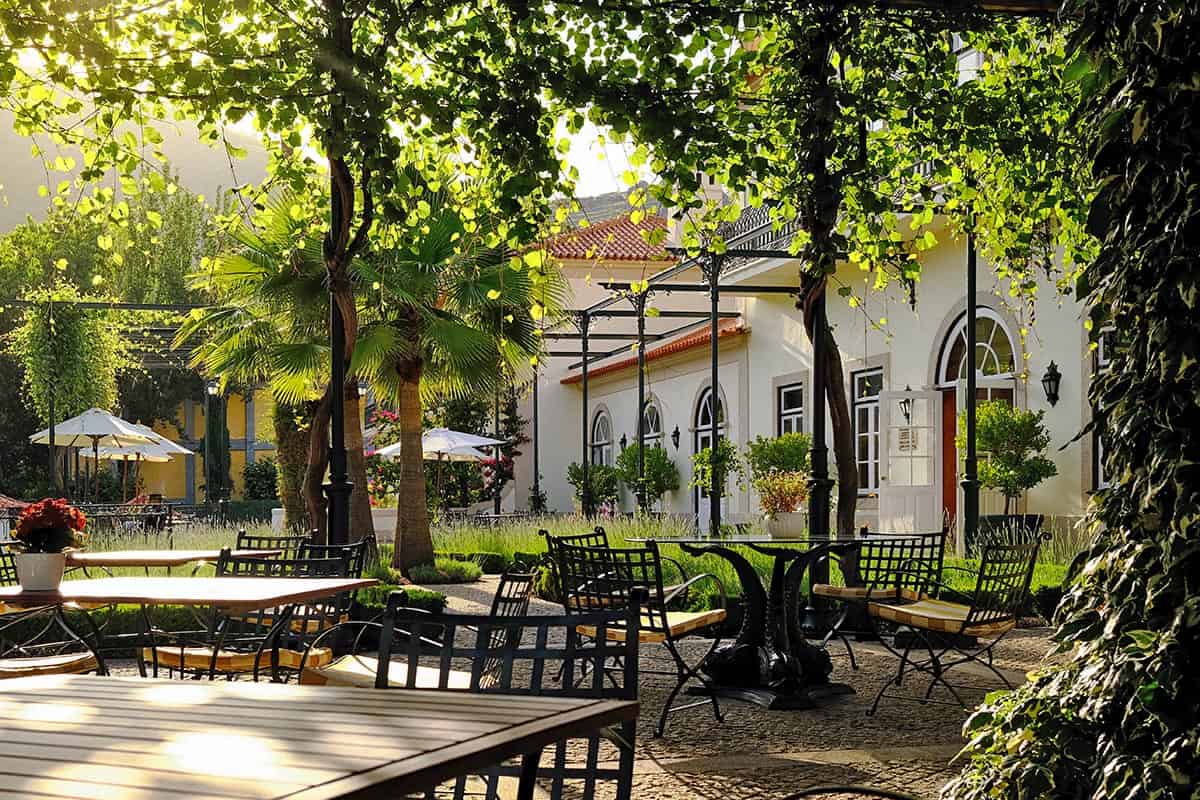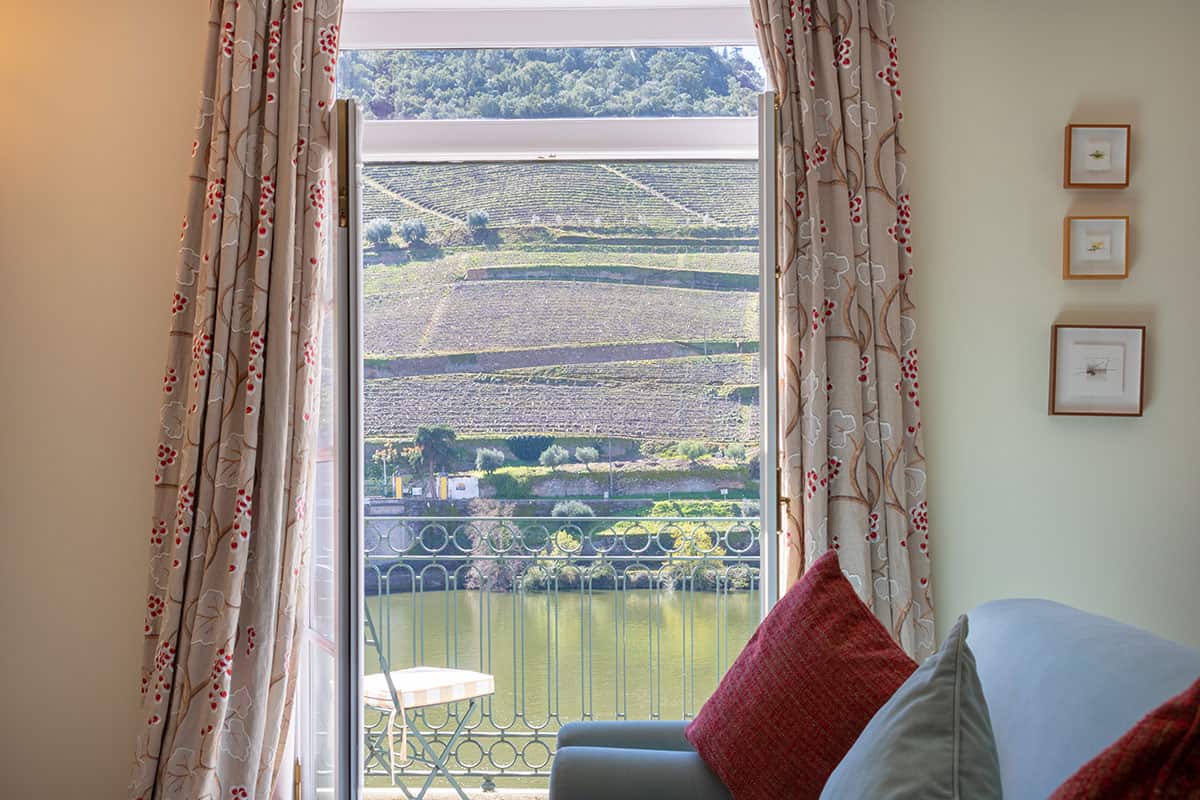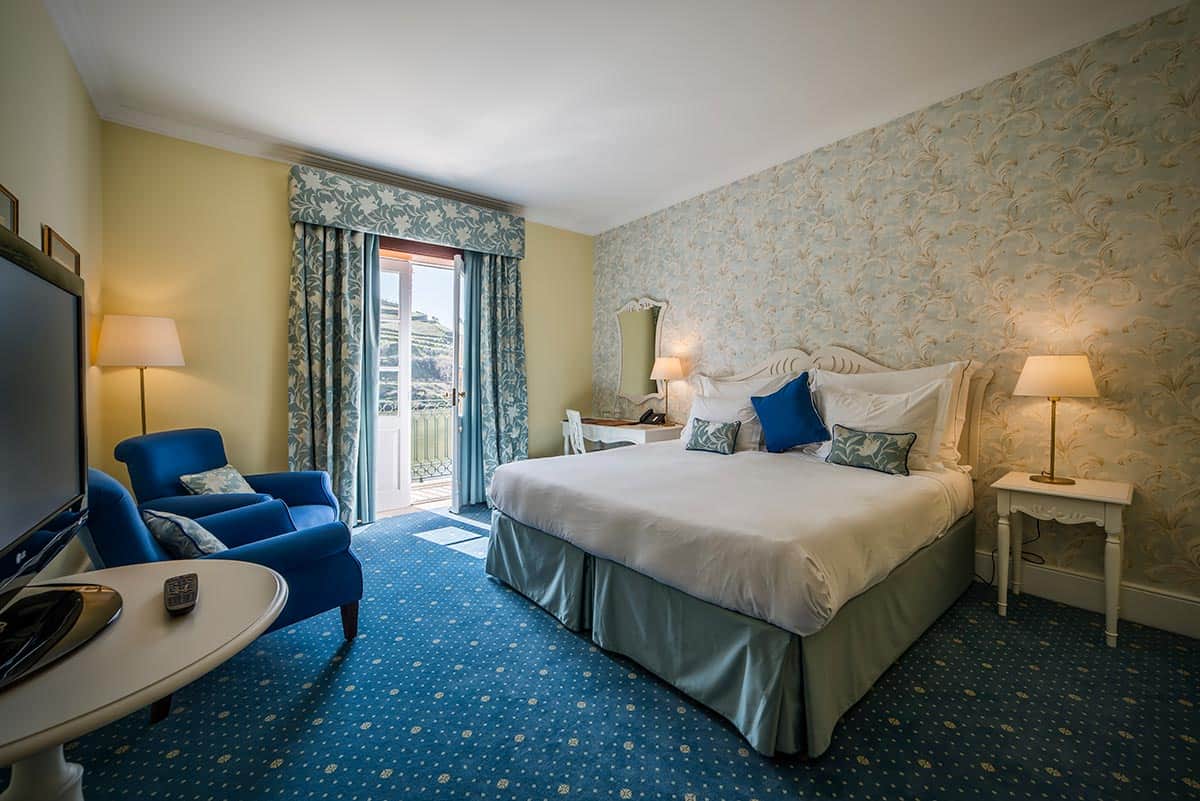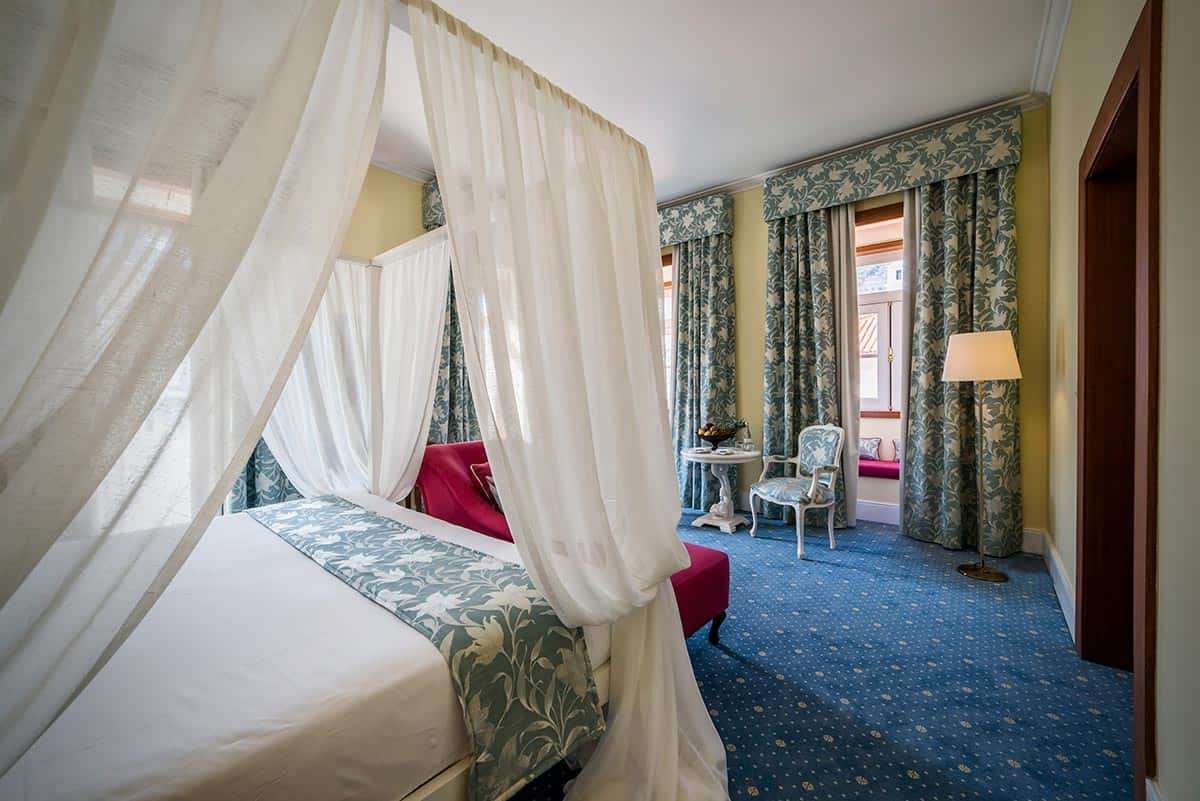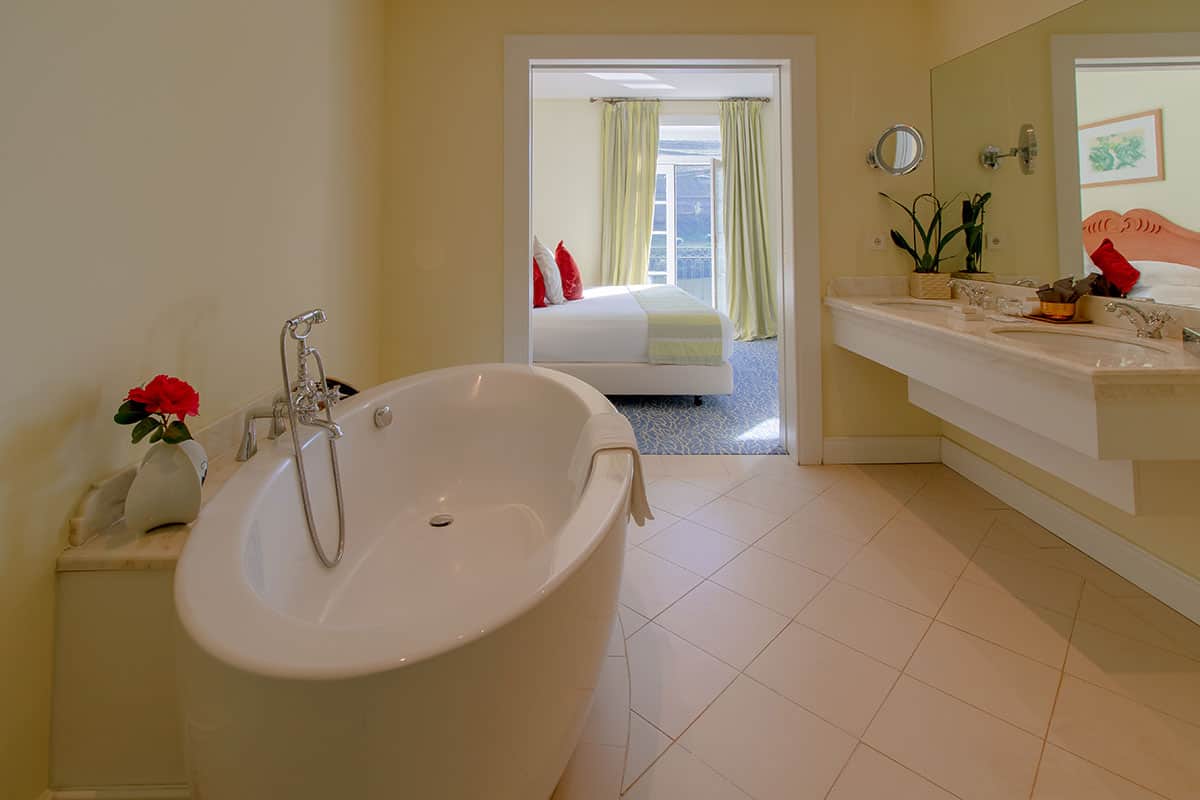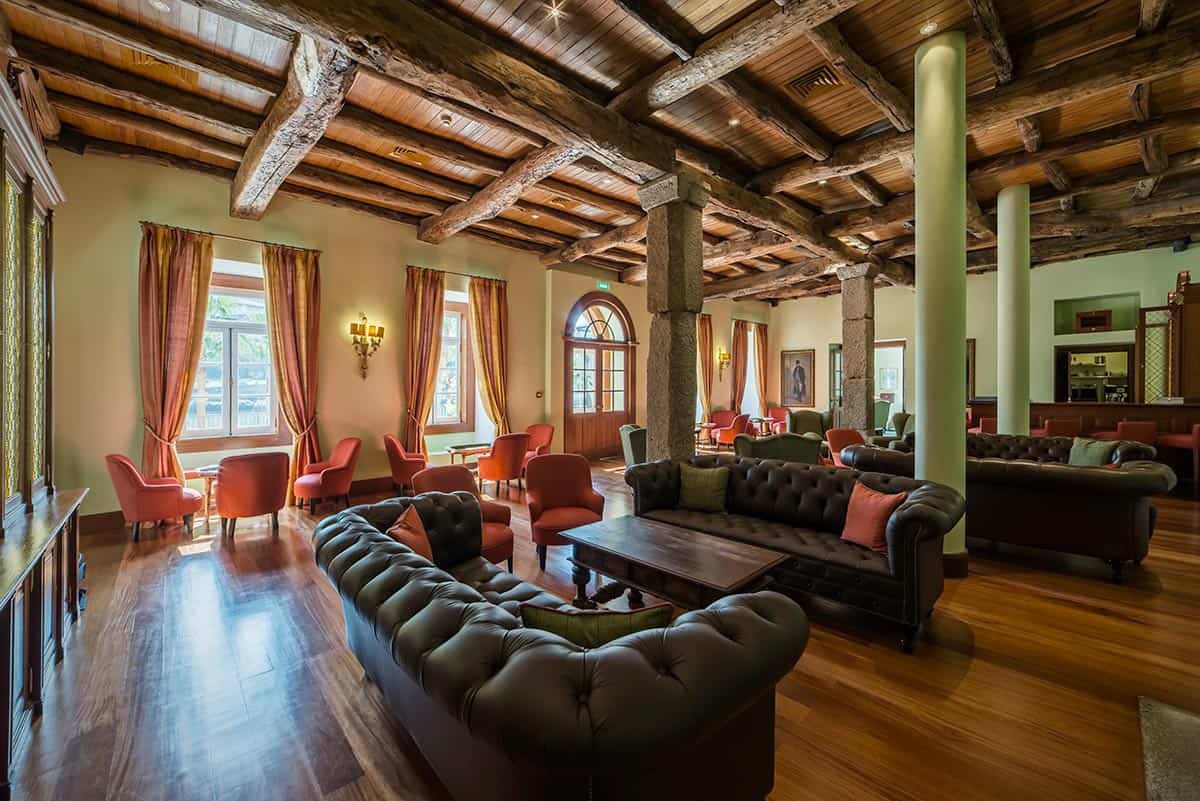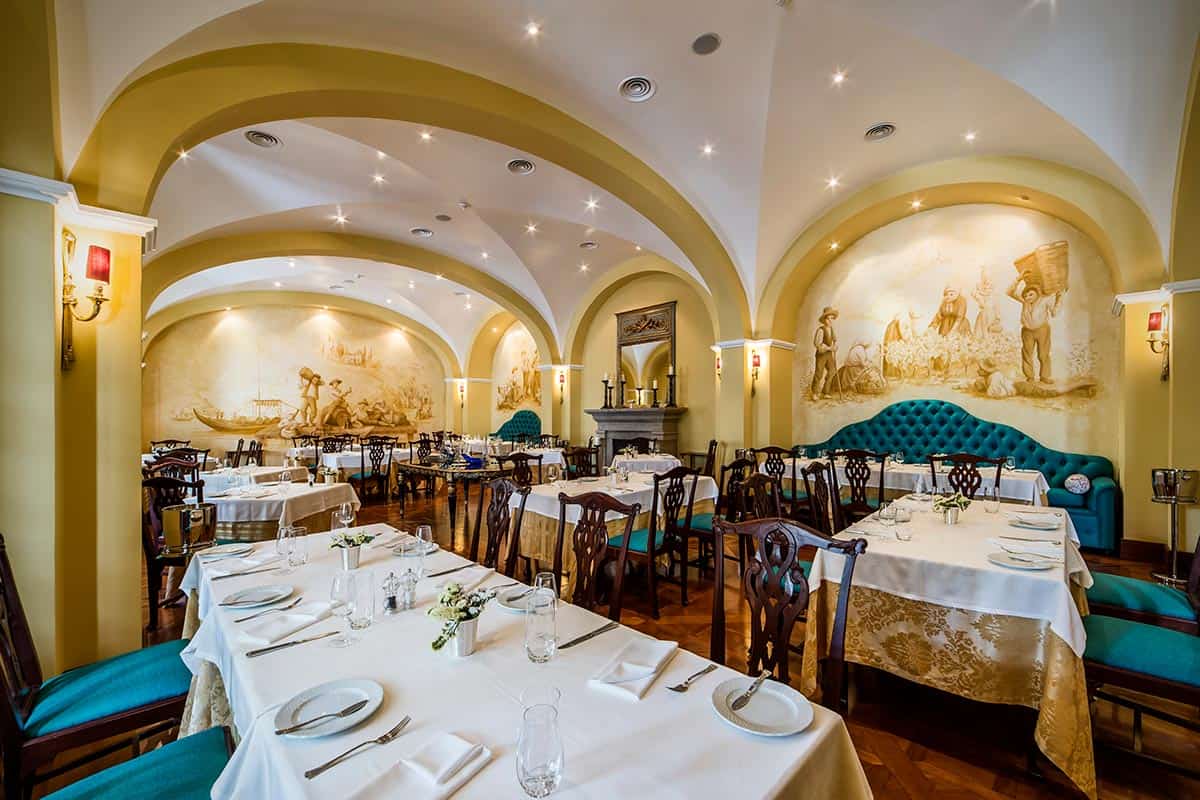 Enjoy a stay at The Vintage House Douro Hotel on the following tours:
SELF-GUIDED WALKING TOUR IN DOURO VALLEY
GUIDED WALKING TOUR BY THE DOURO WINE COUNTRY AND HISTORICAL VILLAGES