Herdade Monte do Sol - Charm Rural Houses
Close to breathtaking beaches and magnificent landscapes, full of colours and odours. This rural hotel sits on 30 hectares of land and its southern end lies between the magnificent Arrifana and Canal beaches. It consists of a 5 perfectly integrated houses, surrounded by trees and with the sea as background. Imagined by its owners to provide the guests with contact with nature and farm animals staying close to the beach, to just enjoy your spacious private balcony or lounging by the pool overlooking the sea having a relaxing drink.
Arrifana, the nearest beach is 2 km away. At breakfast you will find a full spread buffet with a variety of bread, croissants, fresh fruits, milk, coffee, tea, cereals, cheese, cured meats and jams.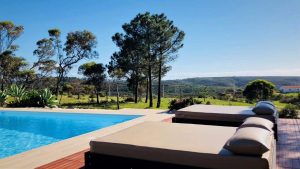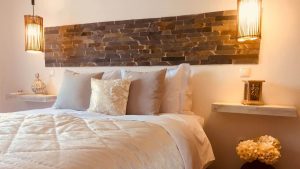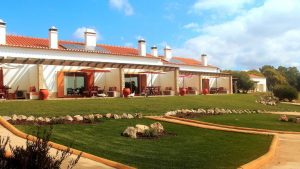 Enjoy a stay at Herdade Monte do Sol on the following tours:
SELF-GUIDED WALKING TOUR IN ALGARVE: EXPLORING THE PORTUGUESE SOUTHWEST COAST
GUIDED WALKING TOUR BY THE SOUTHWEST COAST - THE BEST OF ROTA VICENTINA, FROM ALENTEJO TO ALGARVE