Morgadio da Calçada - Charm stay in an old Manor house
Built on the 17th century under the command of the judge Jerónimo da Cunha Pimentel, the house of Morgadio da Calçada is one of the most ancient and important manor houses at Provesende. Having performed, ever since, a major role on the region's development, the building still keeps its original features, as well as its chapel, built on the 18th century in honour to St. Jerome.
Until the emergence of the republic, Morgadio da Calçada has witnessed several remarkable events. The house has inherited the palace tradition of "enfilade" parlours, preserving to the present times its ceilings, its original interior colours and its period-style furniture. These features altogether lend the unique charm of ancient wine-producing farms to the house.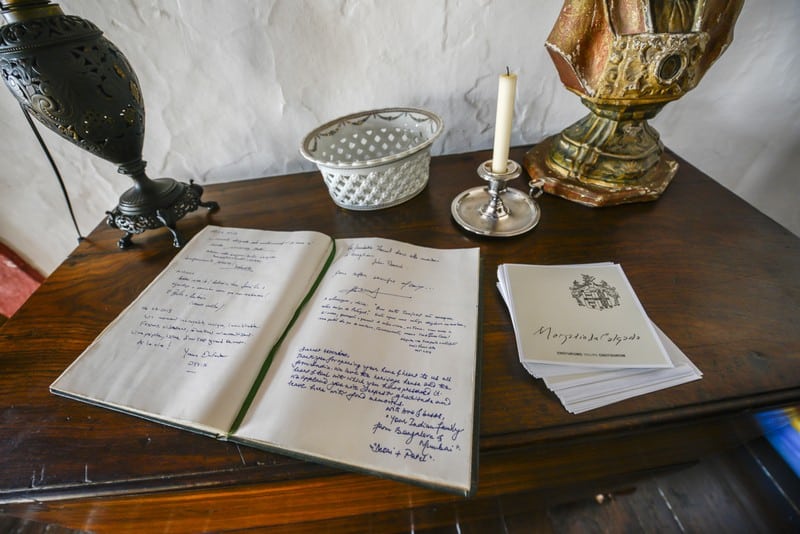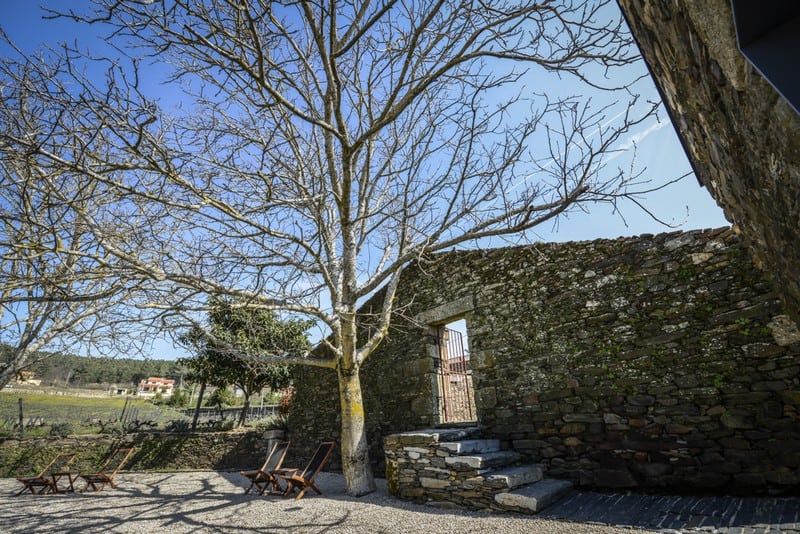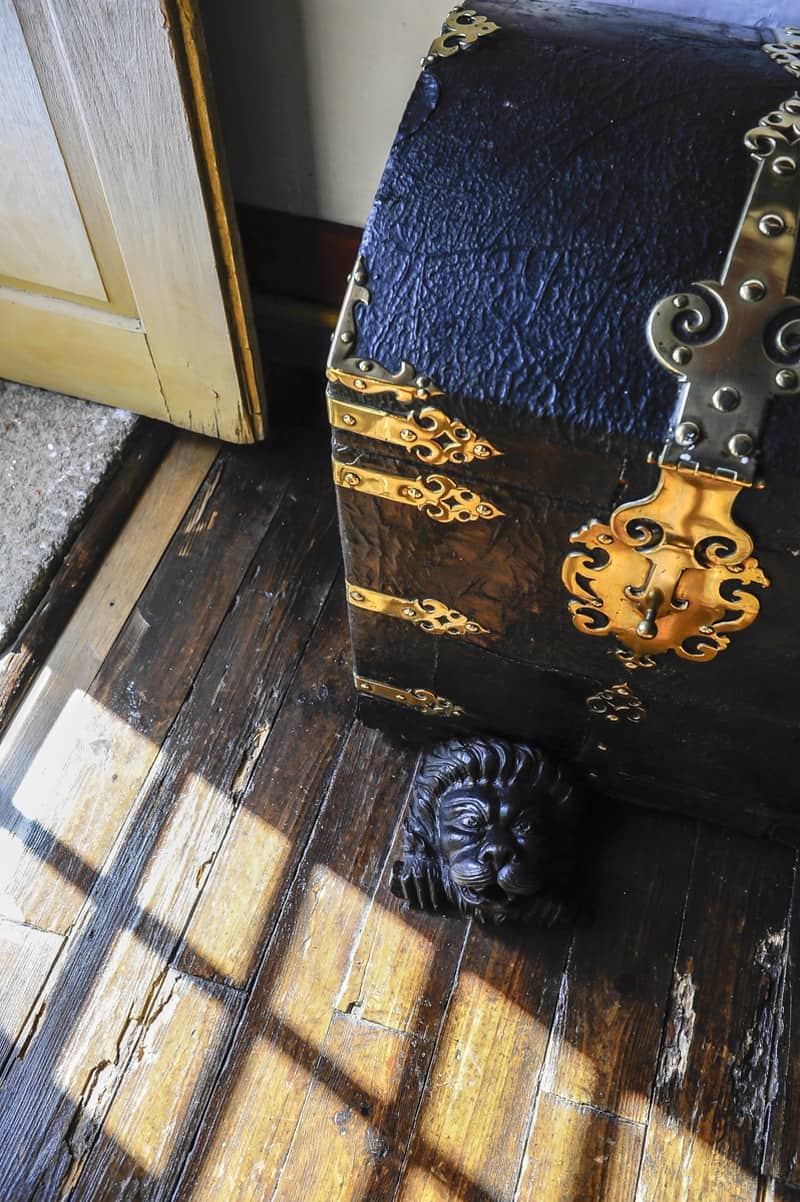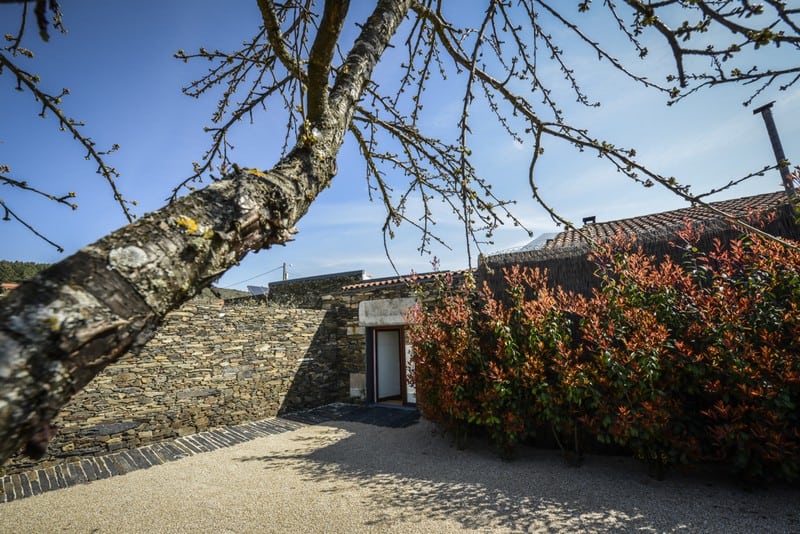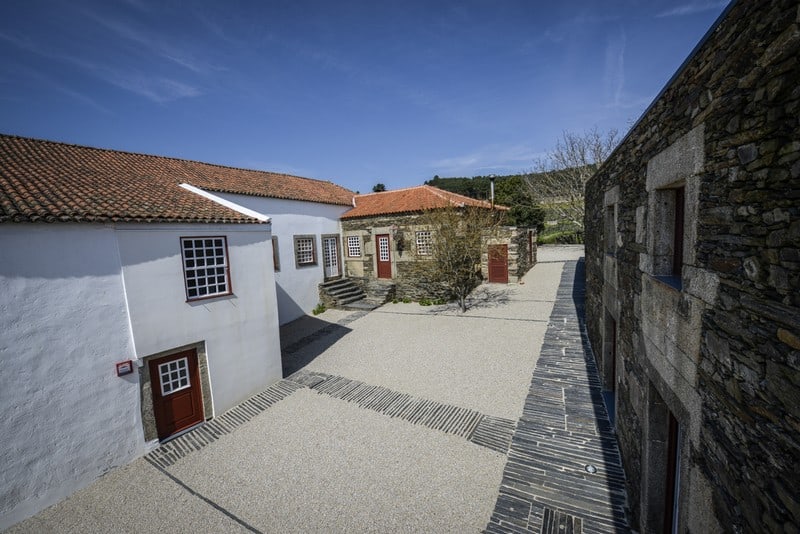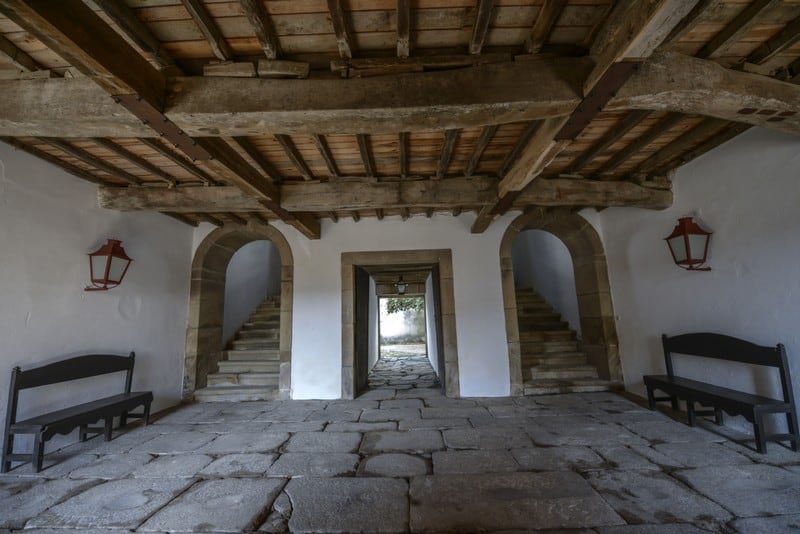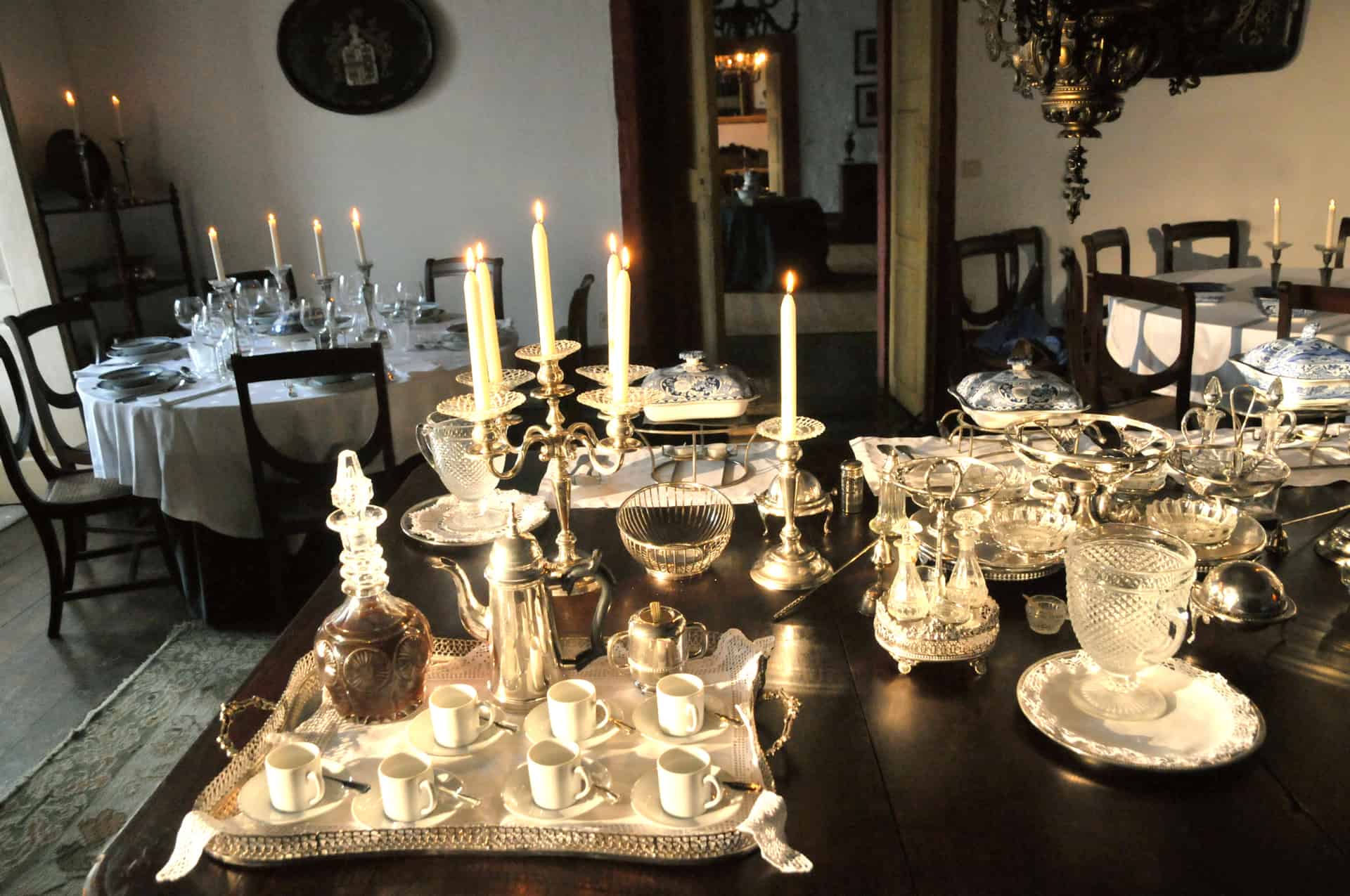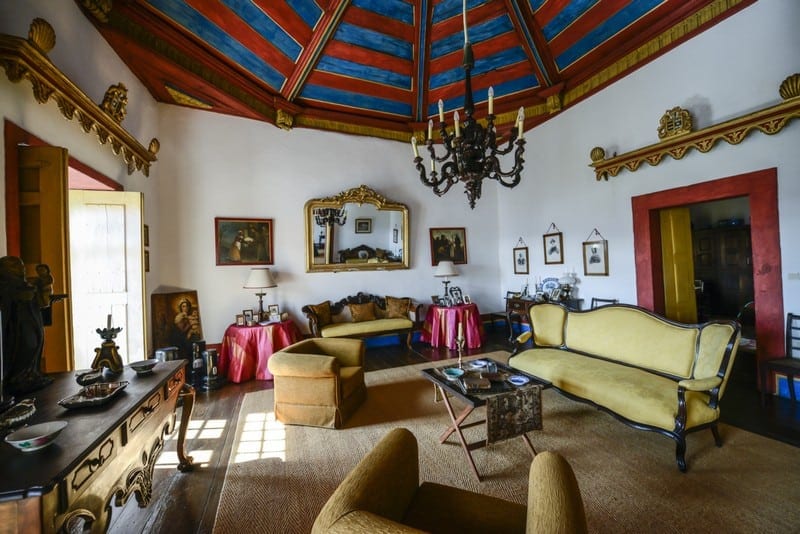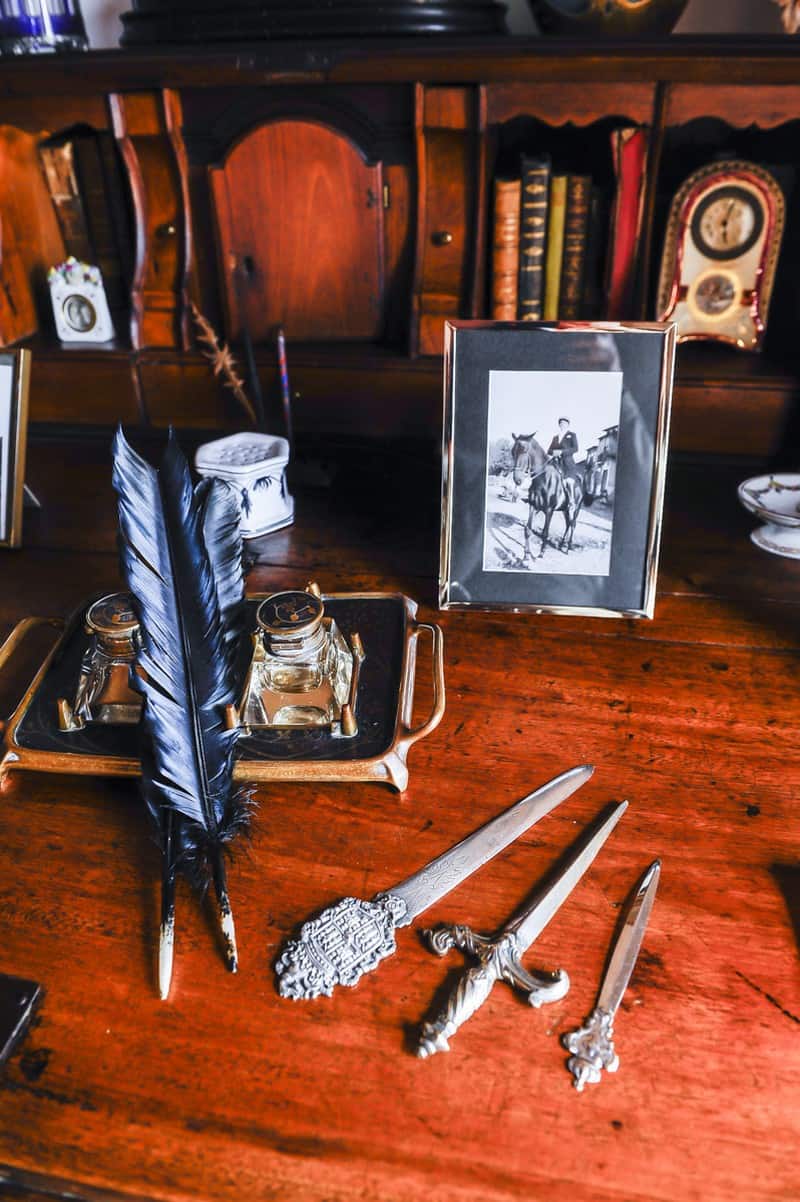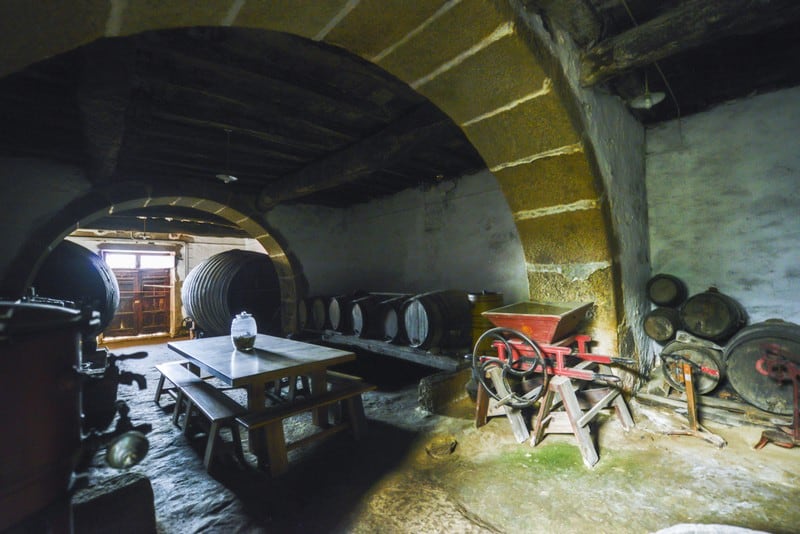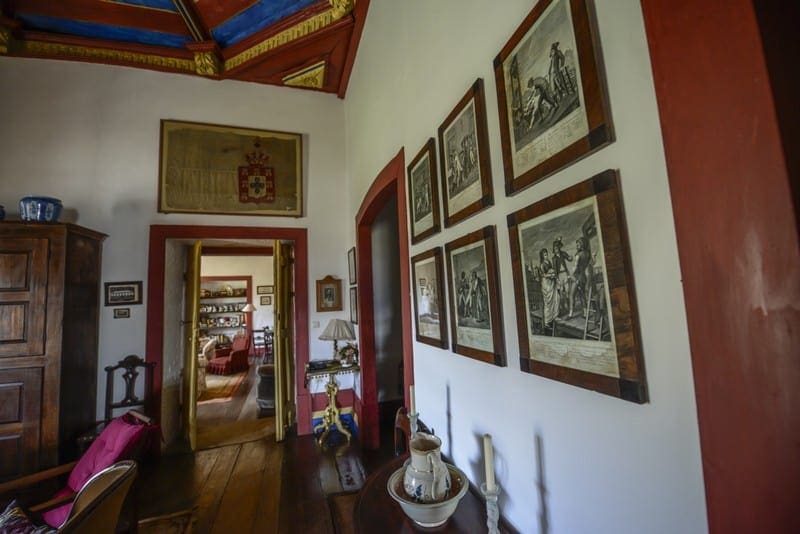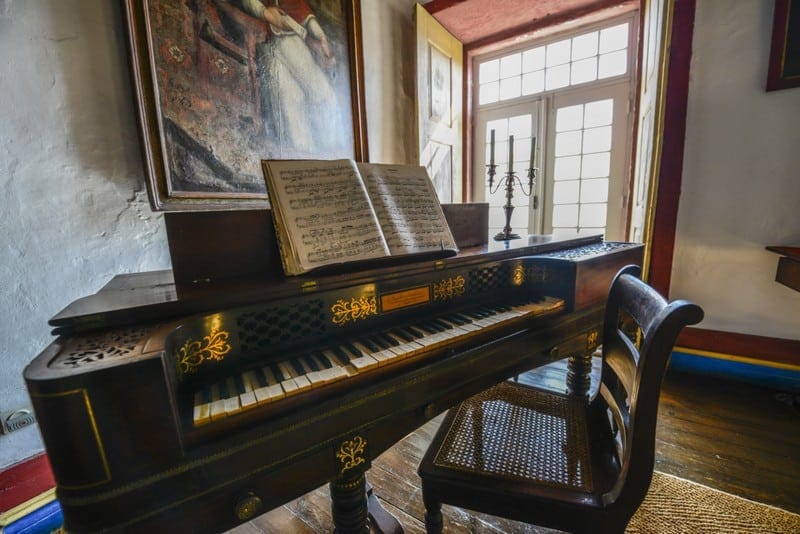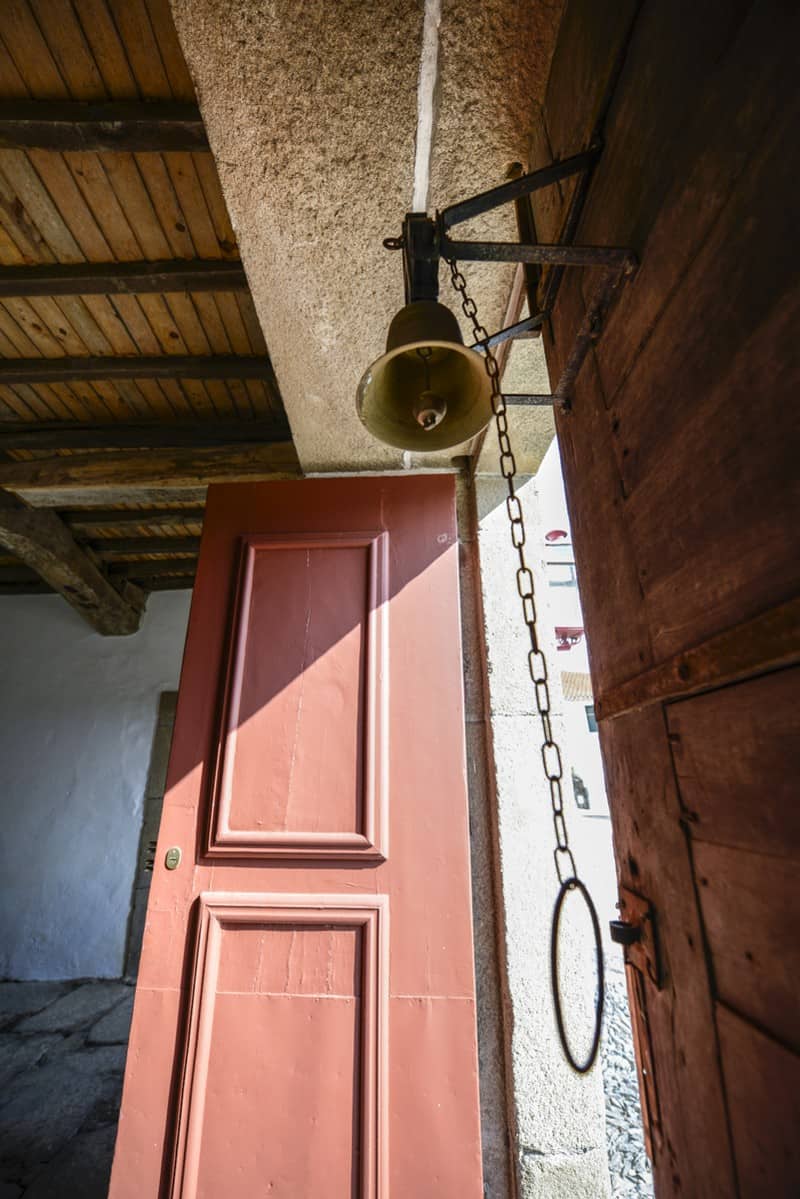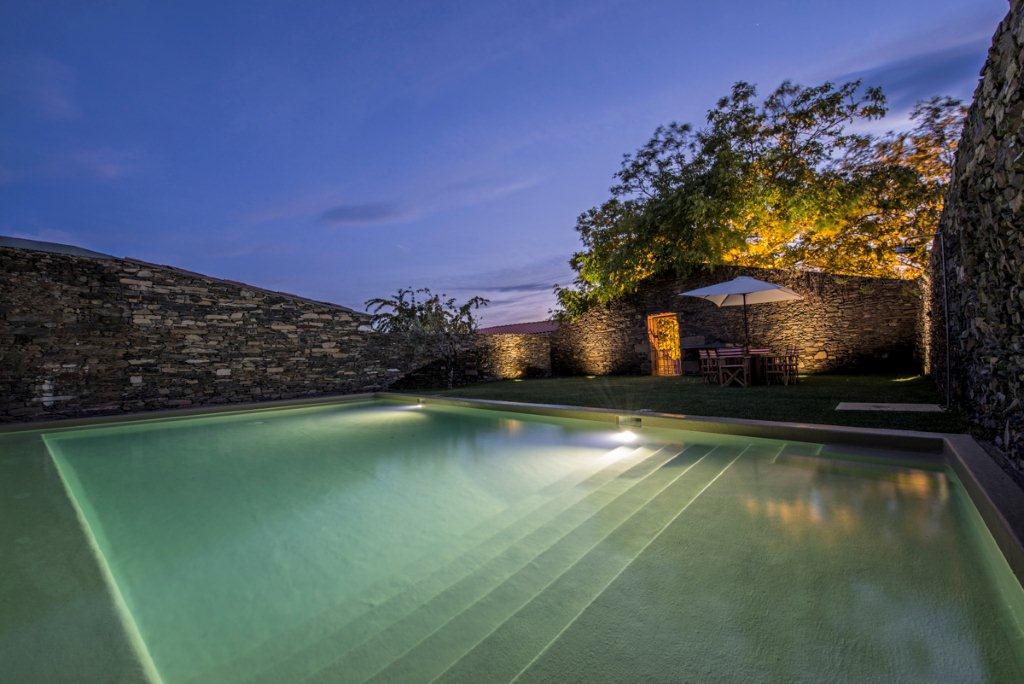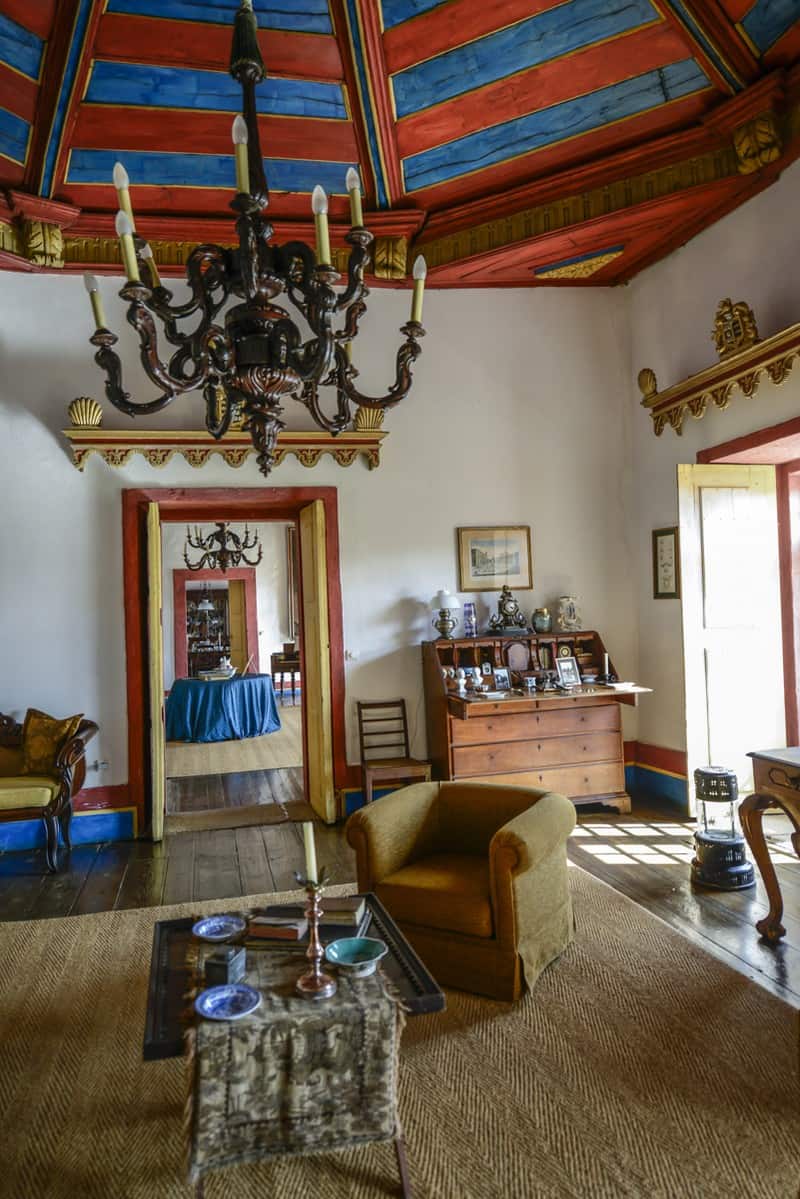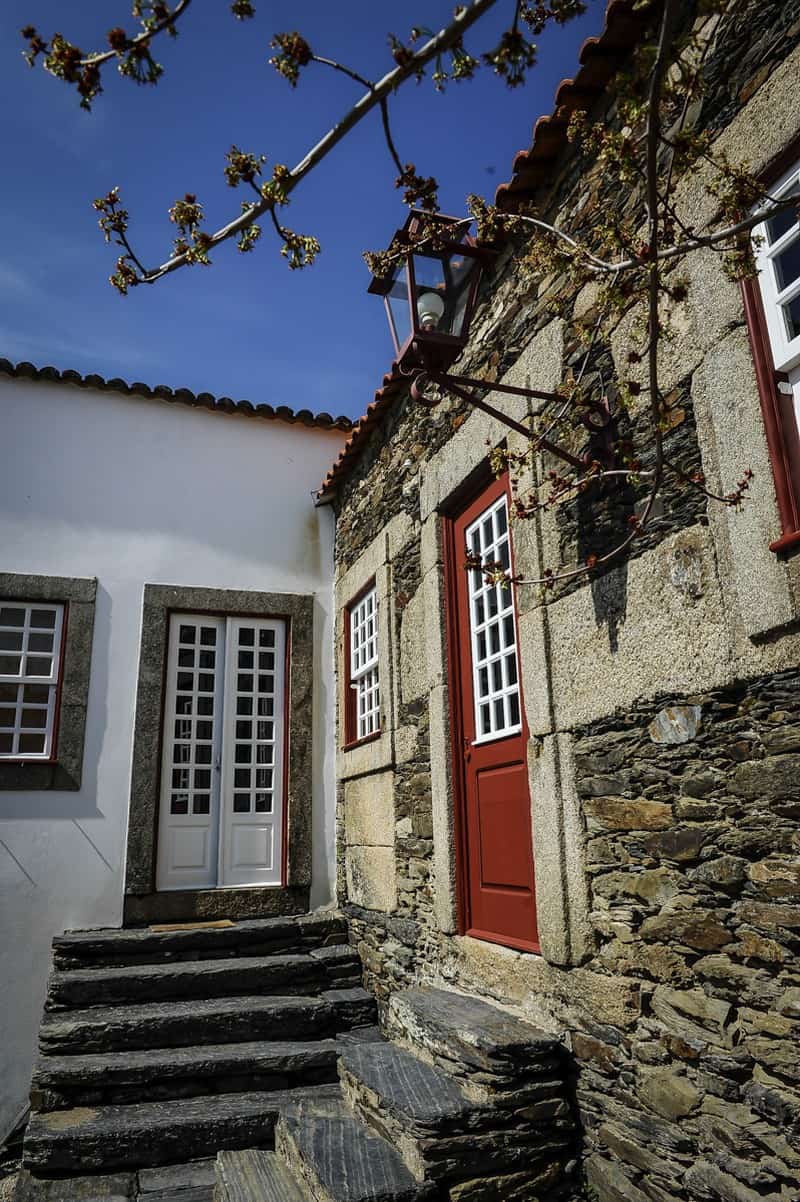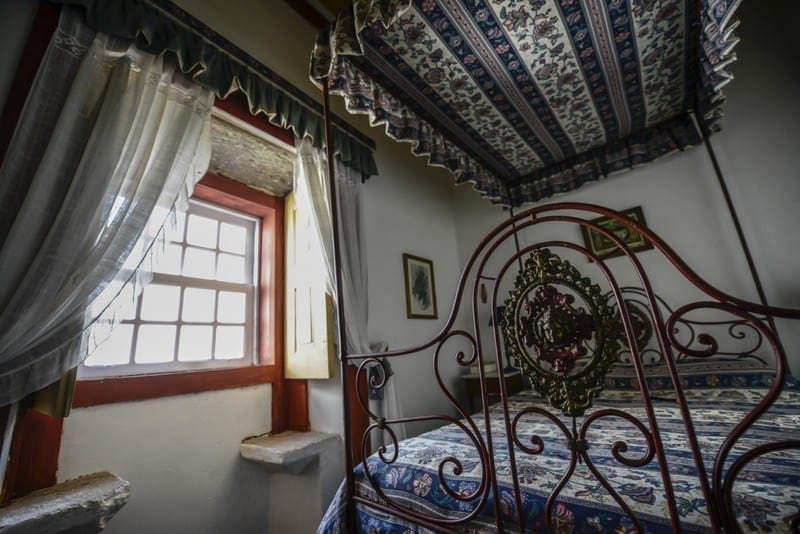 Enjoy a stay at Morgadio da Calçada on the following tours:
GUIDED WALKING TOUR BY THE DOURO WINE COUNTRY AND HISTORICAL VILLAGES