Vila Galé Collection Douro - Comfort and charm overlooking the Douro
It is in the first demarcated region of the world, the Alto Douro Wine region, that you will find this hotel. Carved on the slopes, just opposite Régua, this charming hotel captivates its guests thanks to its stunning views over the river and the vineyards.
With 38 rooms spread across the hotel's five floors, the focus is on comfort and contemporary decor. The landscape and silence invite you to enjoy the panoramic balcony, though.
The restaurant 'Inevitável', which is regionally inspired and signed by chef Francisco Ferreira, enchants us due to its rich and traditional flavours, as well as its terrace, which challenges you to an outdoor meal. In turn, the Satsanga Spa, besides its indoor pool and outdoor hydromassage pool, is surprising due to its fusion with nature, as its walls literally interlace with stone, creating a tranquil and relaxing environment.
It is the combination of all those services that make this hotel in the Douro absolutely unique.
To explore other charms of this wine region, take the opportunity to enjoy a boat cruise in the Douro, a visit to wine-producing estates or a train ride. You may also roll your sleeves up and participate in the harvests.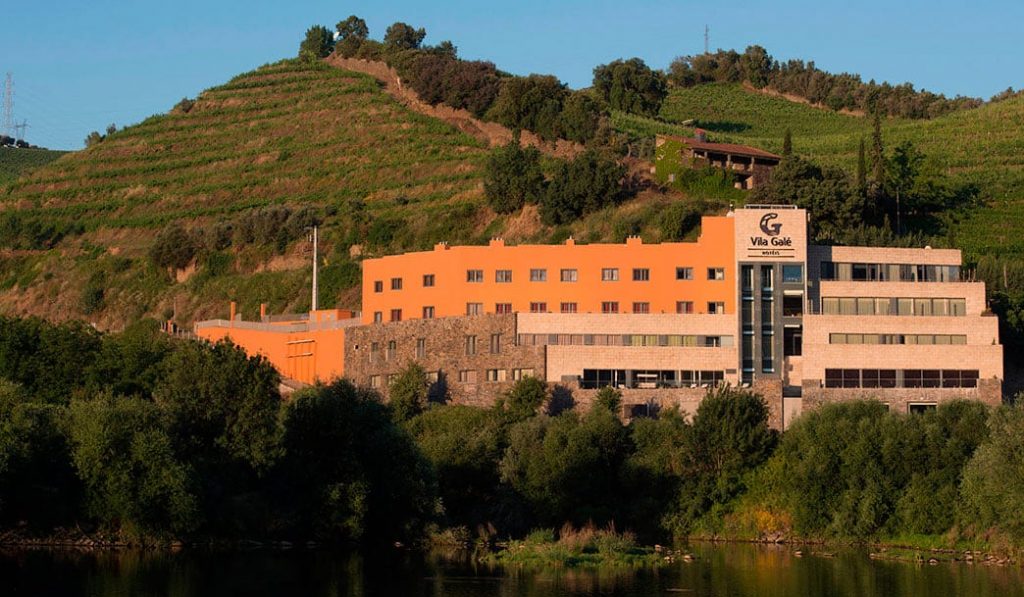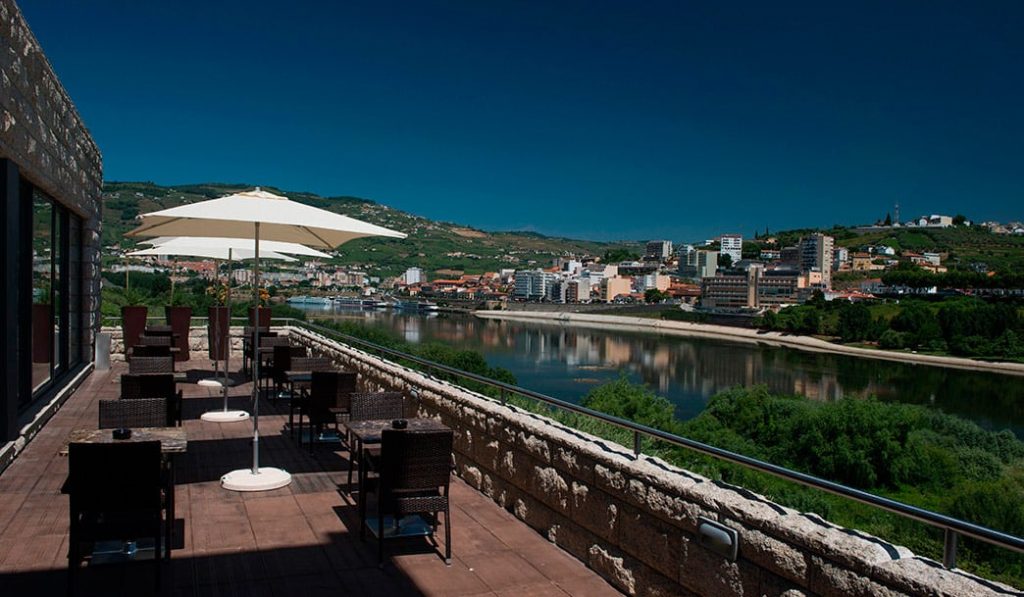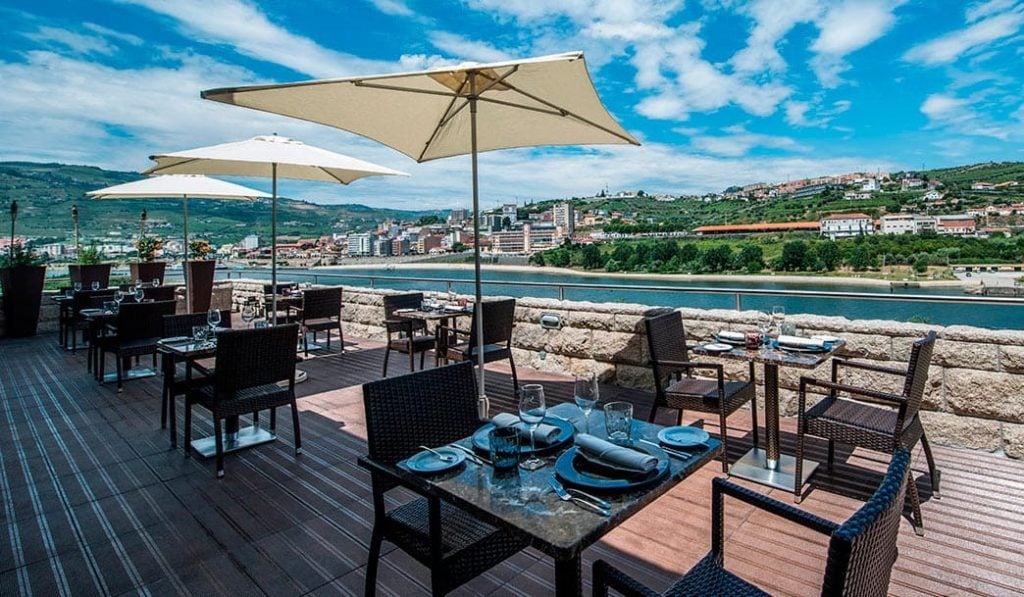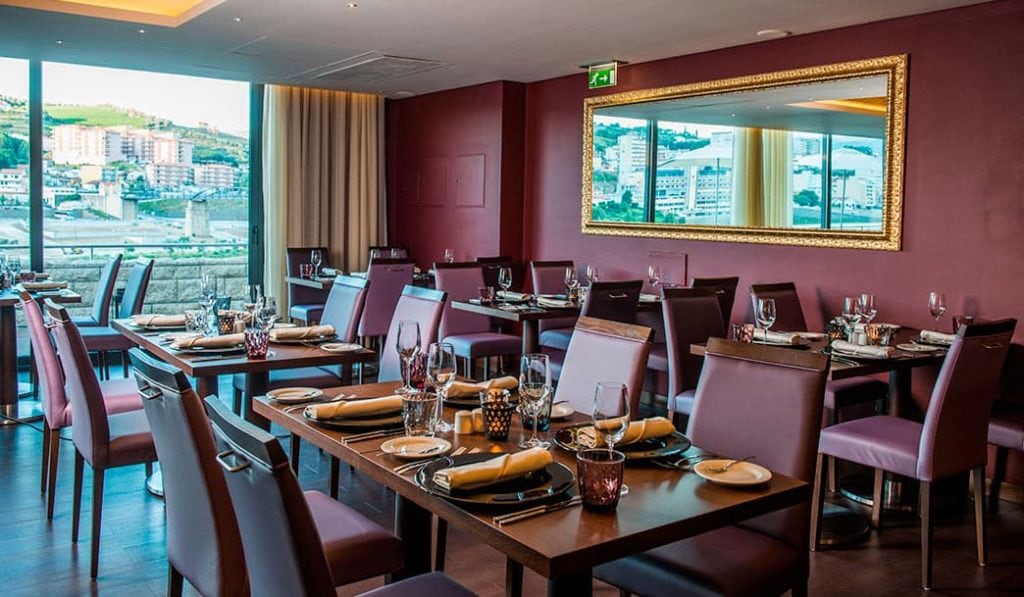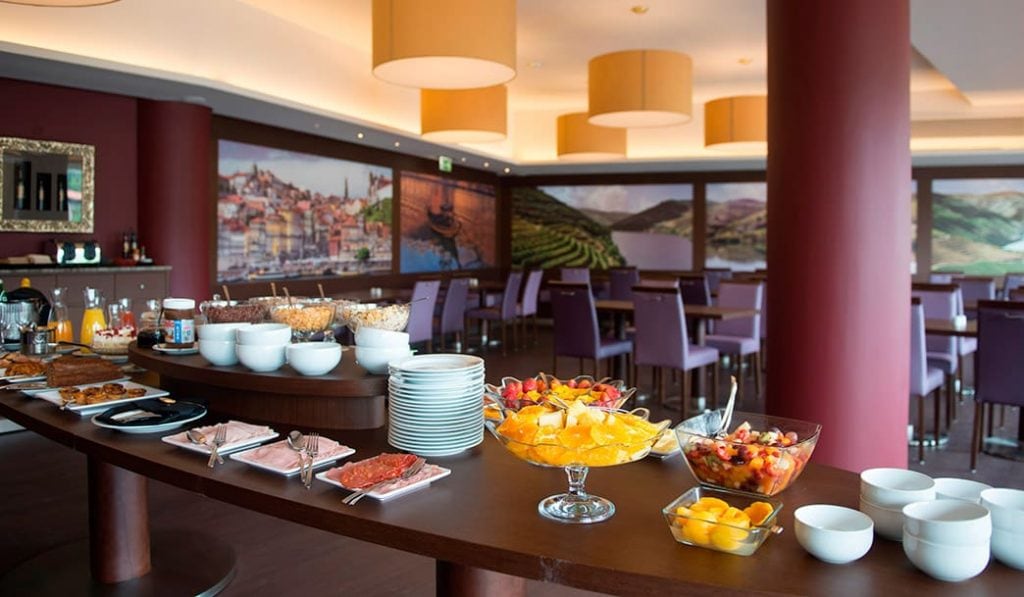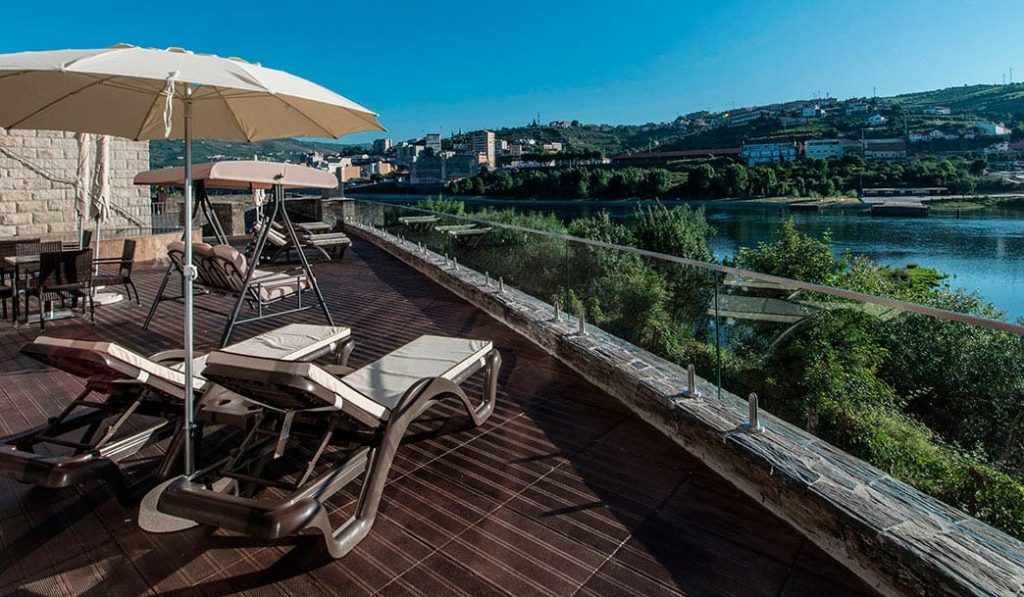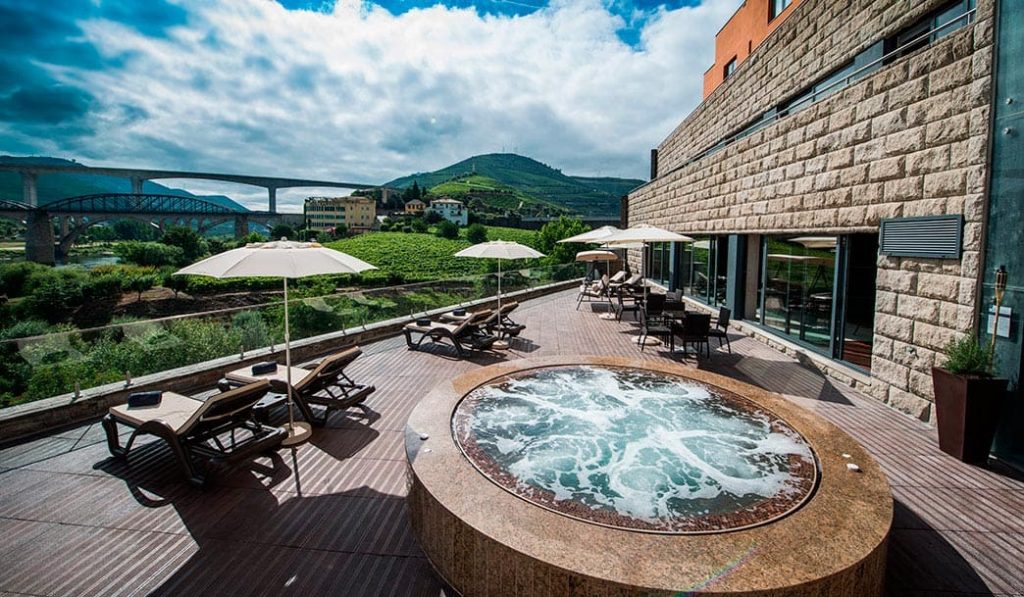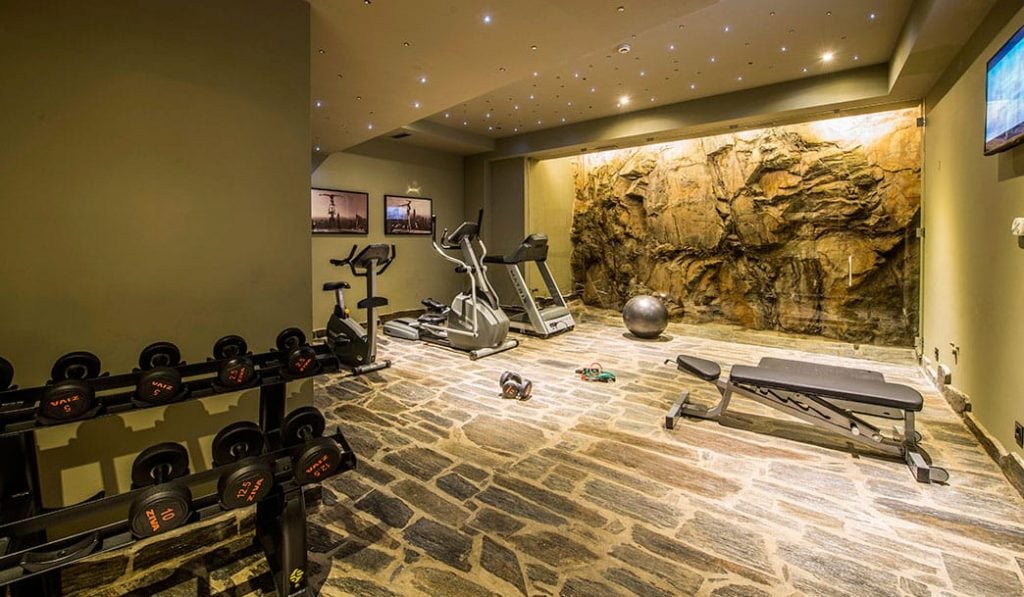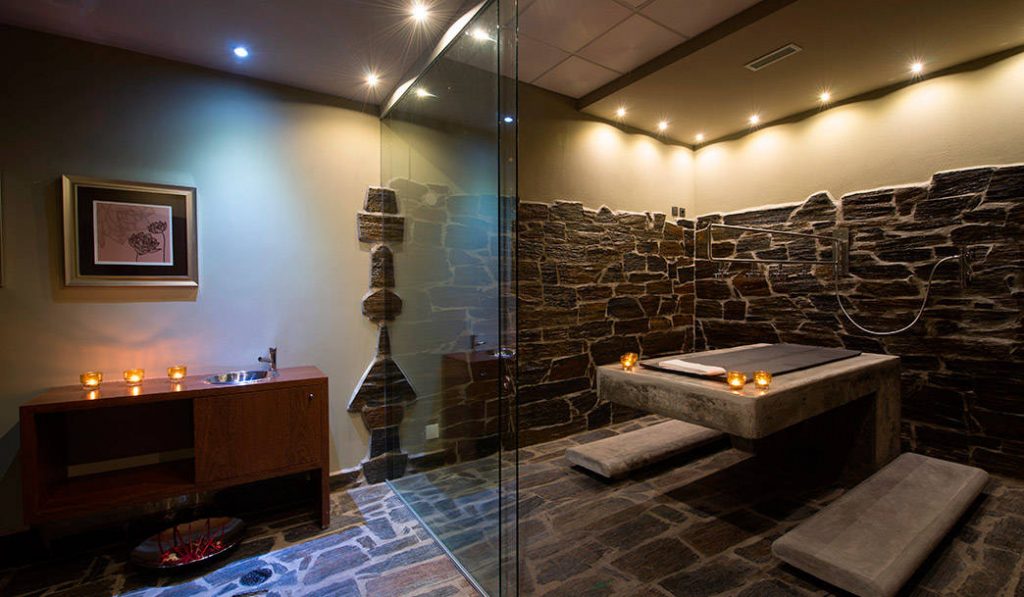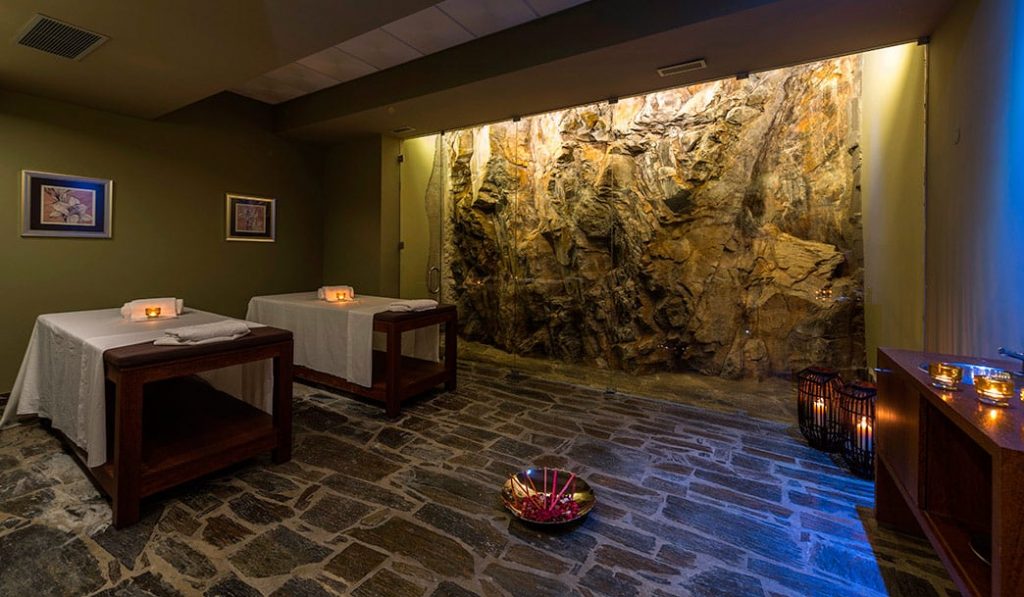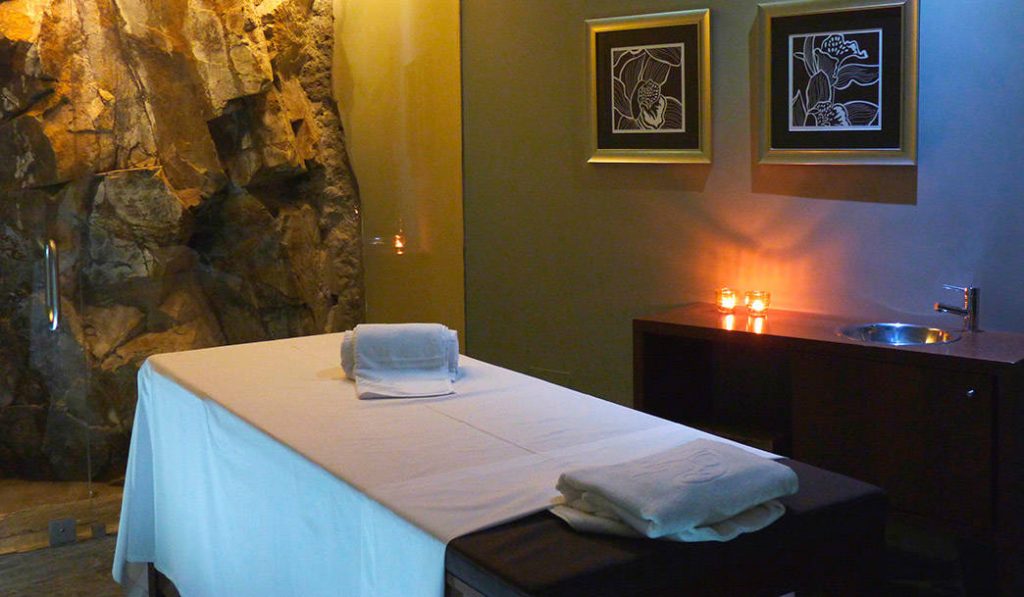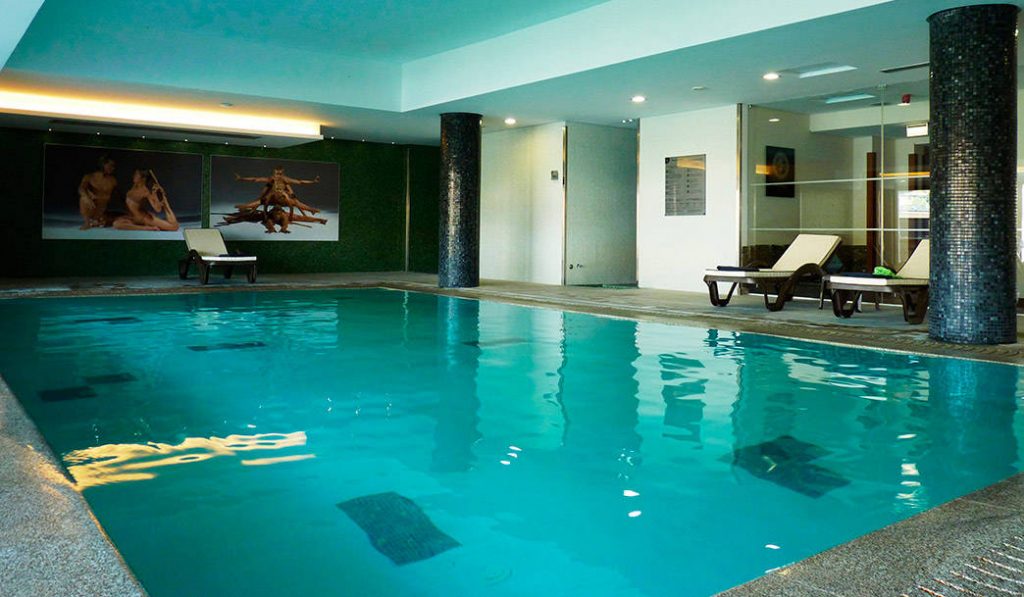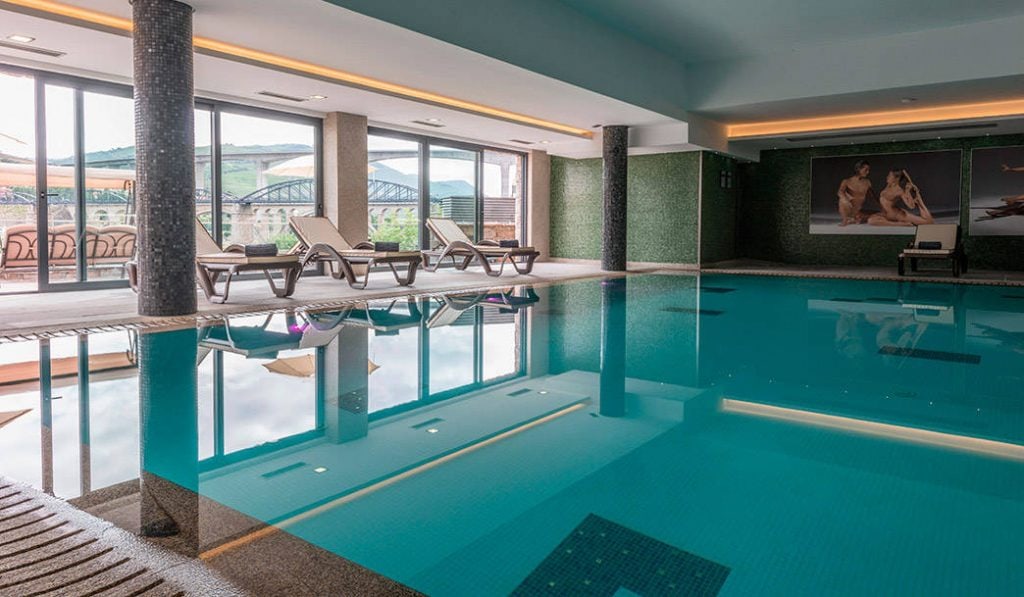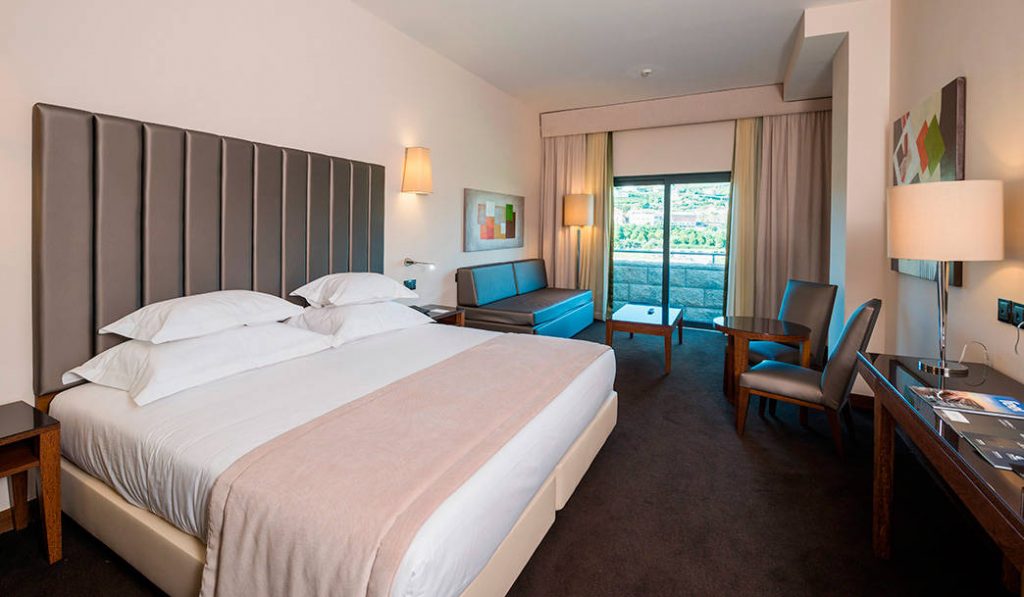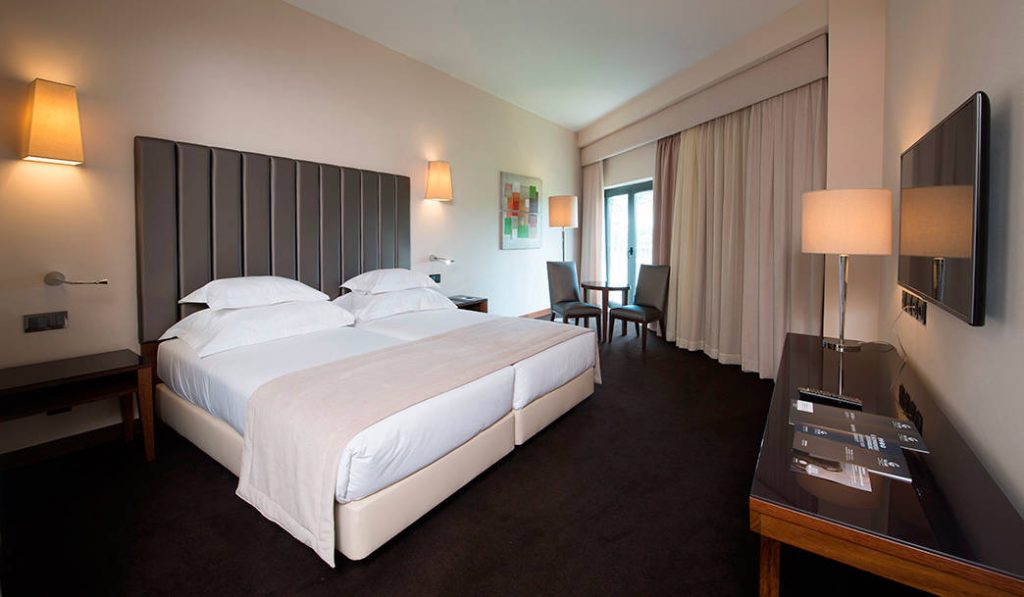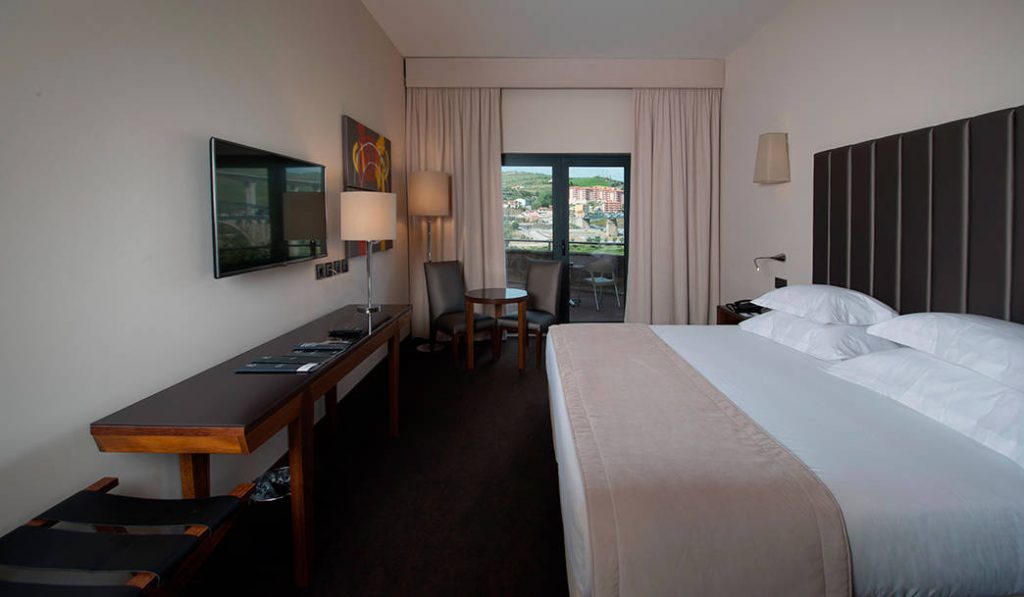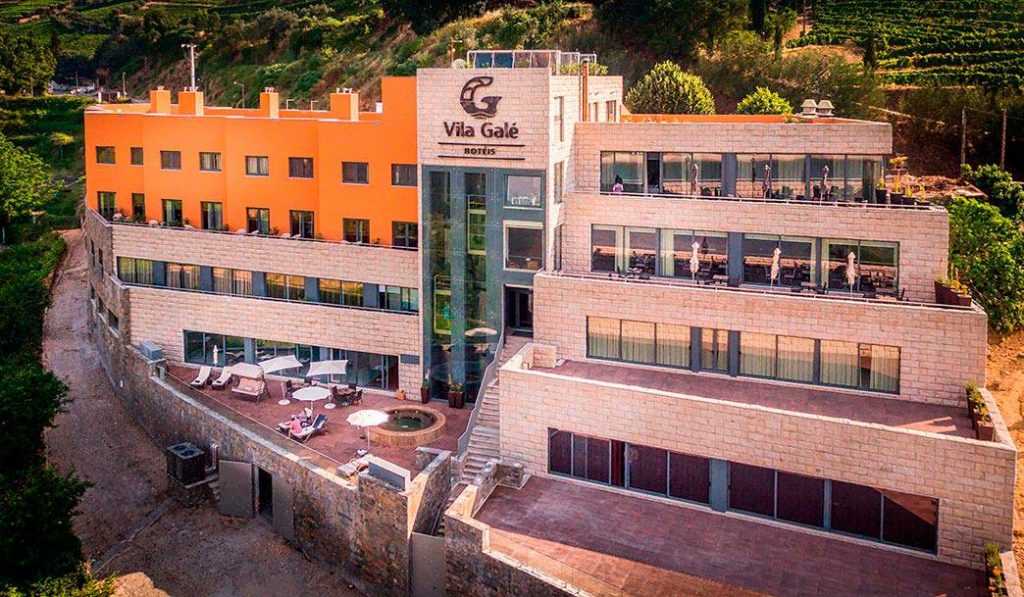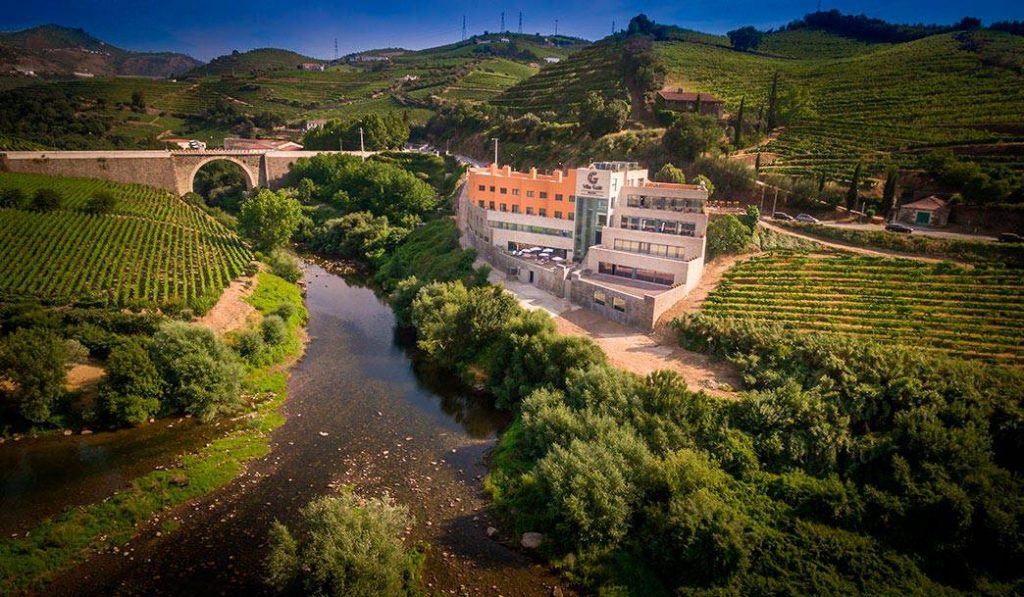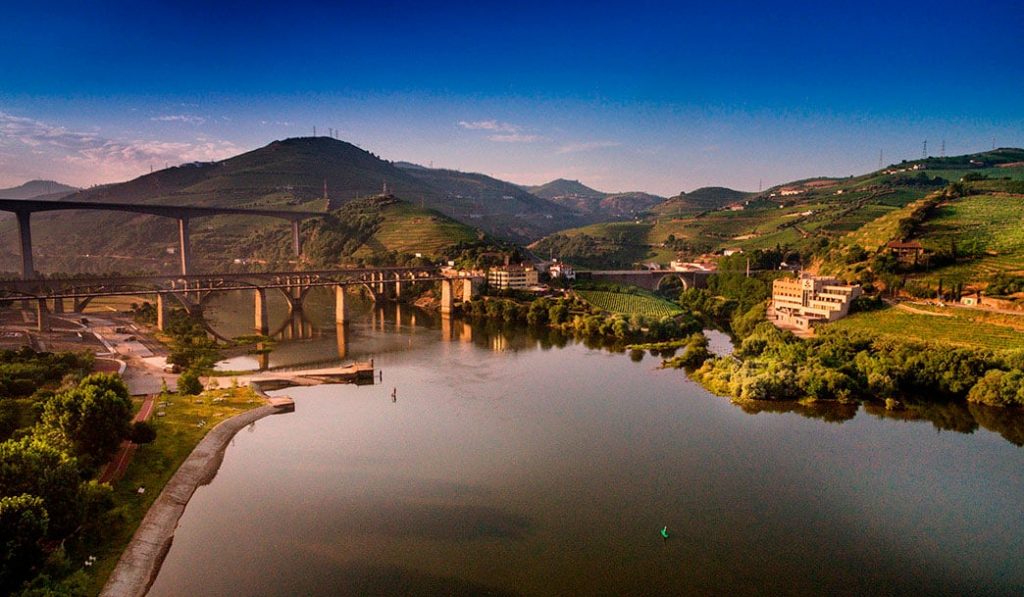 Enjoy a stay at Vila Galé Collection Douro on the following tours: