Os Lambráns - Hospitality and comfort in an intimate atmosphere
Os Lambráns consists of three restored abodes, with nine spacious en-suite rooms equipped with all comforts. The total capacity is twenty-two guests.
You will find hospitality and comfort in an intimate atmosphere, welcoming common spaces such as a cafeteria, lounge, living room with fireplace, library for adults and children. The ground floor is accessible for people with reduced mobility.
The decor is simple and one of understated elegance. Wood, stone, transparencies and colours give life to an evocative and comfortable environment.
The large garden, embellished by two characteristic wood and stone granaries called "horreos" - traditionally used to store the harvest - and an area with table and stone benches, is dotted with plants and flowers popular in Galicia such as camellia, oak, laurel or hydrangea.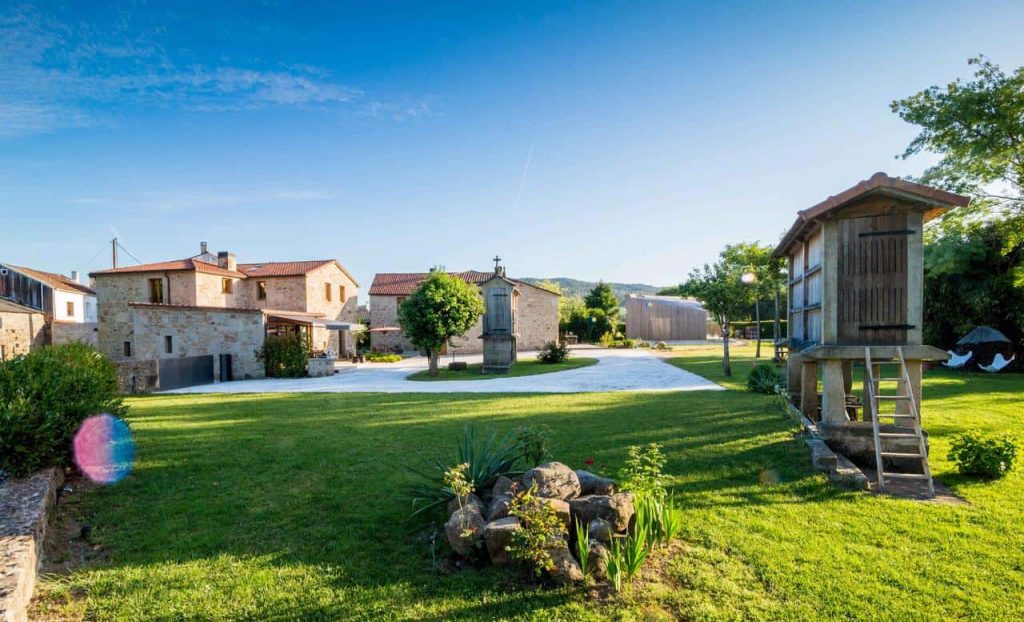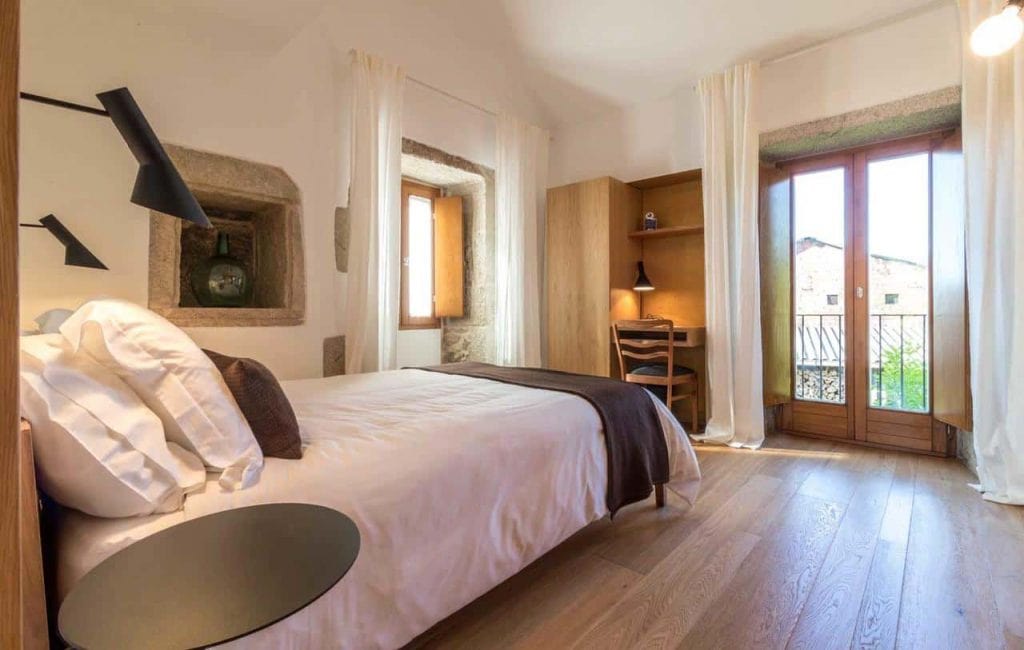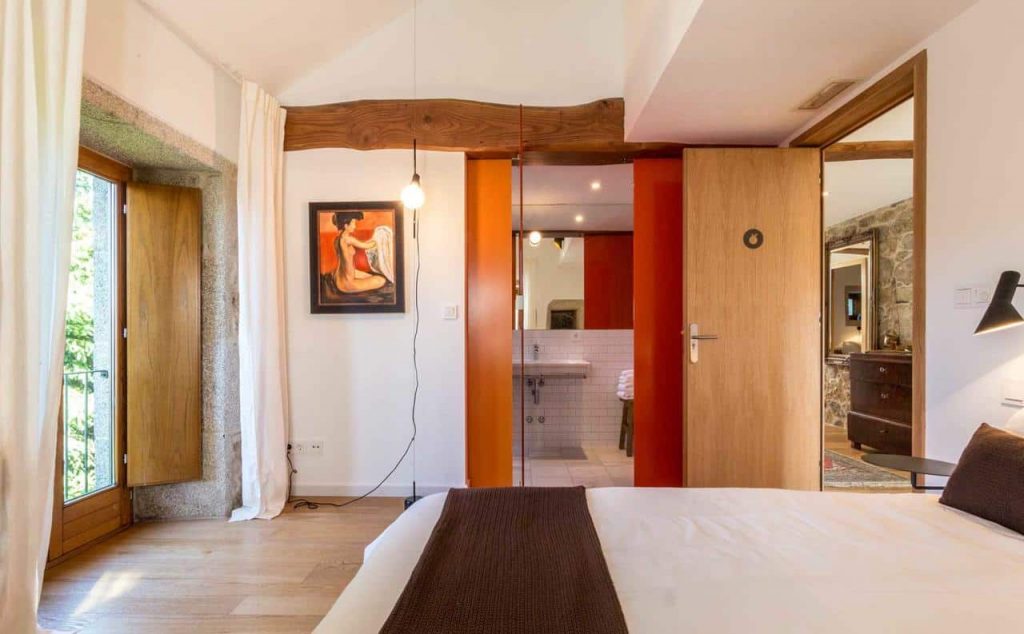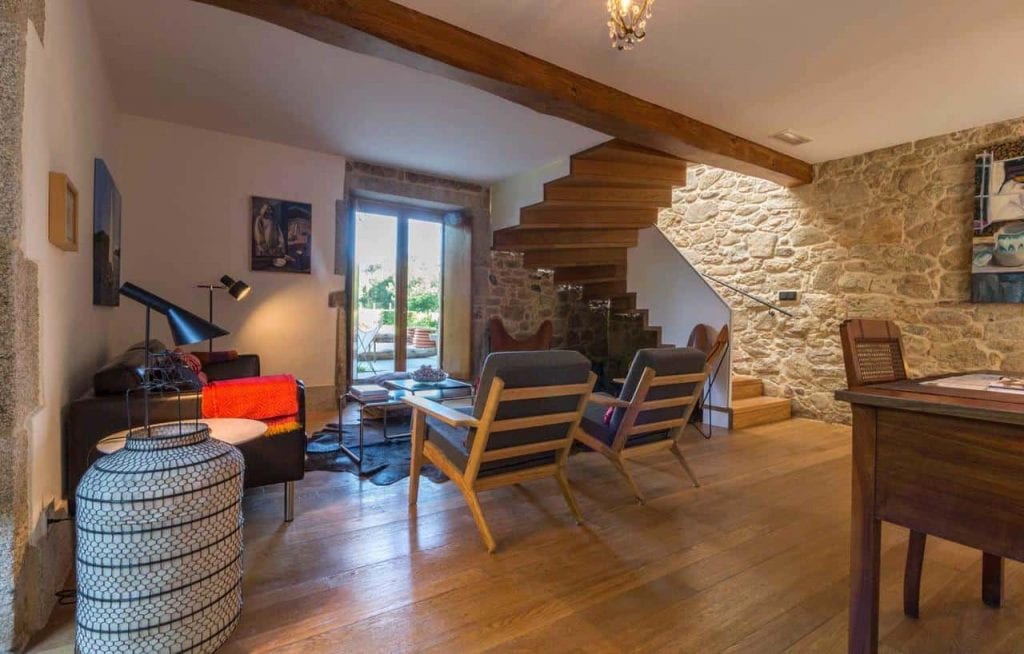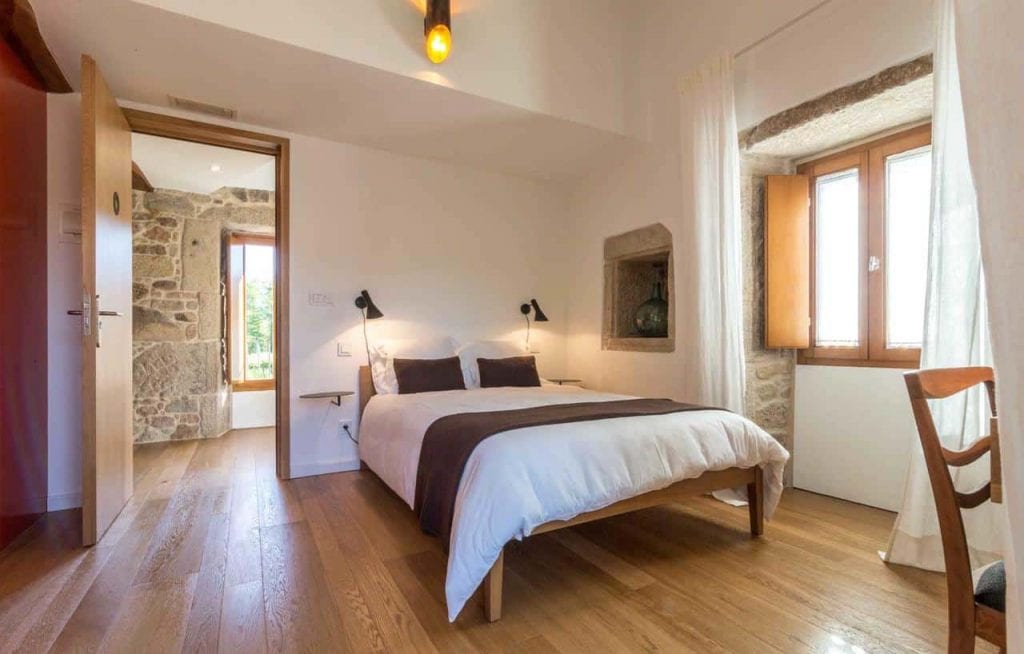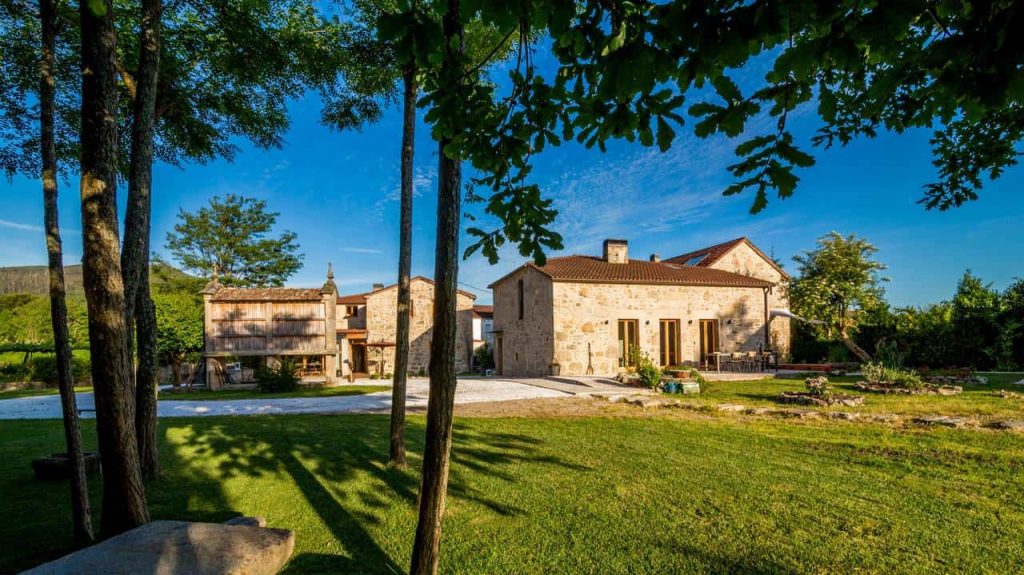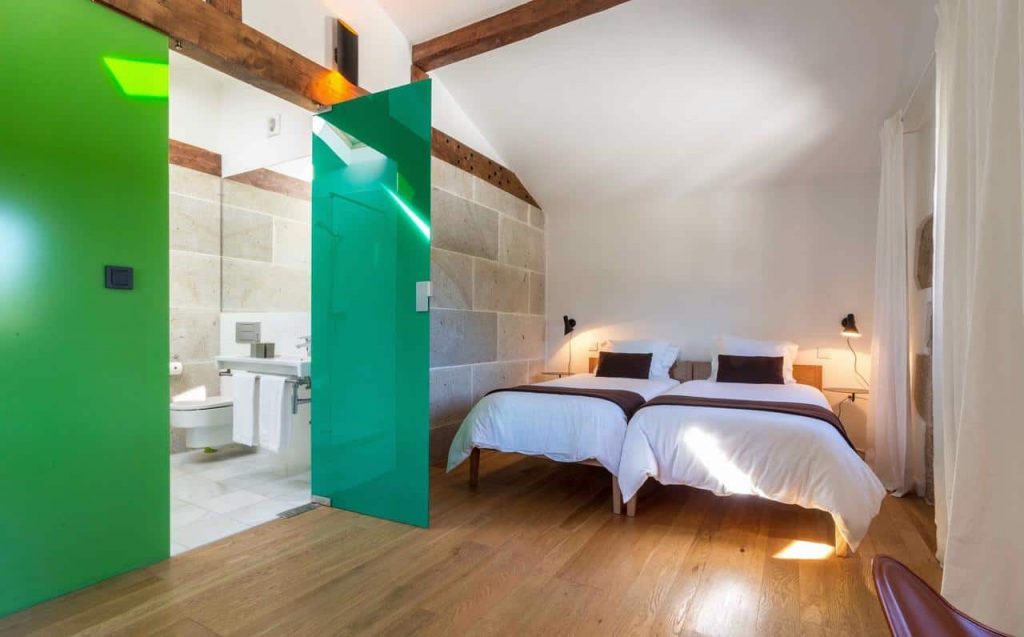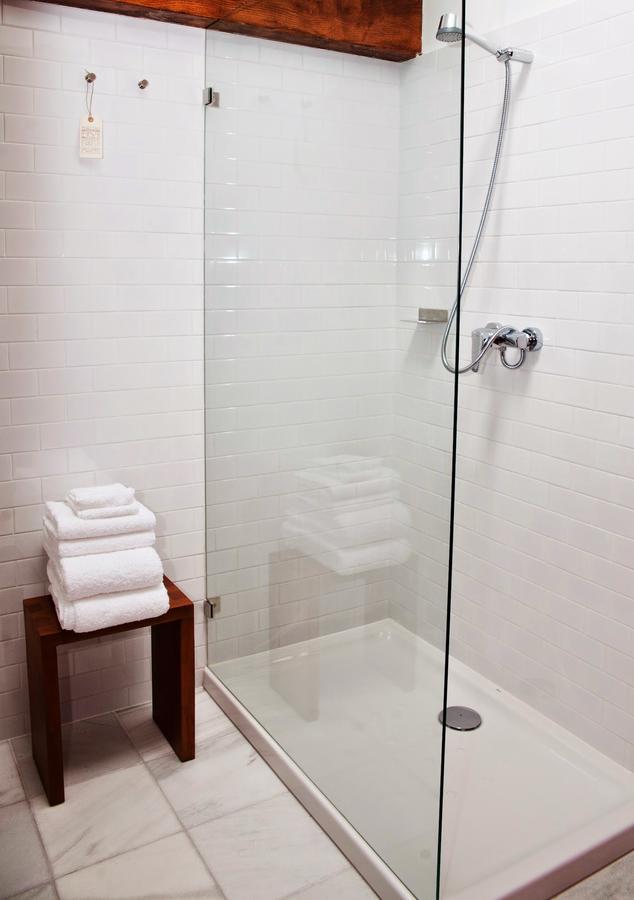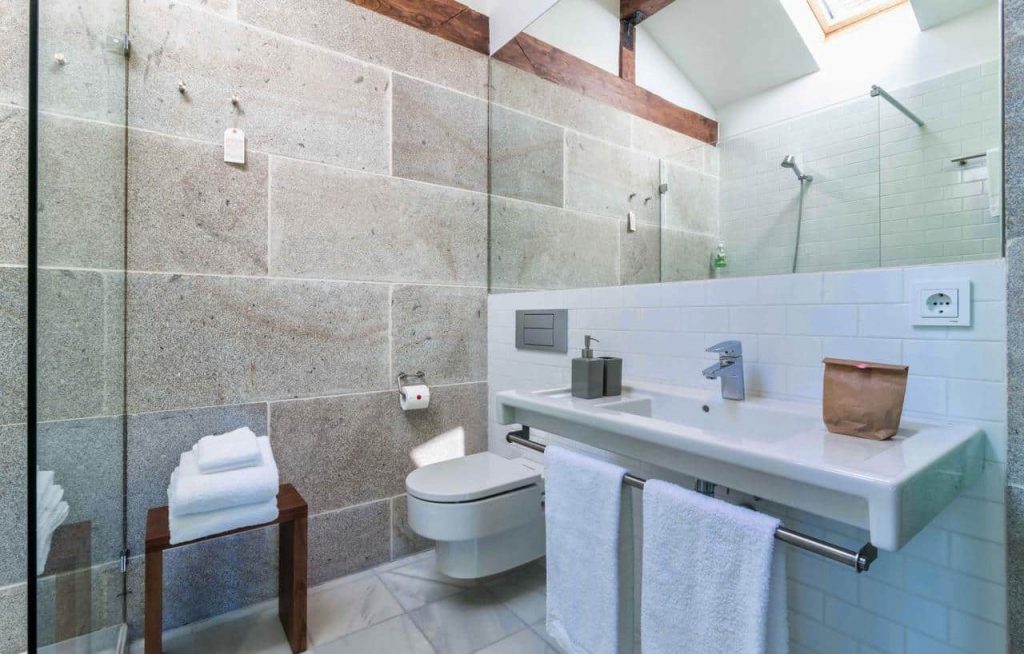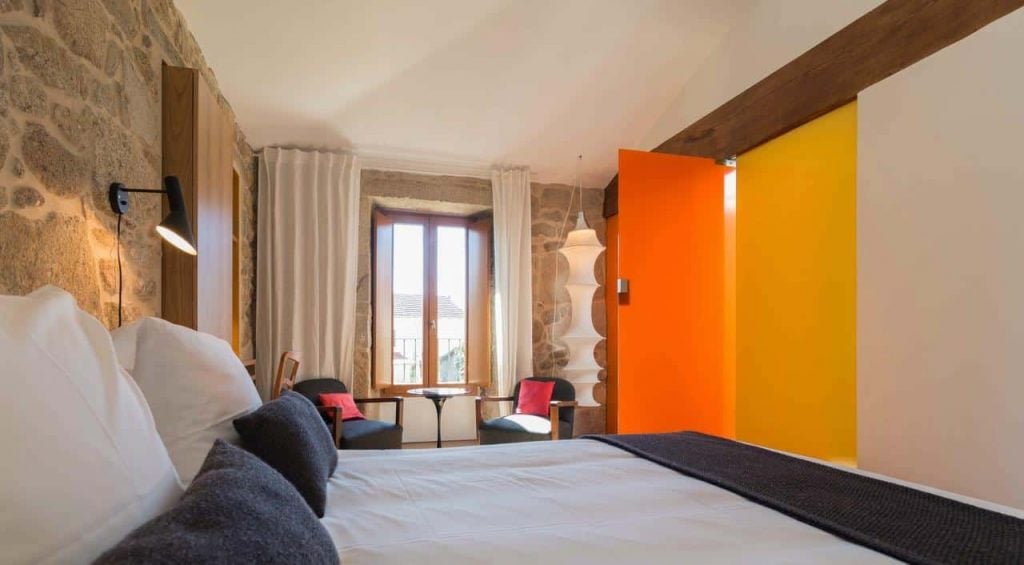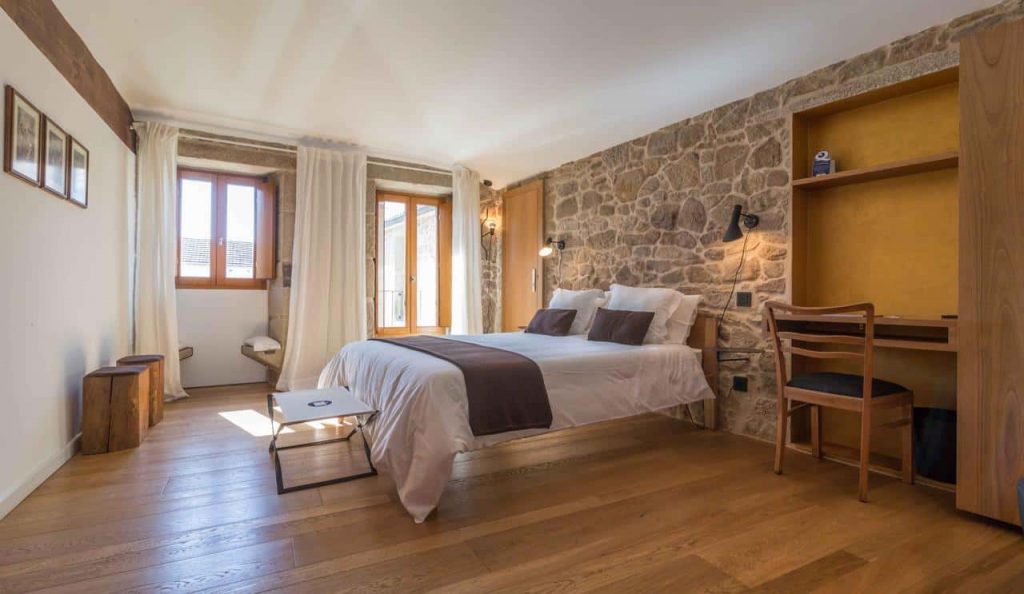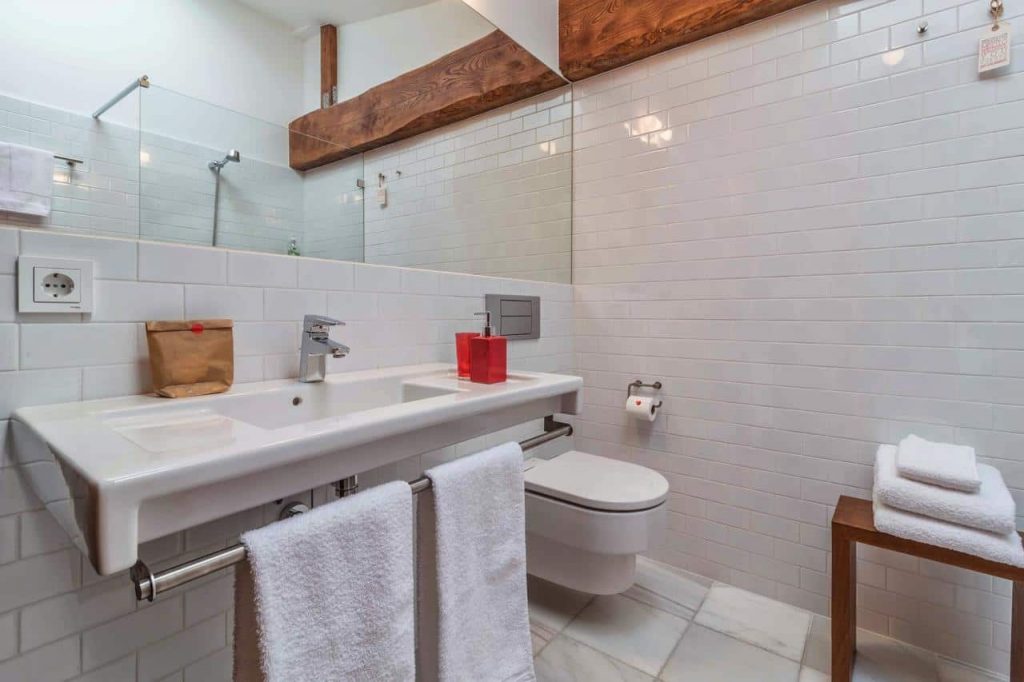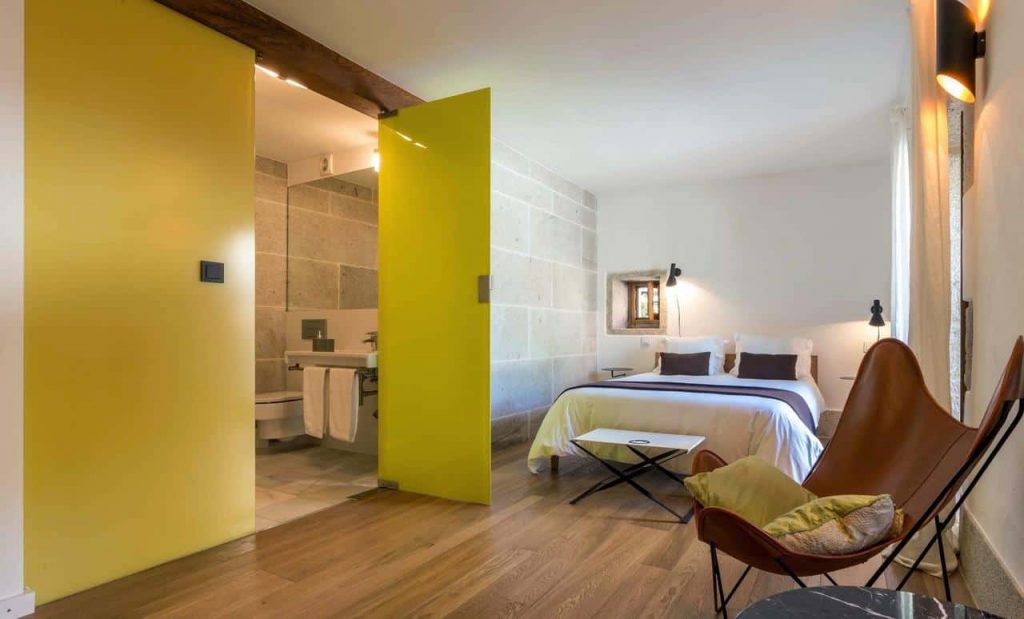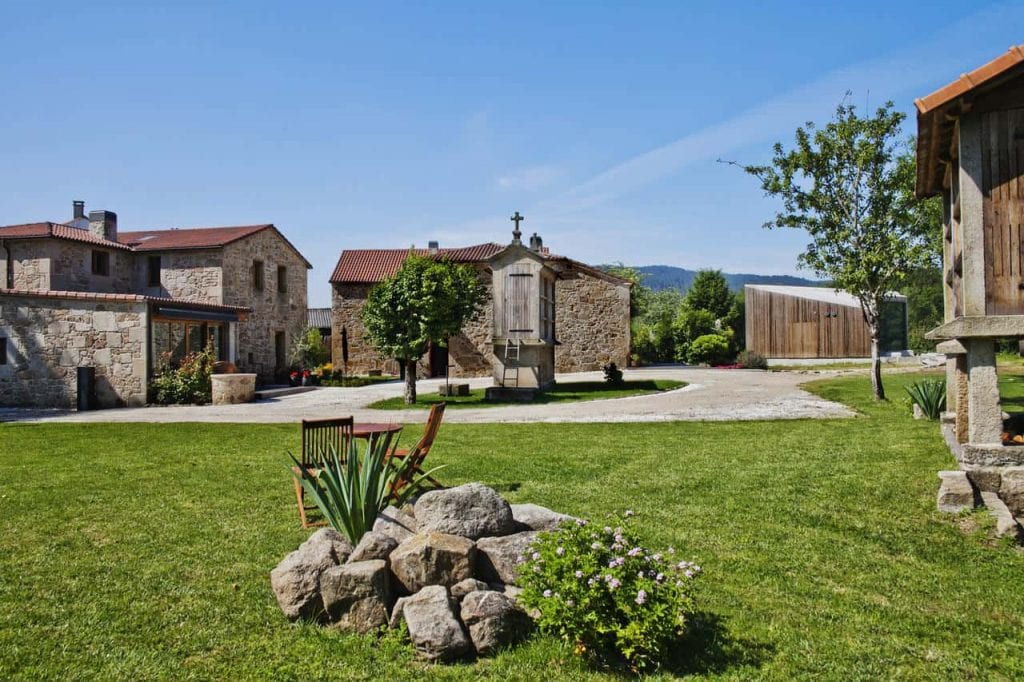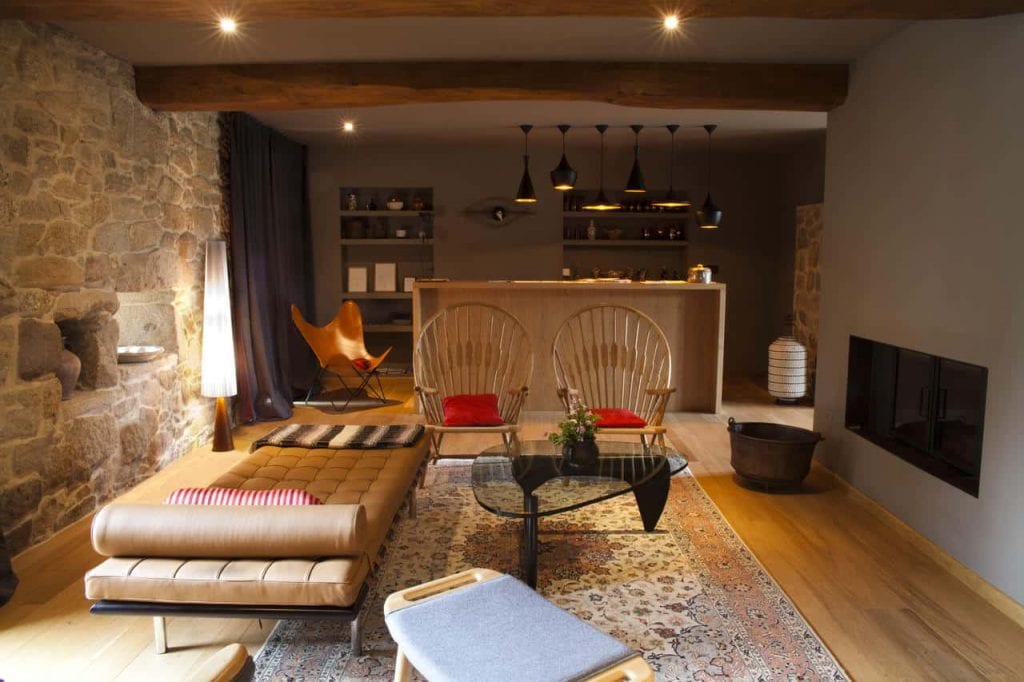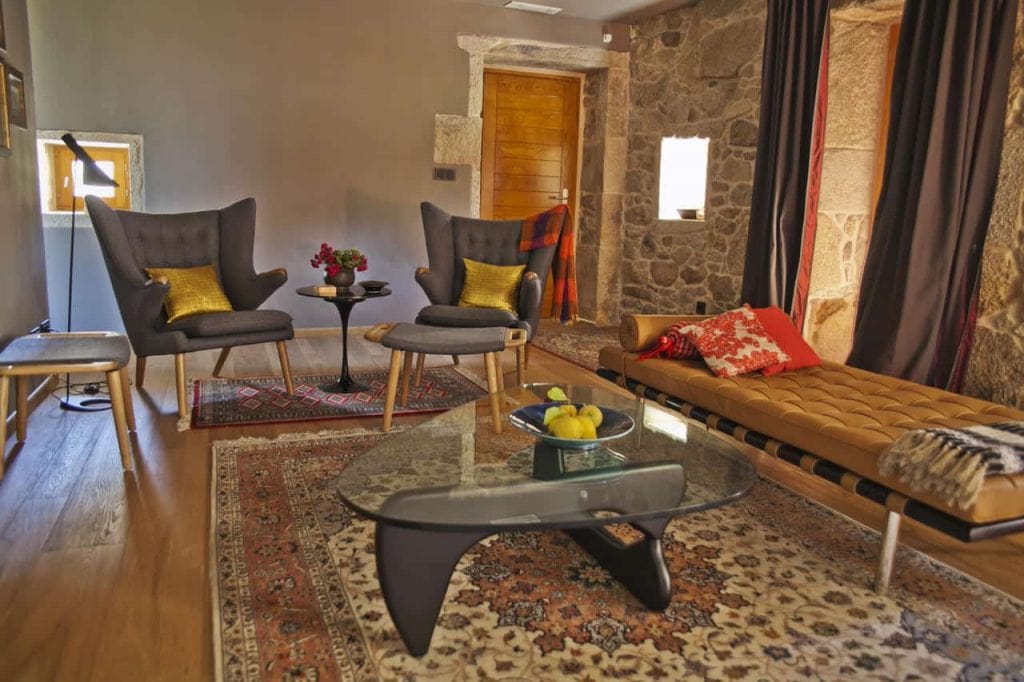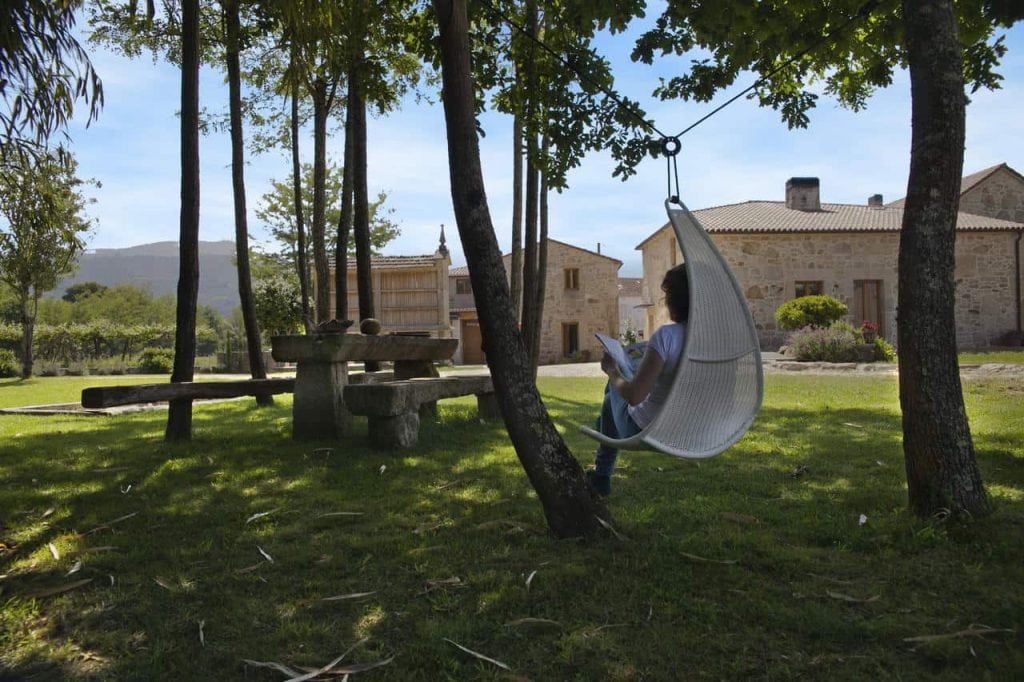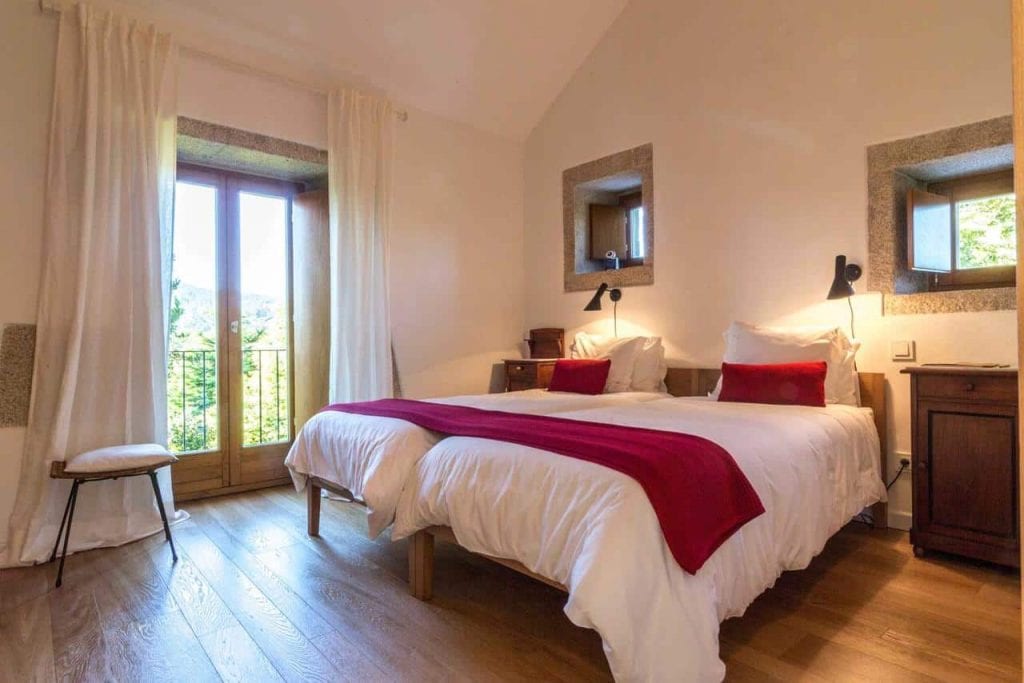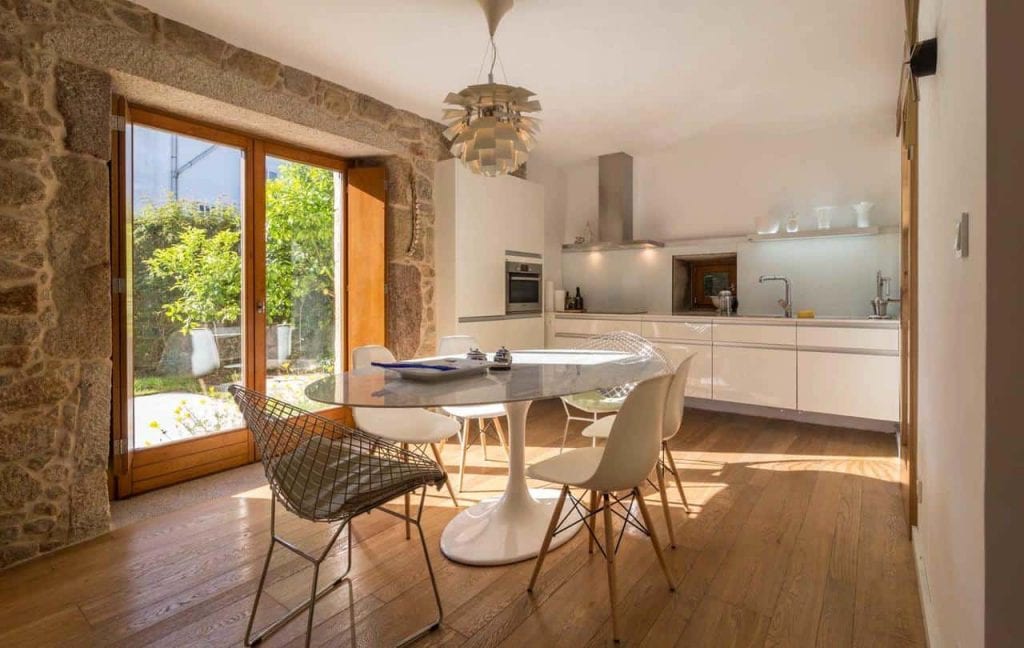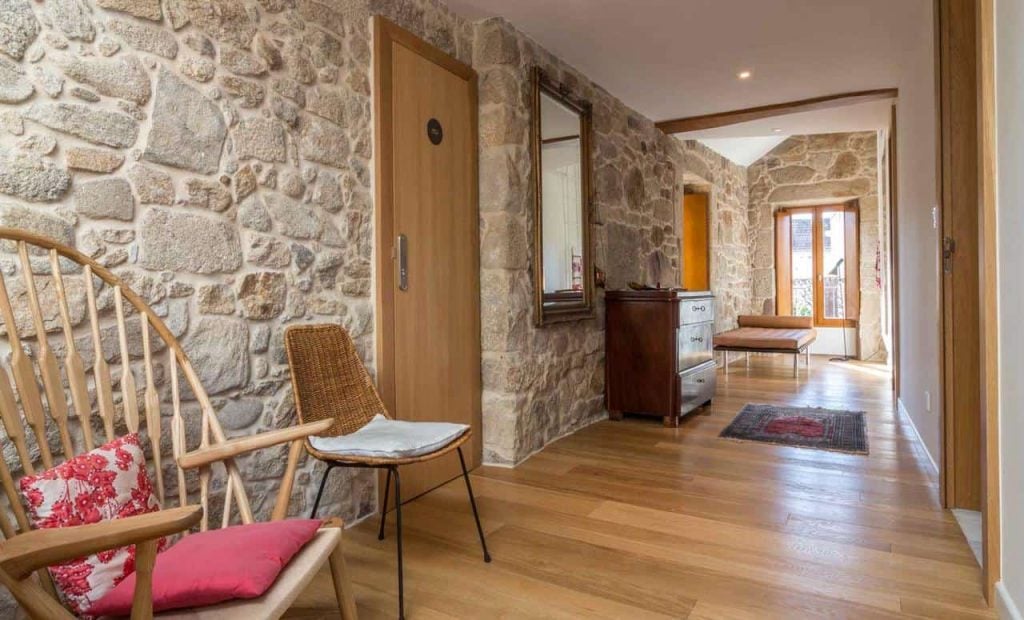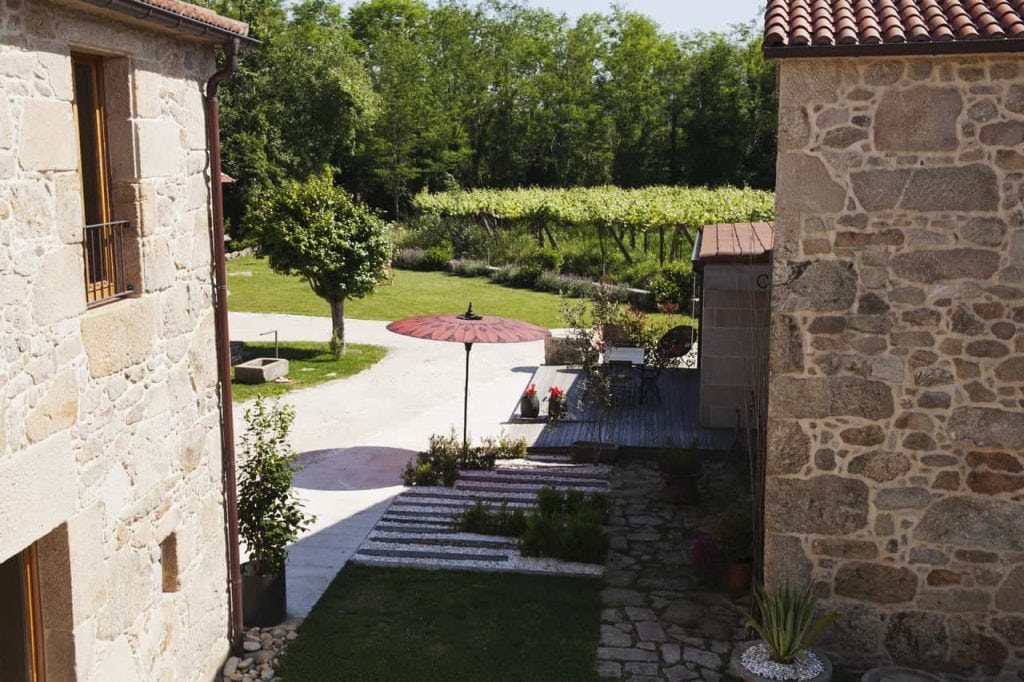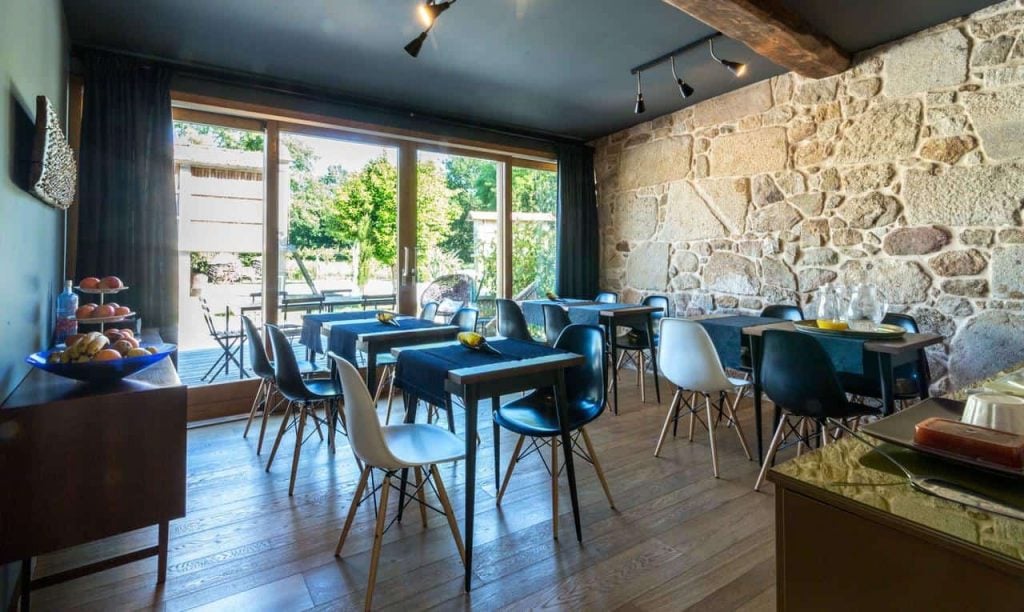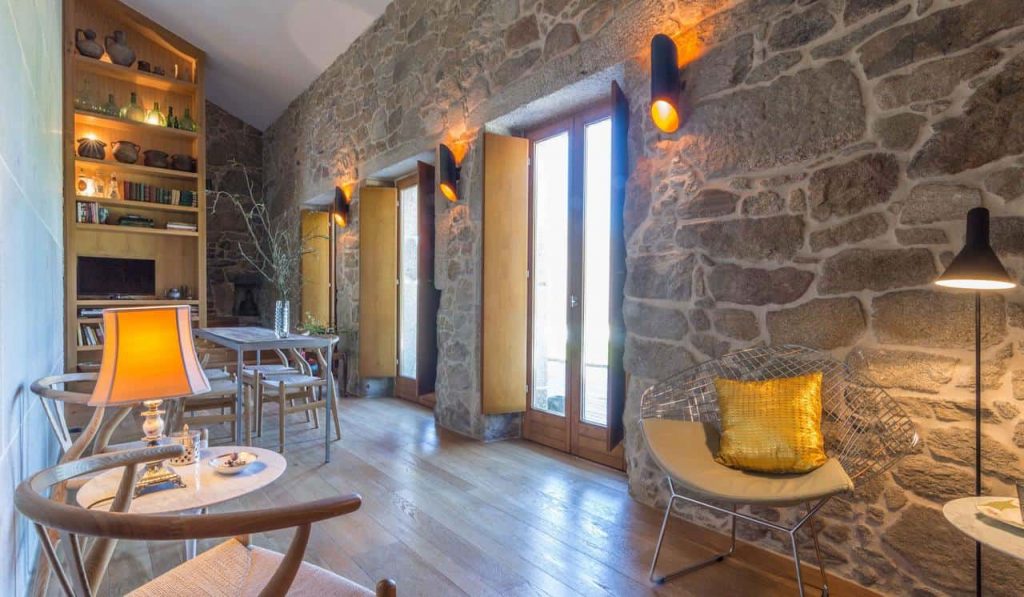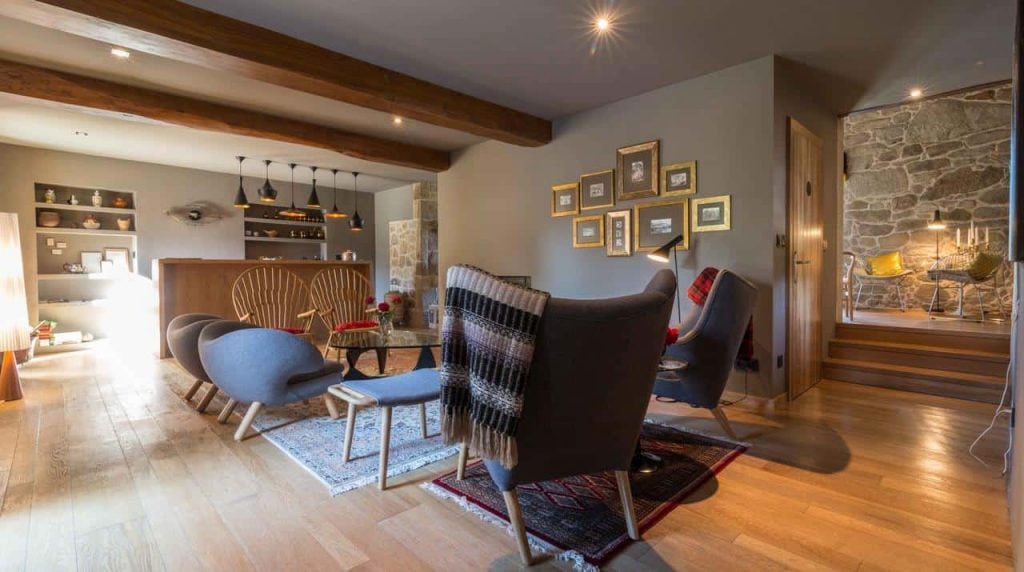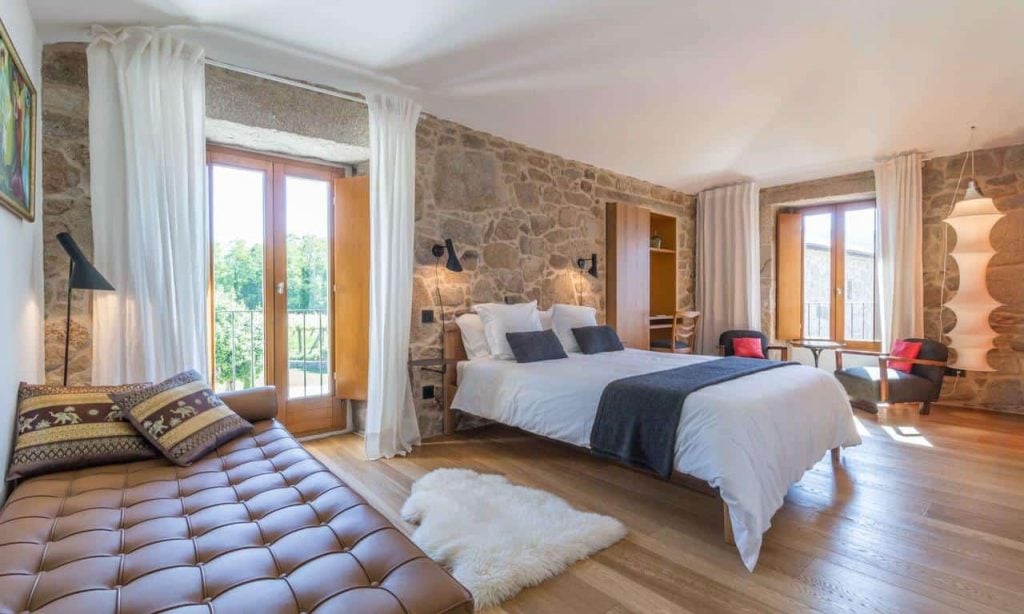 Enjoy a stay at Os Lambráns on the following tours:
ON THE TRAILS OF SANTIAGO - WALKING THE PORTUGUESE CENTRAL WAY