Virxe da Cerca - Charm and cosy stay in the centre of Santiago
Located in Santiago de Compostela's historic city centre, this warm charming hotel consists of two buildings linked by a romantic private garden.
The main building, a former bank and Jesuit residence, is surprising in its warm interior due to the elegant traditional decoration, in both its rooms and common areas.
It was built in the 18th century with its back façade facing the Convent of Belvís, founded in the 14th century, and its main façade towards the picturesque "Mercado de Abastos" (food market) in the old town, which is now the second-most visited place in Santiago after the Cathedral.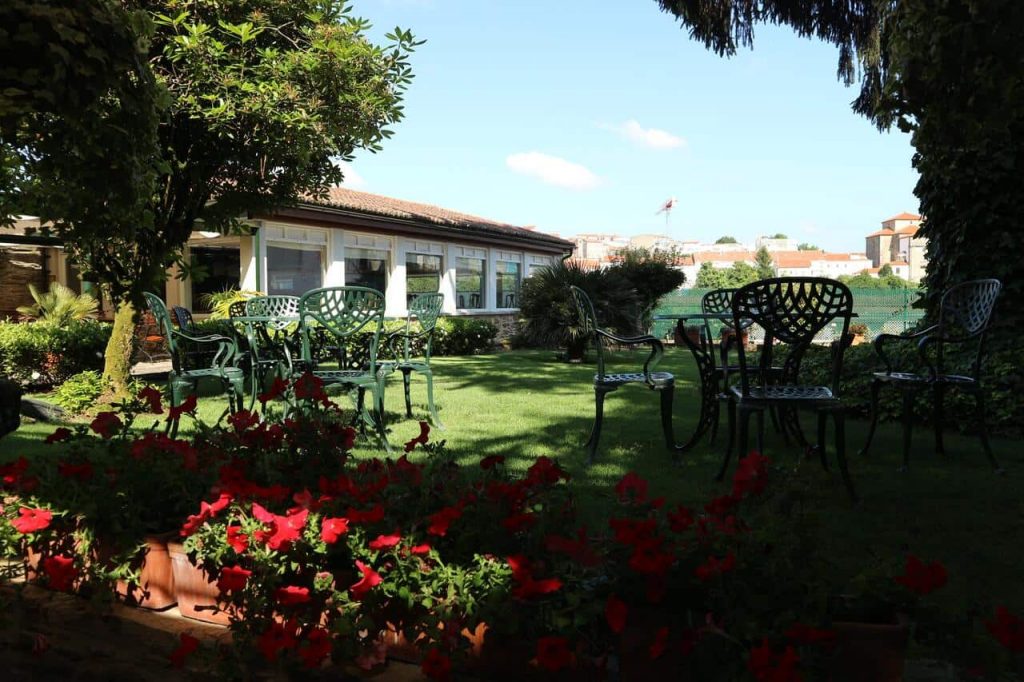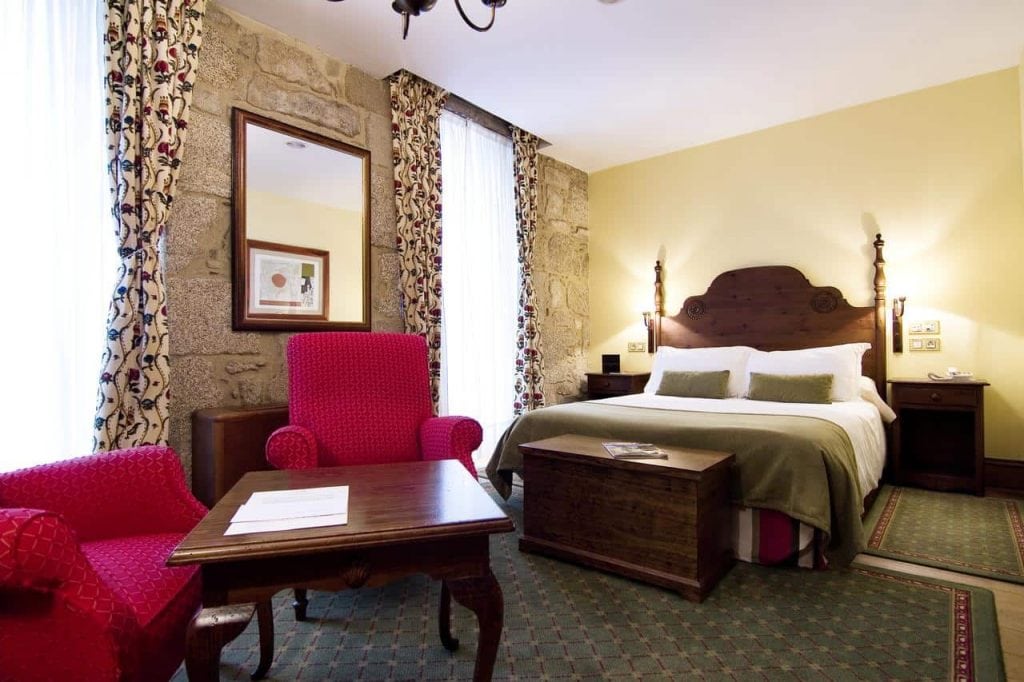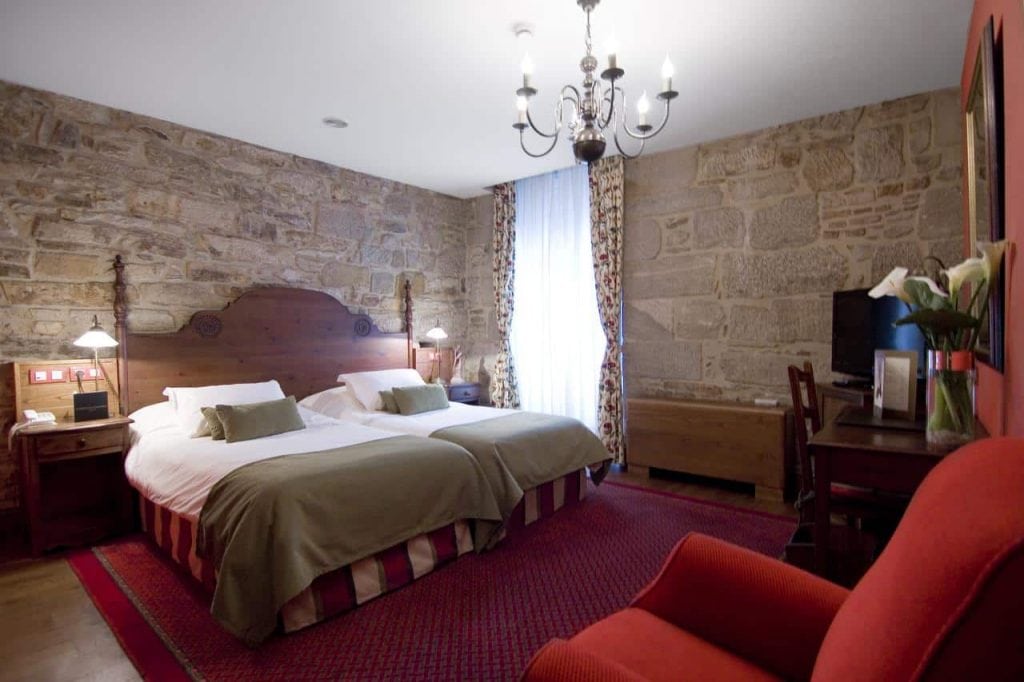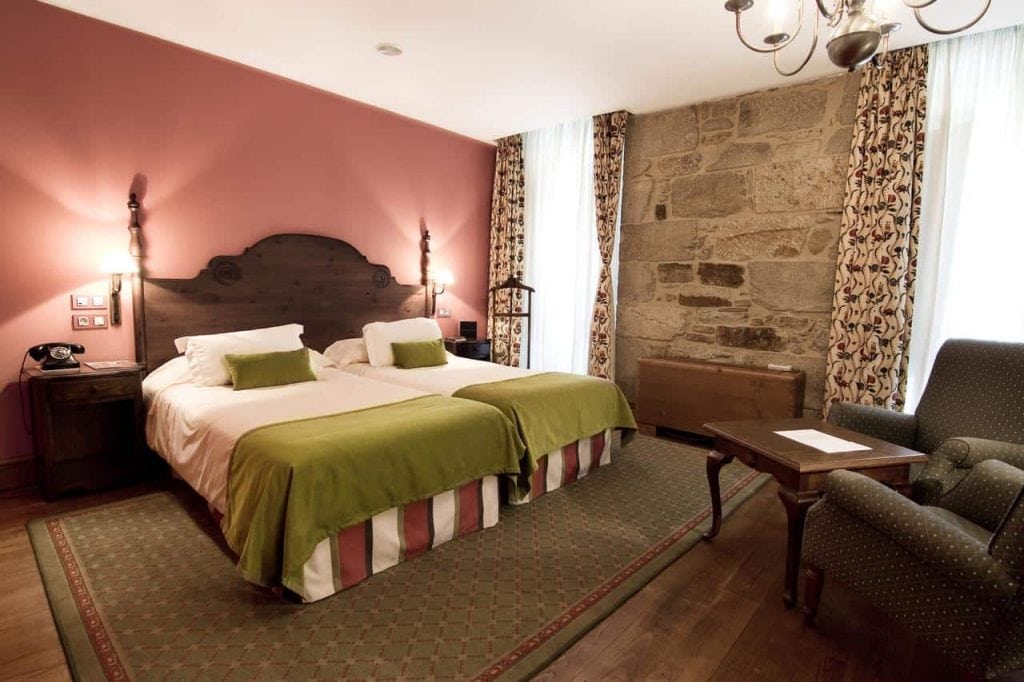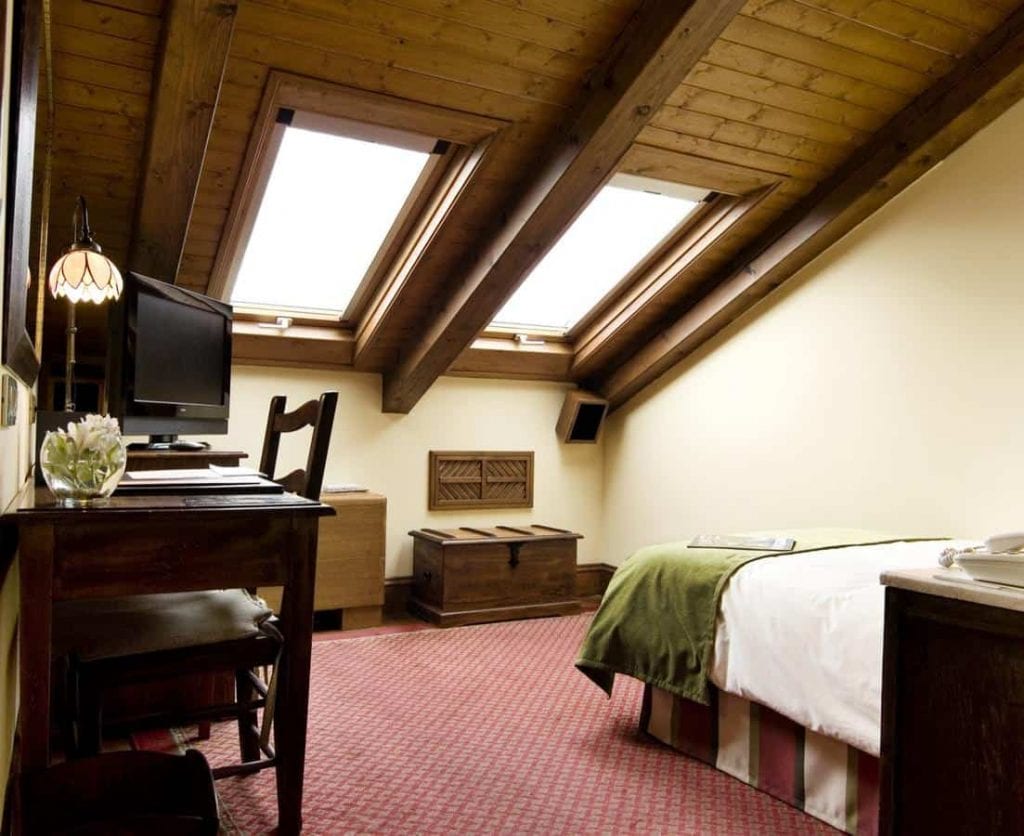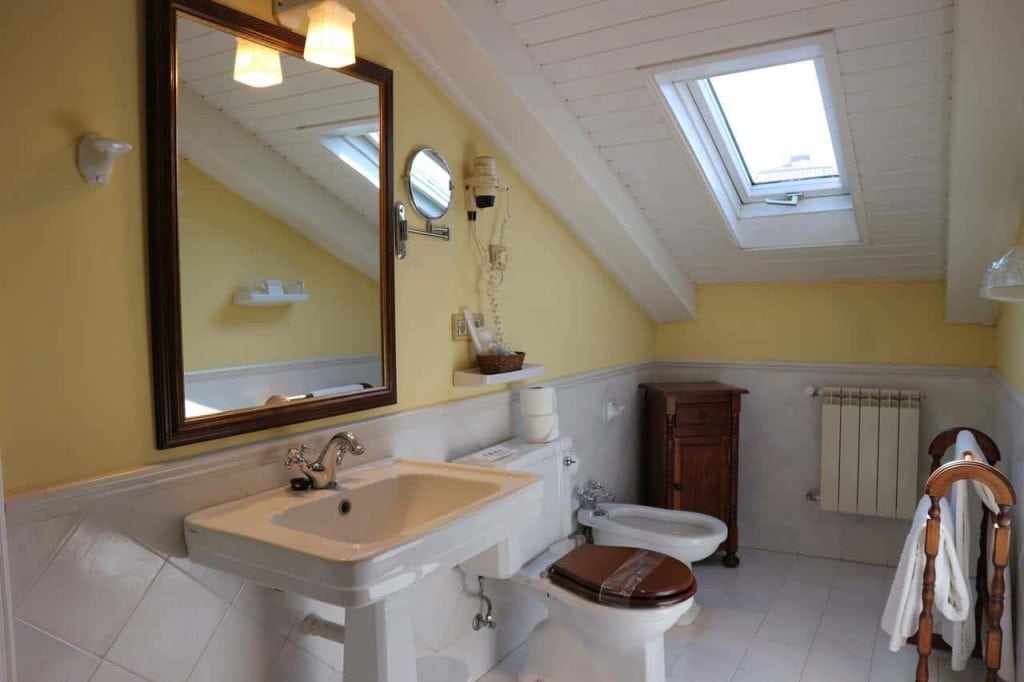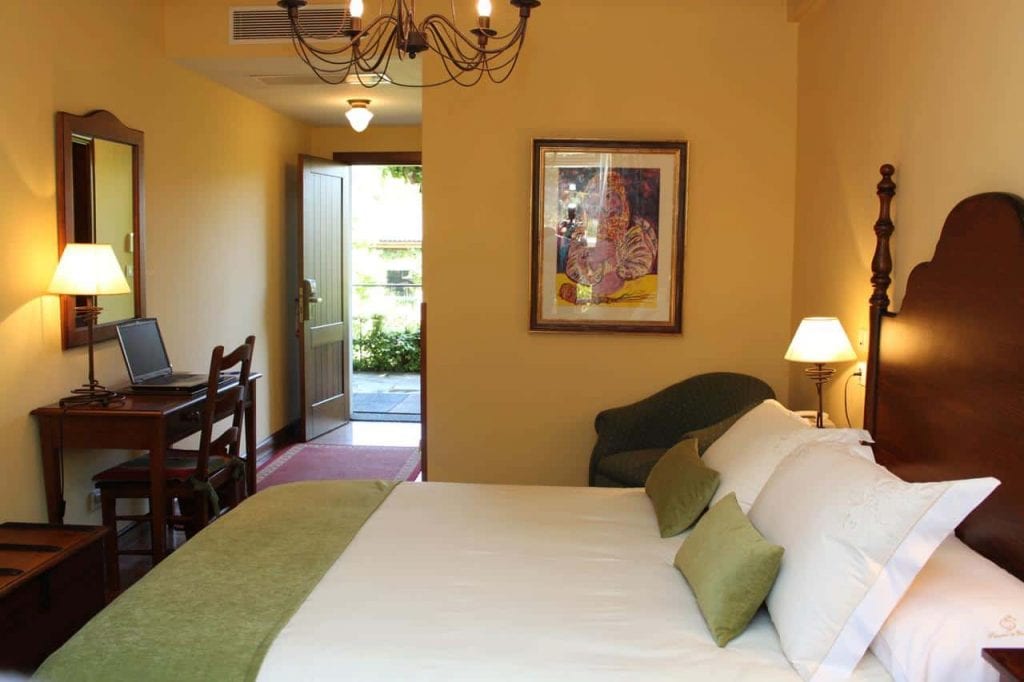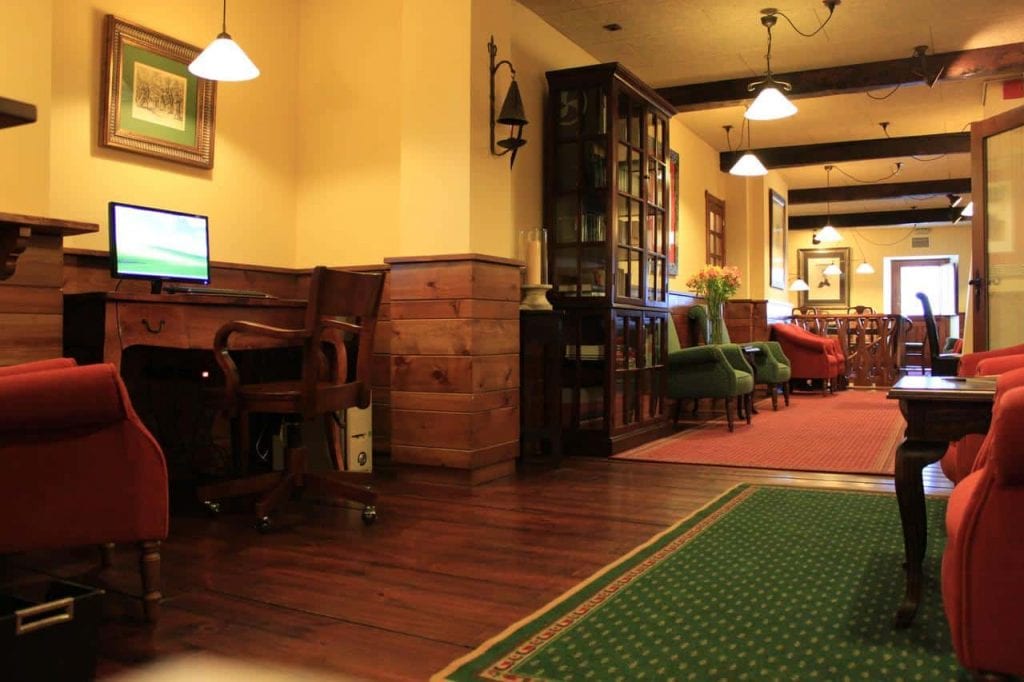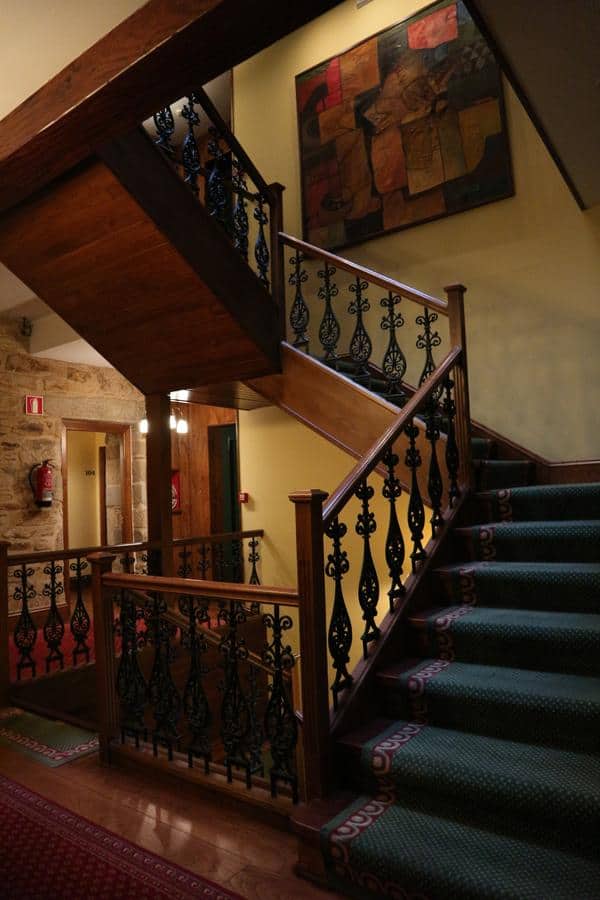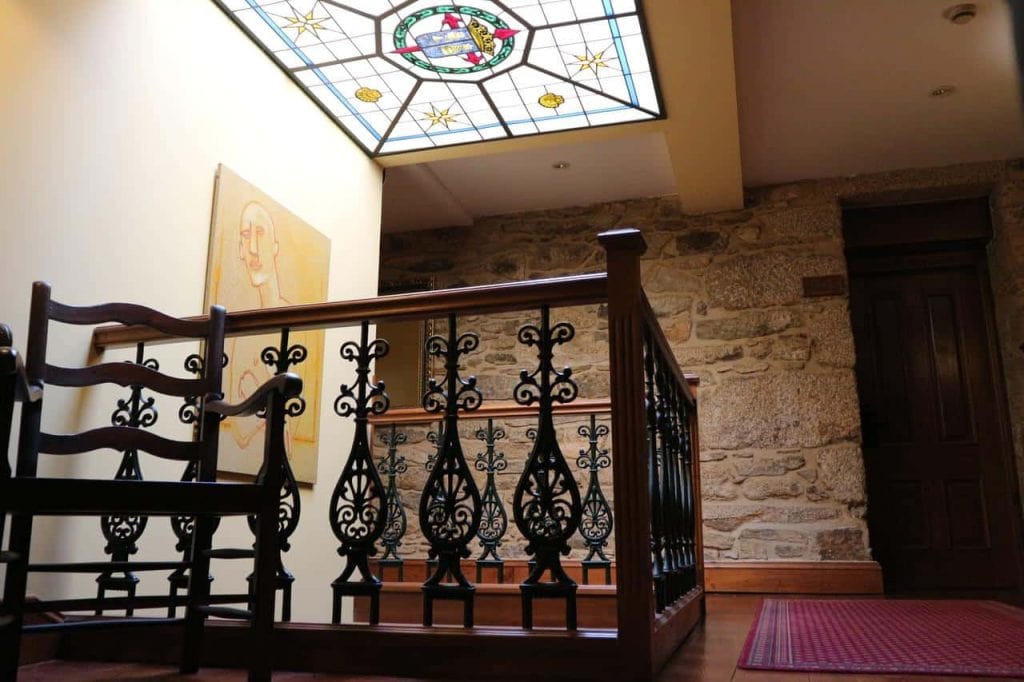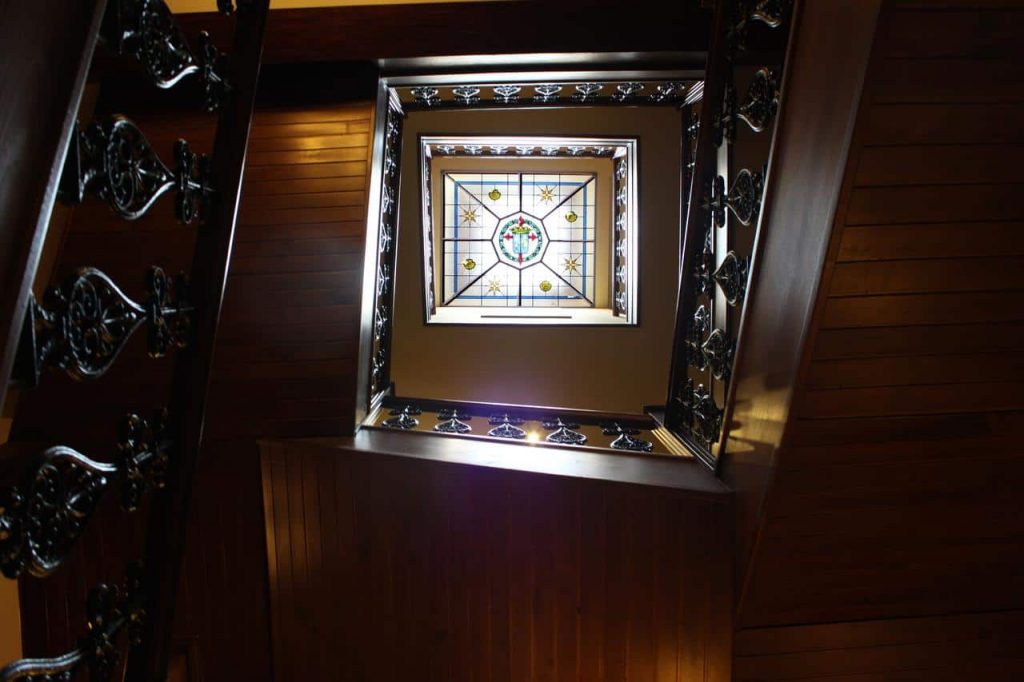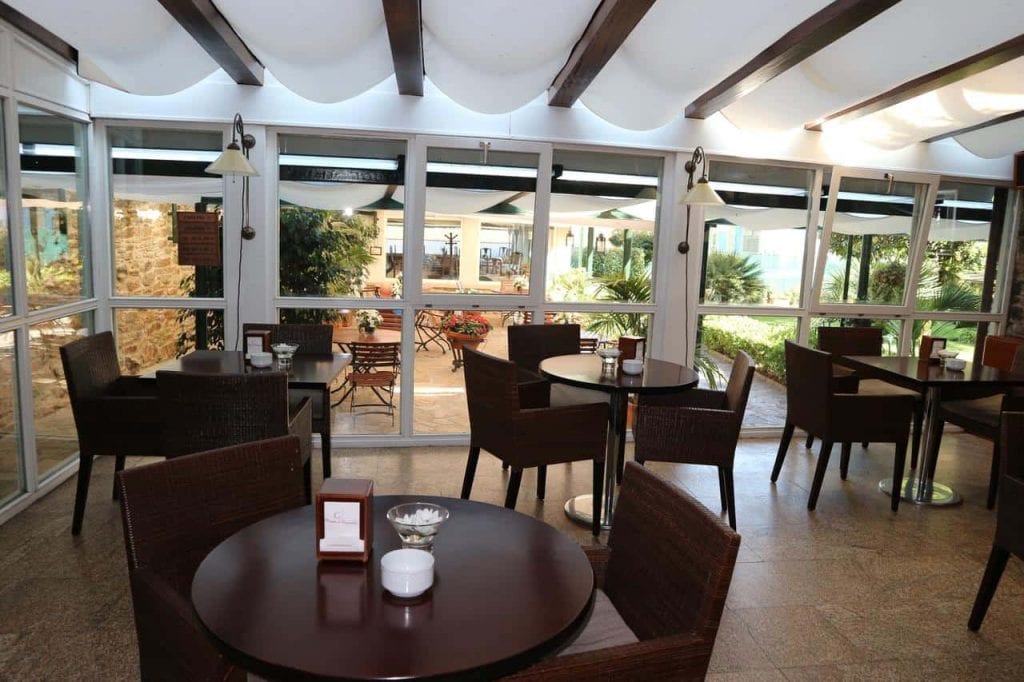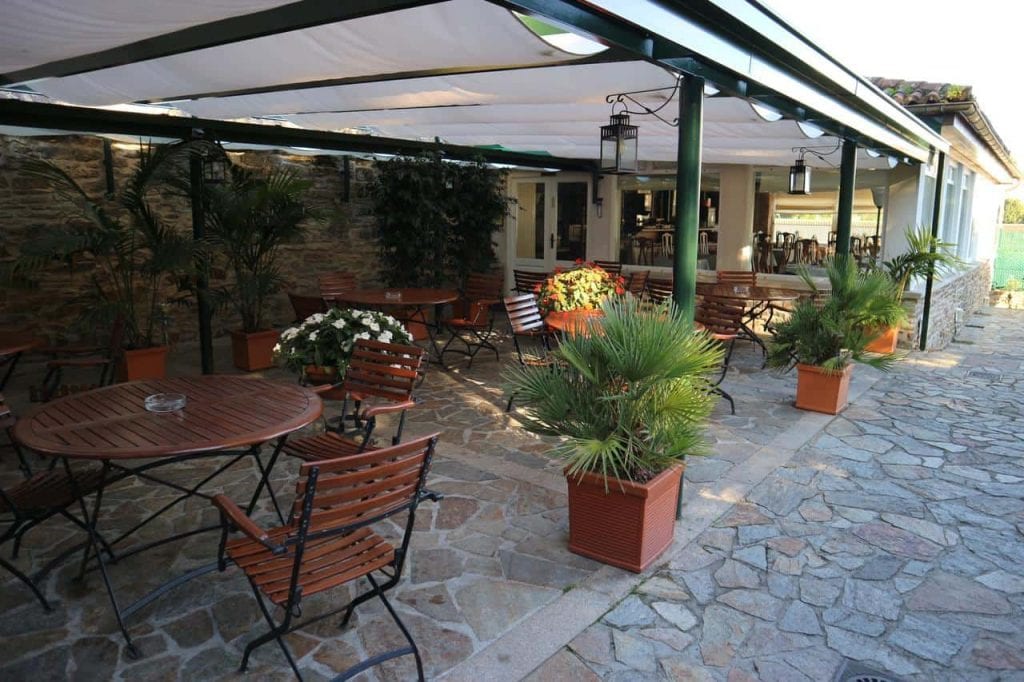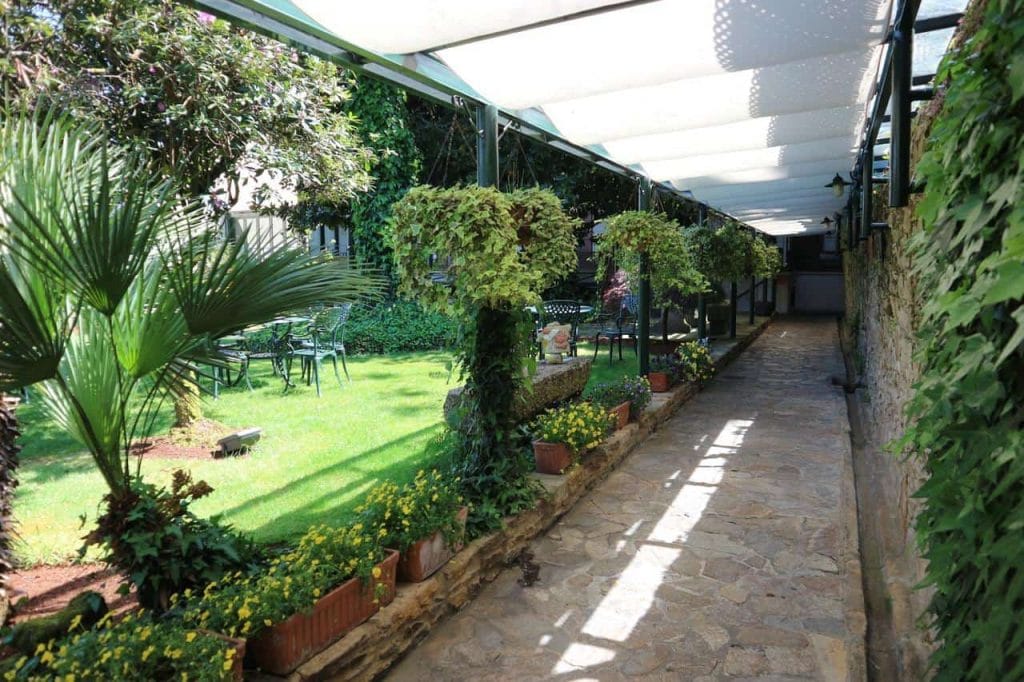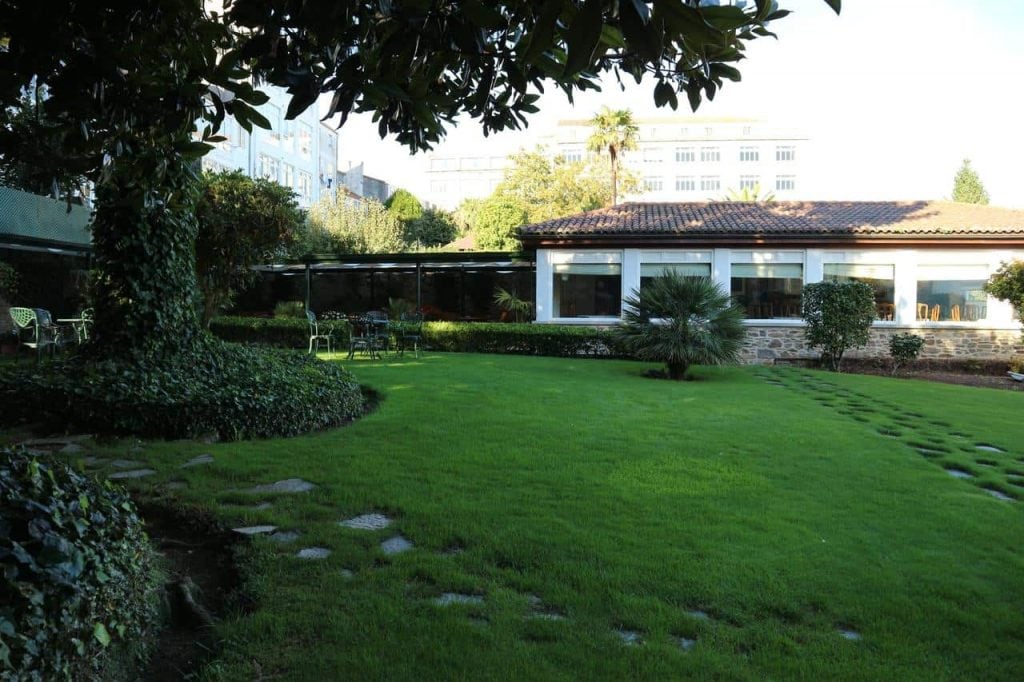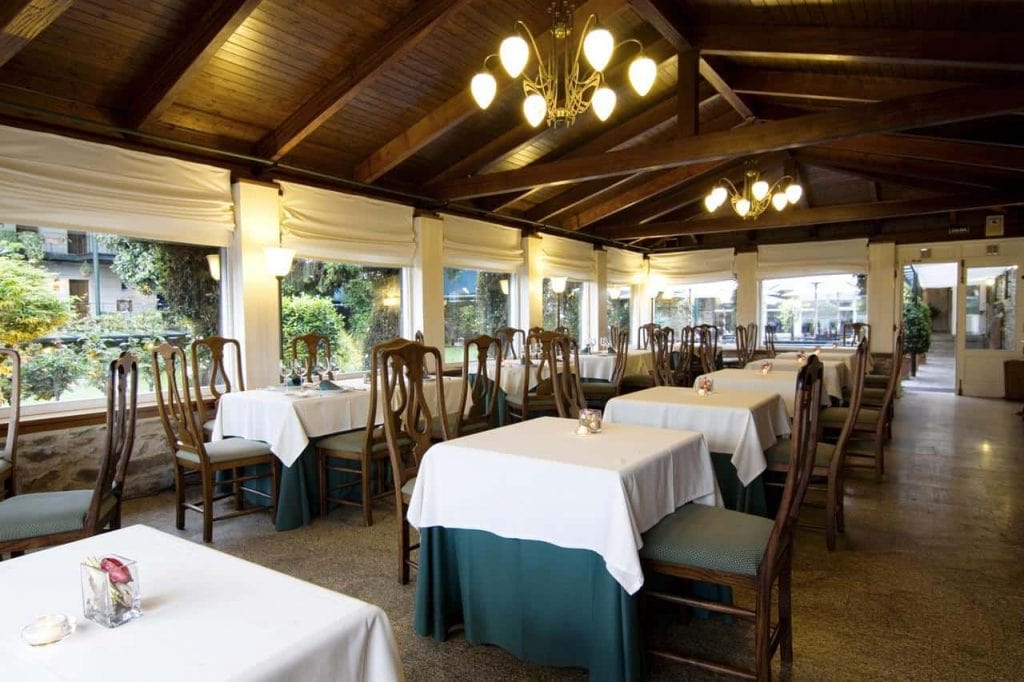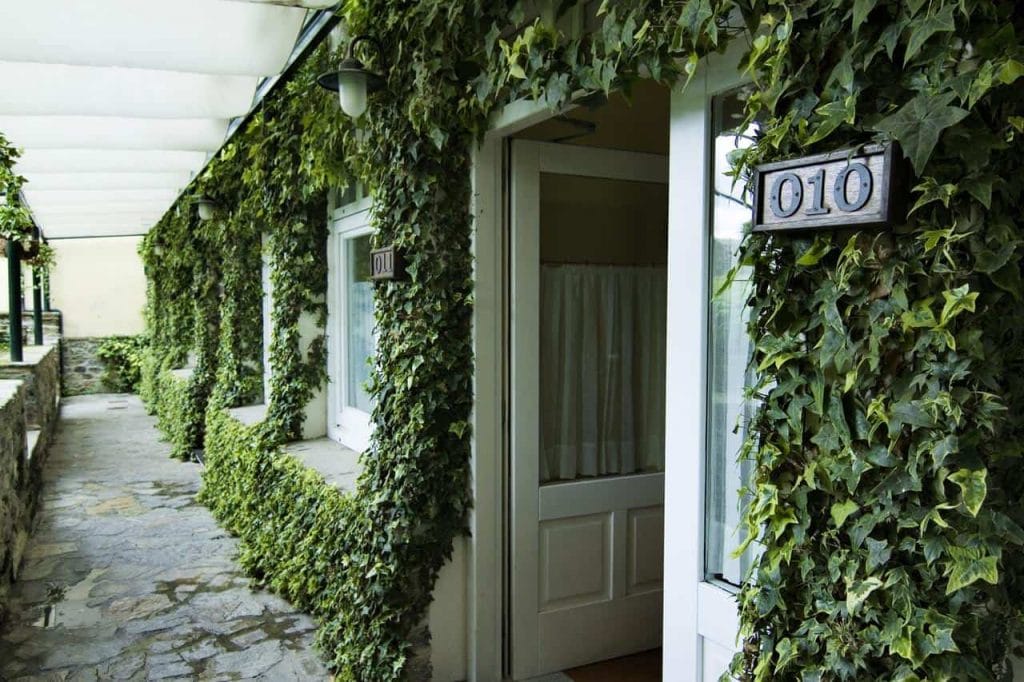 Enjoy a stay at Virxe da Cerca on the following tours:
ON THE TRAILS OF SANTIAGO - WALKING THE PORTUGUESE CENTRAL WAY